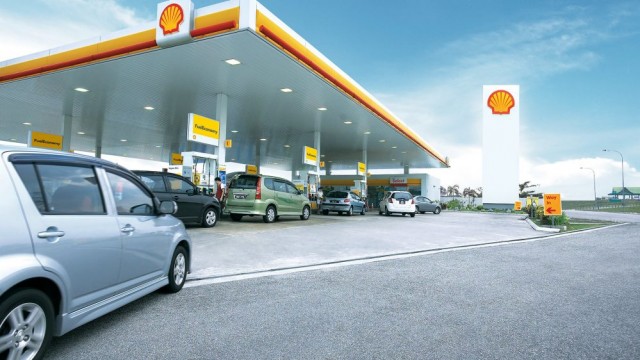 Net profit of Shell Pakistan Limited falls sharply by 74% for the quarter that ended on 30th June 2018.
In a notice sent to Pakistan Stock Exchange (PSX), one of Pakistan's largest oil selling company, Shell, has revealed that the net profits of the company, which are down by 74% to PKR 247 million in June, whereas in the same quarter of the corresponding year the company made net profits of PKR 942 million.
The reasons for this massive plunge in net profits are the decline in sales and a rise in the expenses of the company. Not only the net profits are down, but also the Earnings per share of Shell is also down by PKR 2.31 in Q2 of this year, while in the same period of the previous year, the Earnings per share was PKR 8.81. Net sales dropped by 3.85% to PKR 57.14 billion from PKR 59.43 billion.
Read Also: Attock Petroleum's net profit increases by 7%
It is to be noted here that H1 net profits of Shell Limited are also down by 31.43 % to PKR 1.60 billion from PKR 2.33 billion. The administrative expenses are up by 11%. Moreover, the Earnings per share for the first half of the year also dropped by 31.44%.
Aside from Shell Pakistan, PSO's net profit is down by 15 percent to PKR 15.46 billion in FY'18. The Earnings per share also dropped to PKR 47.42 from PKR 55.90.
That's it from our side, drop your thoughts in the comments section below.