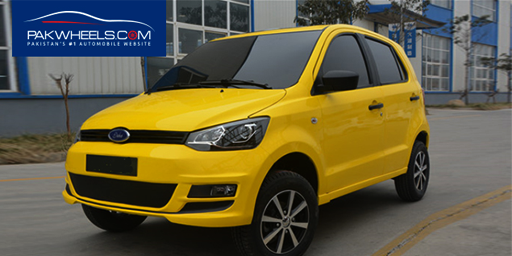 The United Autos Industry moves the launch date for the upcoming United Bravo to 8th September 2018.
Earlier, it was reported that the United Auto Industries would be launching the all-new United Bravo on 1st September 2018. But as per the senior management of the company, the launch date has been moved to 8th September 2018.
The hatchback will be equipped with an 800cc 3-cylinder water-cooled engine producing 40 BHP and 60 NM torque. According to the company's officials, the all-new Bravo has more features than any locally produced hatchbacks.
Although the company has not disclosed the price yet, it is a consensus among the potential buyers that the new car must be priced under PKR 7,00,000. Rumors suggest that the car will be priced in between 6 and 7 lac rupees.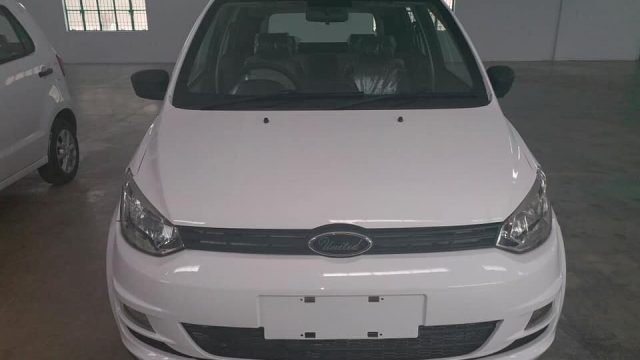 Last year in 2017, the United Auto Industries applied for Intellectual Property Organization of Pakistan (IPO) for copyright of vehicles' design and announced to launch 800cc and 1000cc vehicles in the country.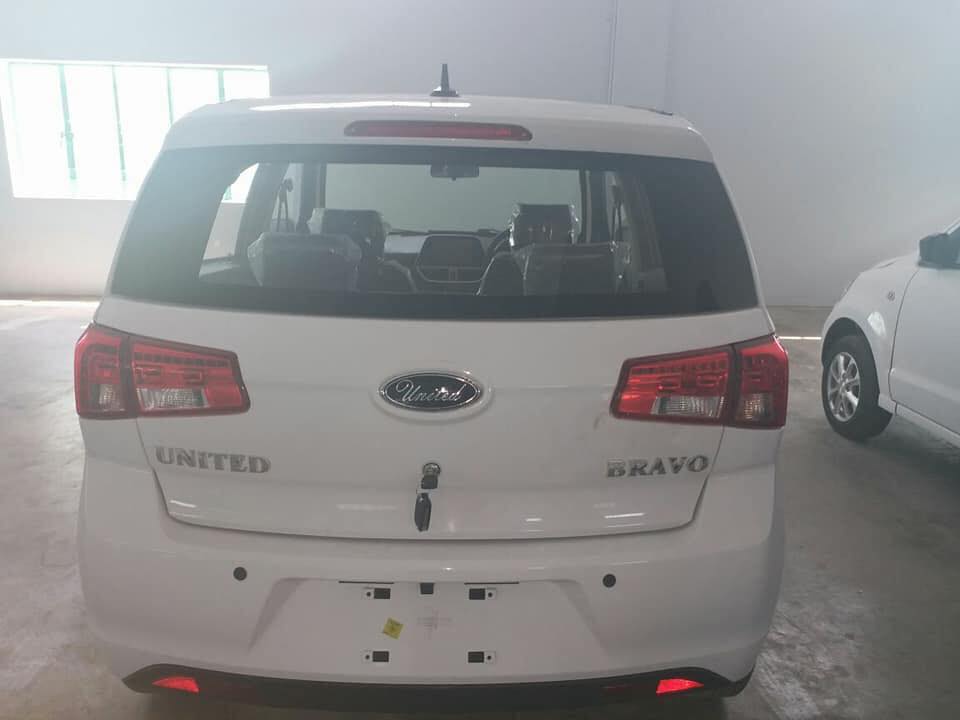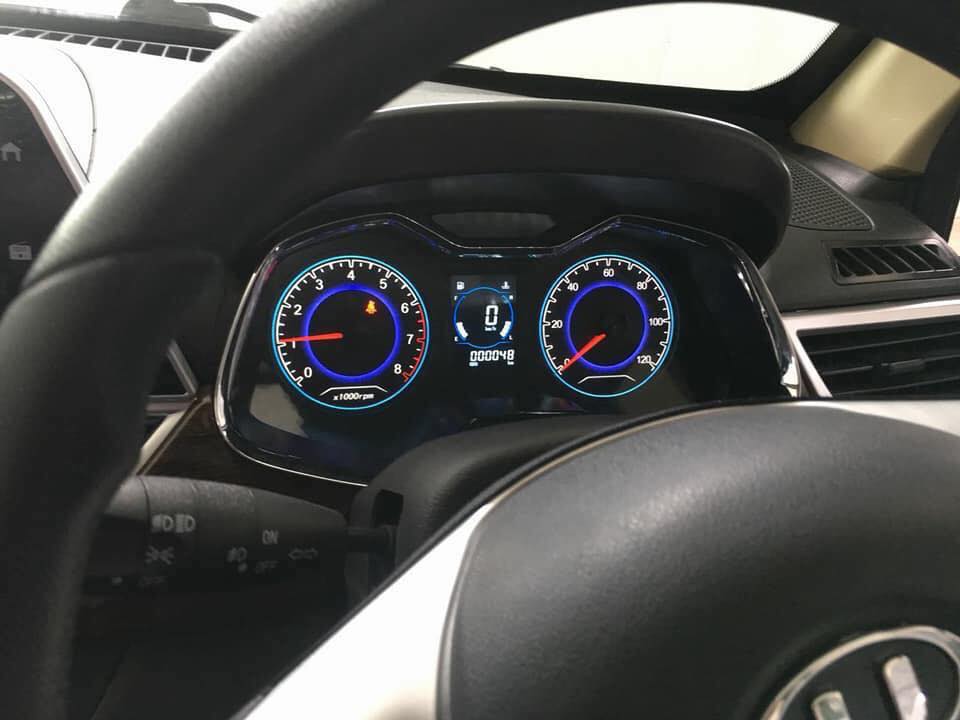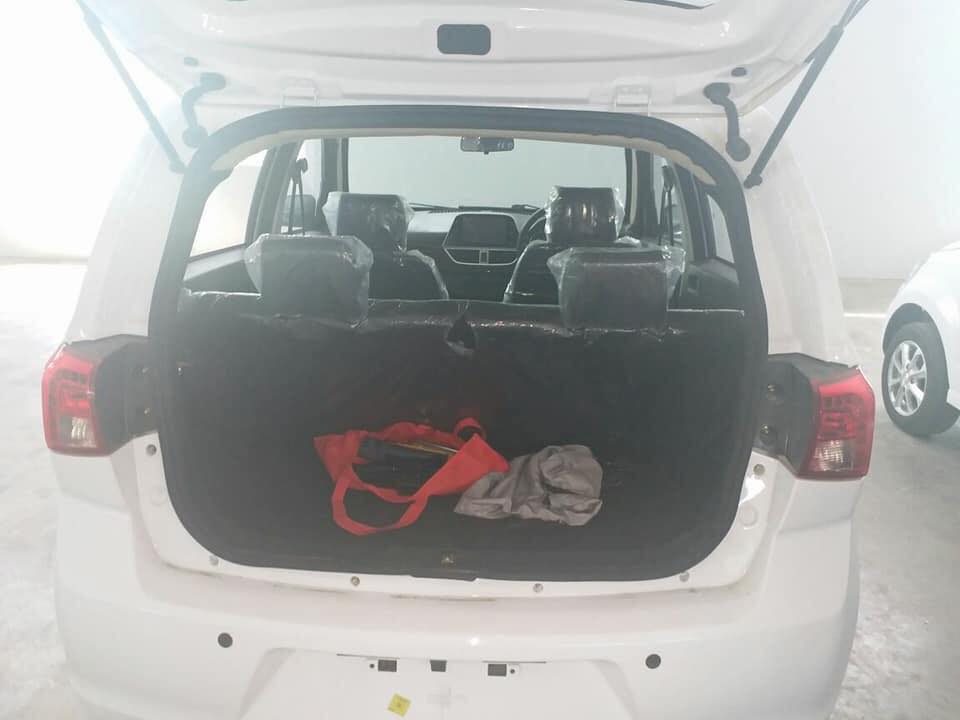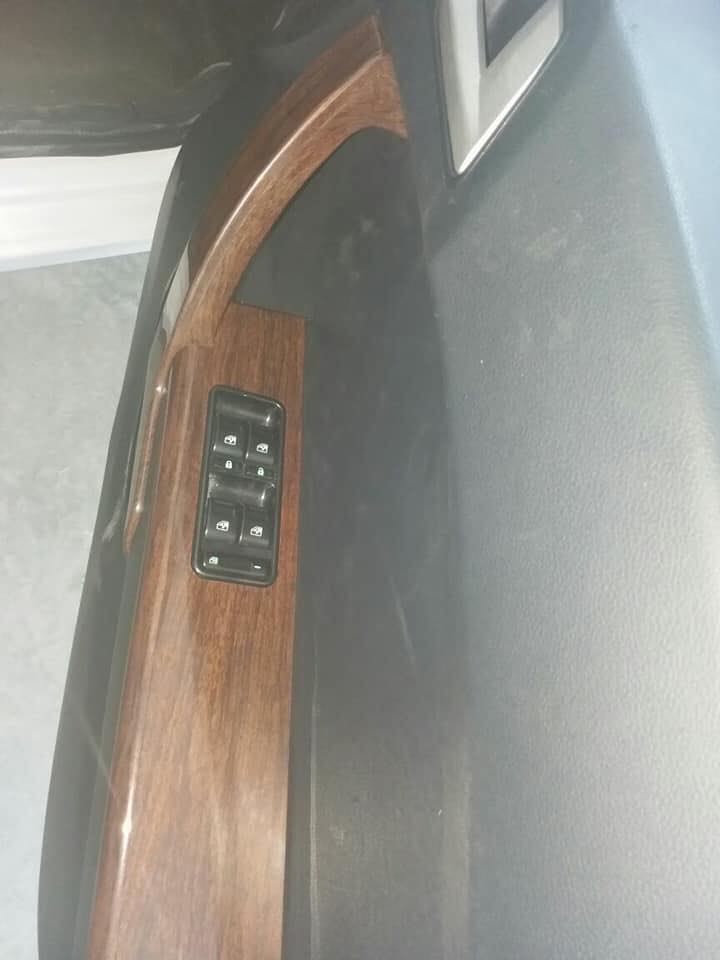 And ever since the news of its launch has surfaced, it has been a long-debated topic that it will stand as a direct competitor to Suzuki Mehran – the only 800cc hatchback to lead the industry for years. However, according to the notice sent by Suzuki, the Mehran VX will be discontinued by November 2018.
The upcoming United Bravo is expected to be equipped with features like:
Rear Parking Camera
Seat-belt Warning Indicator
Power Windows
Touchscreen Infotainment System
RPM and Speedometer Dials
Digital Info Cluster
Wooden Exterior
Read Also: Changing future of the local auto industry
Earlier in June 2018, PakWheels.com reported the car being tested on the roads of Pakistan. The official booking date is yet to be announced by the company.
What do you think of the upcoming Bravo by United Autos? Let us know in the comments section below.