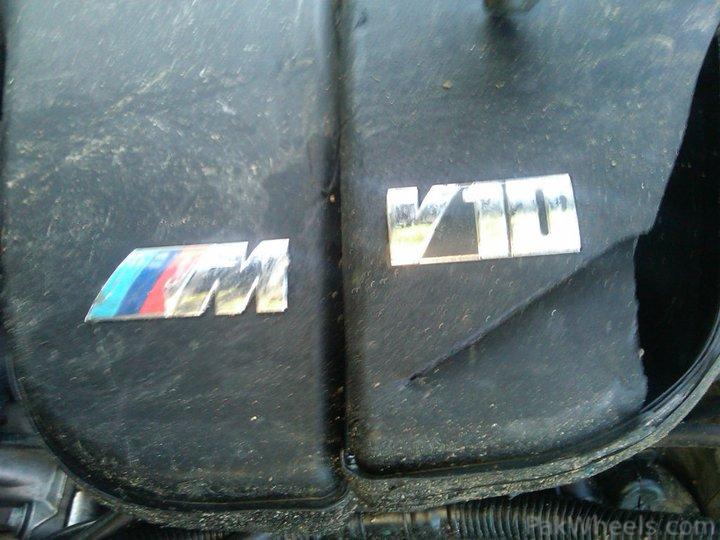 One of the only two BMW M5's in Pakistan crashed in Karachi
Racing down the main runway near Sea View in Dad's BMW probably seemed like a fun idea whether just for the thrill of speed or a test of machinery , right up until the point when you run out of solid road up-ahead, the car hits the wall and everything becomes chaos. When you watch the pictures, we think you'll agree the scale of this carnage will assuredly place these gents as early favorites for the 2010 Darwin Awards.
For more pictures, click here.