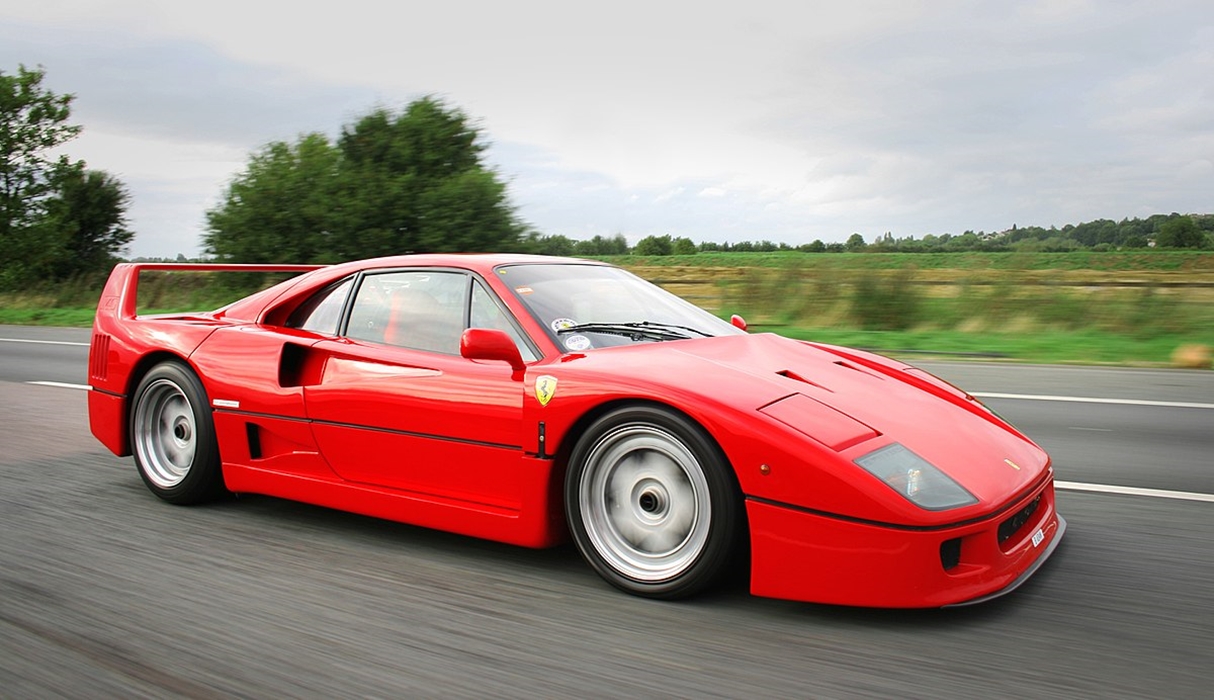 Ferrari's hidden secret: The one-off Ferrari you weren't supposed to know
Ferrari requires no introduction. This auto manufacturer's products are desired by millions. Enzo Ferrari, the company's founder, is considered to be one of the greatest race car drivers and entrepreneurs of his time.
Interestingly, road cars were never the true interest of Enzo and he was more concerned about his Scuderia Ferrari, a race team. He made road cars to finance his one true passion, racing cars. So even when the company was making road cars, Enzo made sure that they were being made his way. His main objective was not to look out for perfection in cars but instead he wanted his cars to be fast. So fast that they should make the driver feel scared.
Ferrari F40 is believed to be the last car purely based on Enzo's dream. F40 is regarded as one of the greatest supercars Ferrari has ever made. It wasn't the most comfortable, or reliable but it had the perfect balance of power and weight. At 470bhp and 1.4 tonnes, it became the first road car ever to reach 200mph which was very fast for the time. F40 was the exact picture of what Enzo thought of a perfect supercar, the one he will drive any day.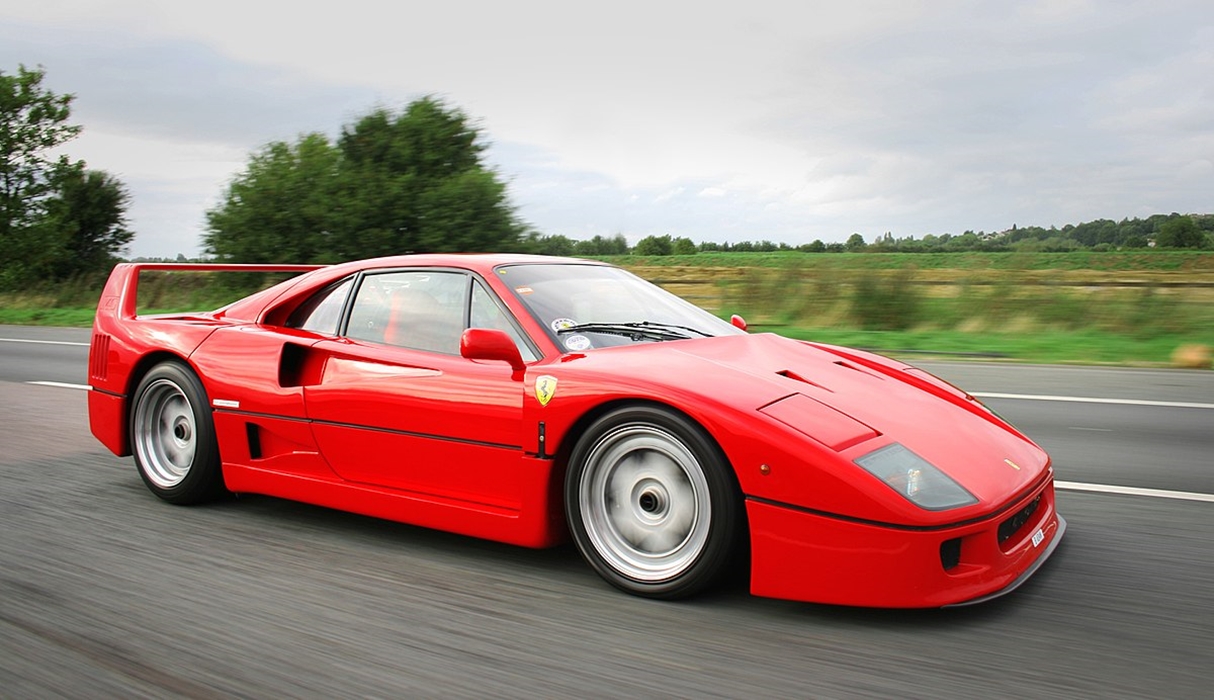 But Ferrari F40 wasn't just a road car. Crazy as it sounds, F40 was never made for racing but there was this one not for sale F40 LM which caught the attention of wealthy customers who then forced Ferrari to make an extreme F40. One which was available to customers also. So Ferrari headed over to Michelotto Mobiles which was known for turning road cars into racecars.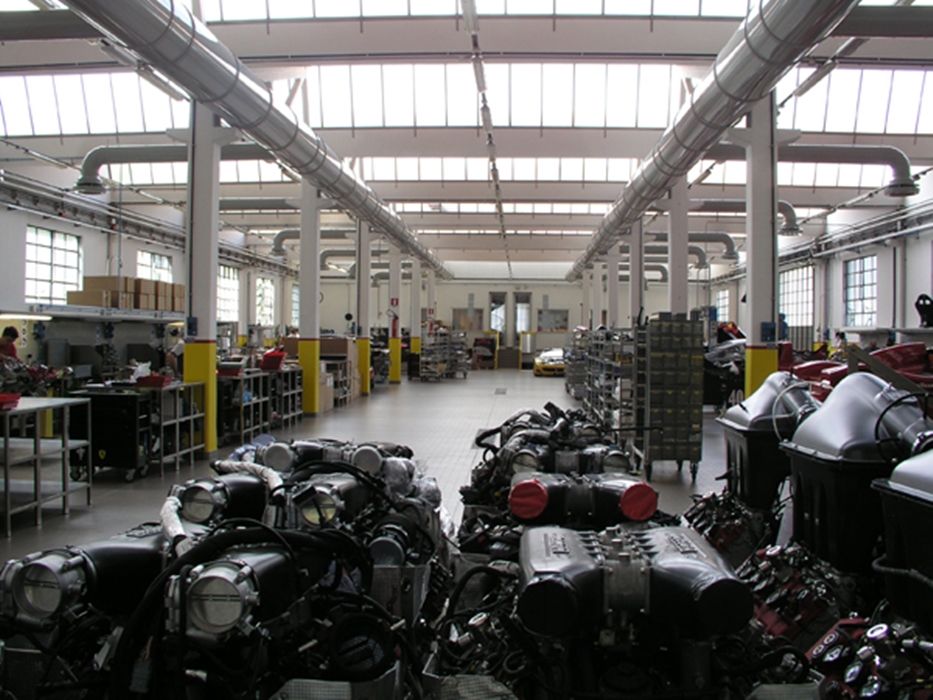 What they did to the car was phenomenal. They not only removed the extra weight from the car but also added sticky tyres to it. Furthermore, the all-new F40 was upgraded with racing suspension and major changes were made to its engine and the turbo unit. The end product was a crazy F40 which was 300Kg lighter and had 720HP. Only 19 of these units were made, however, the number decreased to 18 later on when one of these cars was bought by a Belgian billionaire.
He had his own ideas. He wanted to make some major modification to his car and therefore sent it to none other than Michelotto. The modified F40 had a Formula F1 style push-rod suspension engine and a chopped roof. The restrictors were removed which again increased the power of the car, 760HP to be exact. And finally, a steel cage was installed to make up for the lost rigidity due to the chopped rooftop.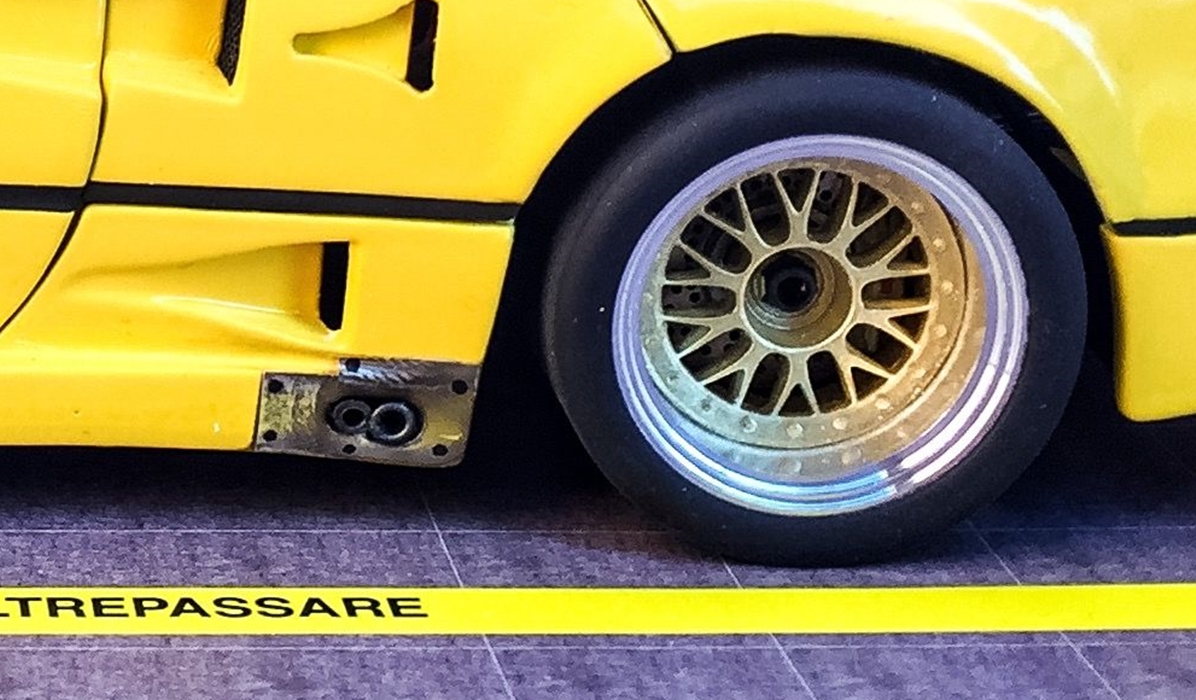 Now this one off F40 was named Barchetta and when Ferrari came to know about this car they weren't exactly pleased. Since Ferrari doesn't like their products being modified by people, so they forced the owner to make another slight modification to the car by debadging it. To Ferrari, the F40 Barchetta was not a true Ferrari anymore.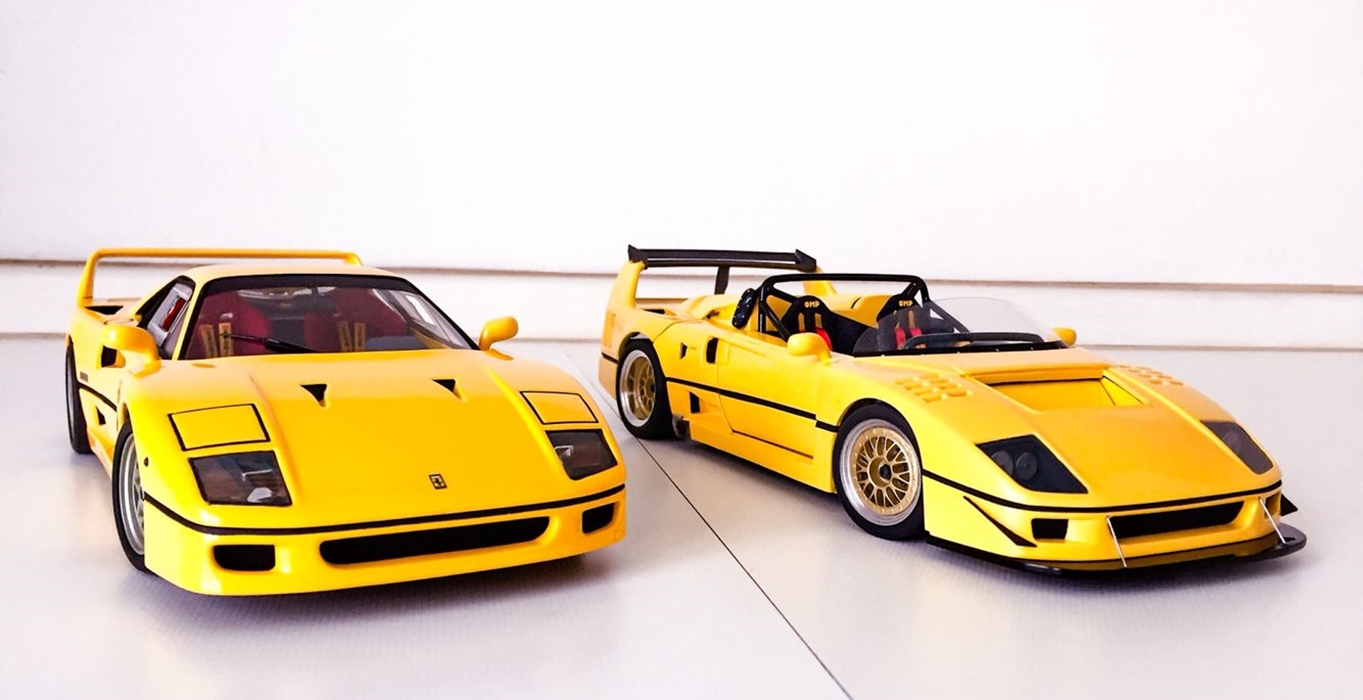 I strongly believe that what the Belgian billionaire did to F40 was nothing short of impressive and it was the one true supercar that Enzo Ferrari had always dreamt off. If he had lived to see this car, he would have loved every bit of it even if Ferrari didn't want Barchetta to be called Ferrari anymore.