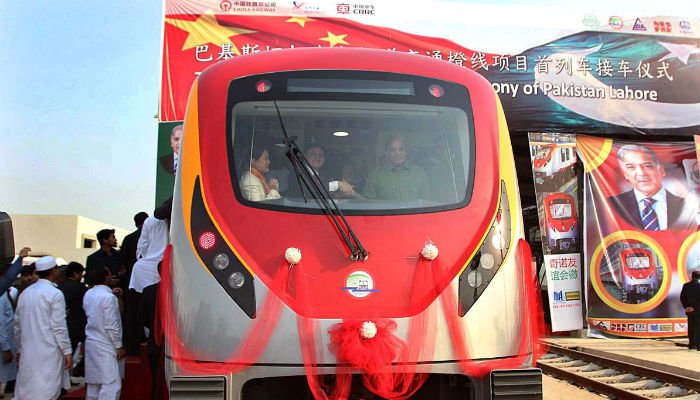 The contractor of Orange Line Metro Train has announced work completion on underground stations, reports a local media outlet.
According to the details, the main contractor– a joint venture of China Railways Corporation (CR) and China North Industries Corporation (NORINCO) has completed the underground tracks, the venture is responsible for all the electrical, mechanical work of the train project, the supply of trains and laying the tracks.
While speaking to the media, chief engineer CR-NORINCO Feng Shuo said, the train project will prove to be a great asset for the people of Lahore, as it will help thousands of people to commute through it on a daily basis.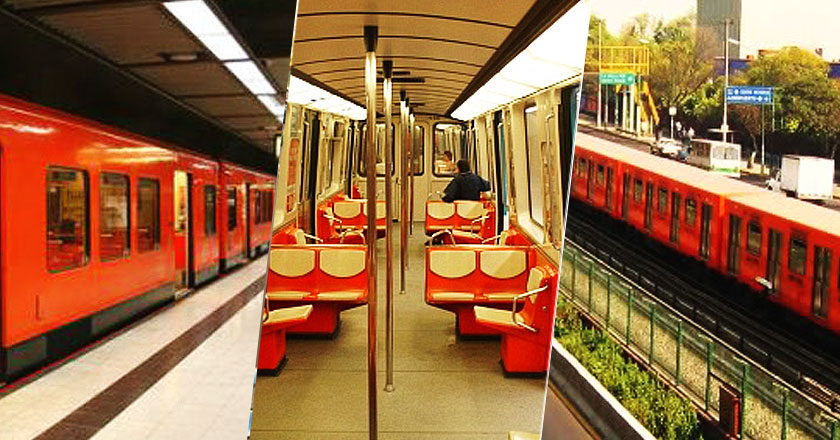 The train will run on electricity and can house 1,000 people at one go. It will serve up to 250,000 people each day. However, its capacity will be increased up to 500,000 per day by 2025. Furthermore, the route is divided into two parts; one is the elevated part which is 25.4 Km, and the other is the underground section, which is 1.7 Km long.
Read Also: Derailed Orange Line Metro Train back on track again
Lahore Orange Line train will be passing through these stops.
Ali Town

Thokar Niaz BaigCanal View

Canal View Hanjarwal

Hanjarwal Wahdat Road

Wahdat Road Awan Town

Awan Town Sabzazar

Sabzazar Shahnoor

Shahnoor Salahuddin Road

Salahuddin RoadBund Road

Bund Road Samanabad

Samanabad Gulshan-e-Ravi

Gulshan-e-Ravi Chauburji

Chauburji Lake Road

Lake Road GPO

GPO Lakshmi

Lakshmi Railway Station

Railway Station Sultanpura

Sultanpura

UET

Baghbanpura

Shalimar Garden

Pakistan Mint

Mahmood Booti

Islam Park

Salamat Pura

Dera Gujran
That's it from our side, drop your thoughts in the comments section below.