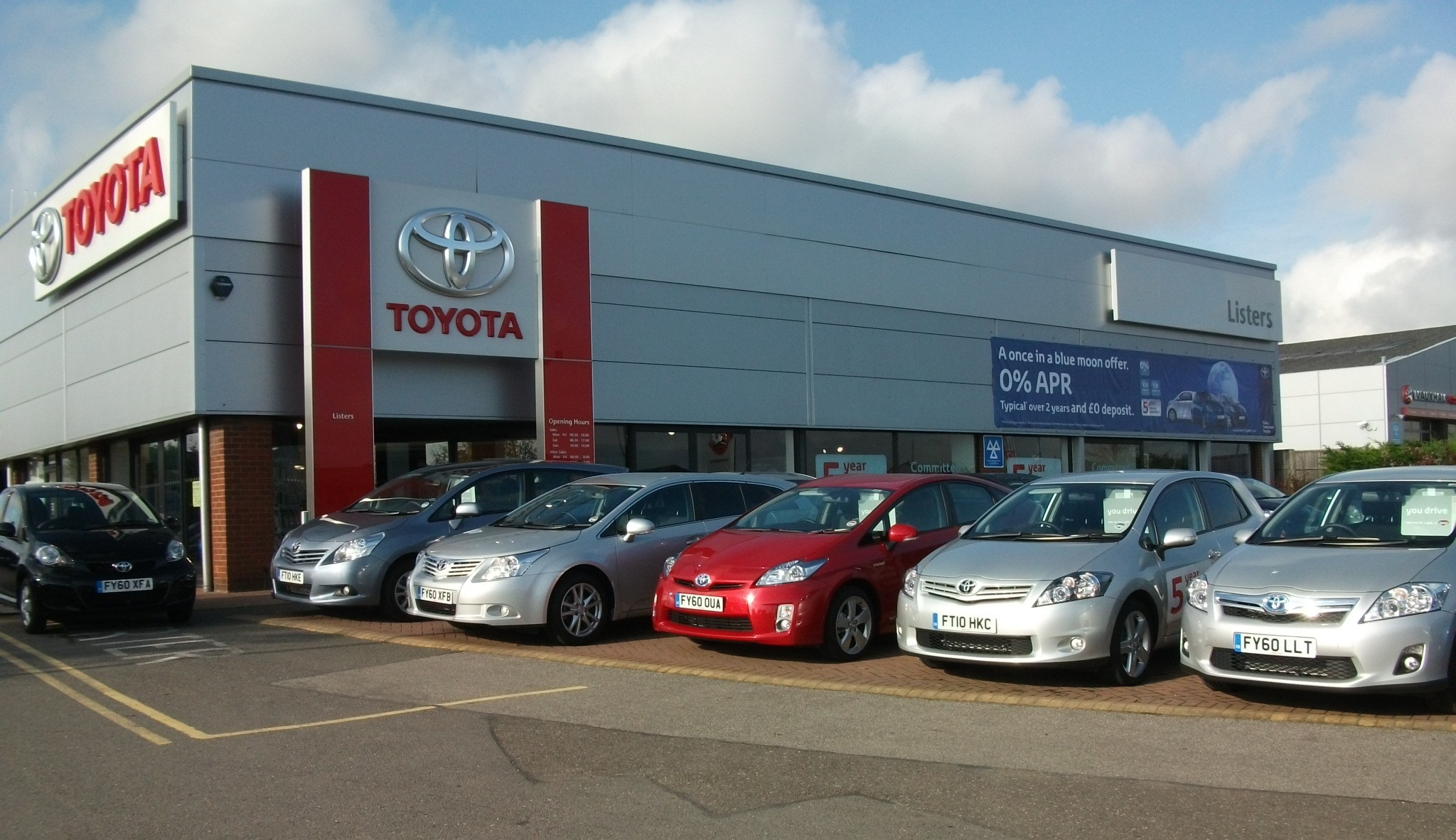 The overall sales of locally assembled vehicles witnessed a growth of 11 percent, up from 52,879 units to 58,727 units during the first half of the fiscal year 2014-15 when compared to the last fiscal year according to the data published by Pakistan Automotive Manufacturers Association (PAMA).
However, the month-on-month sales dipped in December 2014 to 9,522 units from 10,343 units in November 2014 due to the year-end phenomenon where the customers wait for the new year to start before purchasing a car to take advantage of the changing year in the resale values of their vehicles.
The sales of 1300cc and above cars increased to 30,987 units between July and December 2014, compared to only 25,365 units during the same period in 2013. The drastic increase in sales is due to the introduction of the 2014 Toyota Corolla.
Toyota Indus sold 4,202 units of Corolla in November 2014 which fell to 3,882 units in December 2014, but the overall sales of the Corolla increased by  7854 units in the first half of the fiscal year 2014-15, making the sales 20,729 units, up from 12,875 units in the previous fiscal period. Toyota Indus did well in the SUV segment too and managed to sell 361 units of Toyota Fortuner which is a slight increase from 227 units previously sold.
The sales of Honda Civic and Honda City fell from 4,247 and 5,742 units to 3,026 and 5,552 units respectively when compared to last year.
Pak Suzuki only witnessed a declining trend in its sales. PSMC only sold 19 units of Suzuki Liana from its stock during July-December 2014 compared to 87 units in the previous period. Suzuki Swift did not do well either with only 1,661 units sold during the period, compared to 2,414 units previously. In the 1000cc category, sales of Suzuki Cultus fell from 7,255 units to 6,607 units. The Wagon R continued to show a declining trend in the sales as well with only 1,705 units sold since August 2014. However, in the 800cc category, commercial vehicles of PSMC showed a slight improvement in sales with the sales of Suzuki Bolan up from 6,558 units to 6,687 units, whereas the passenger car of PSMC, Suzuki Mehran, didn't perform like the Bolan did, with sales declined from 13,701 units to 12,697 units.
Hyundai, however with its production halted, managed to sell 44 units of Santro during the first half od the current fiscal period.
Click here to find out the prices of new cars in Pakistan.