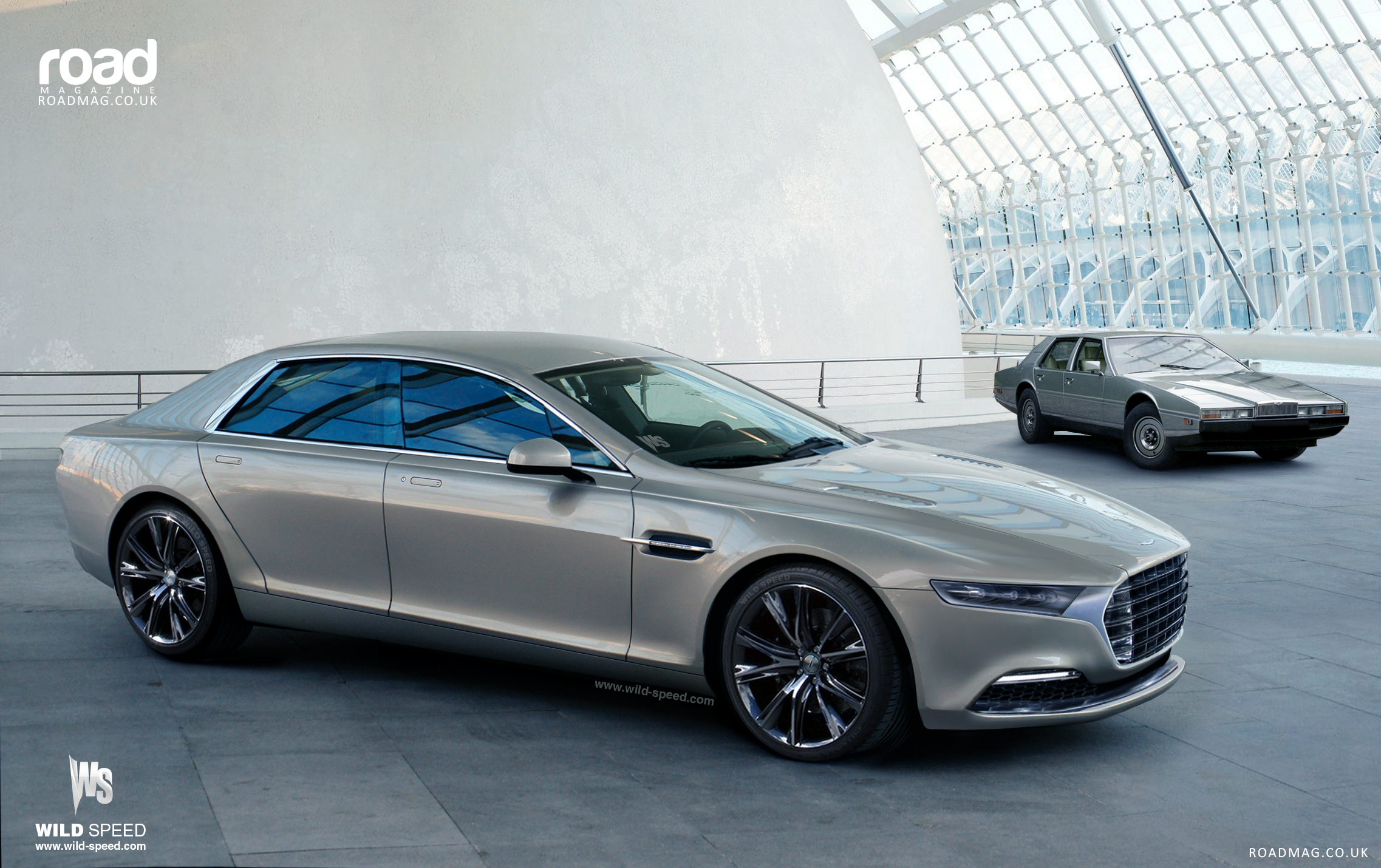 An Overview of the Lagonda Super Saloon
Aston Martin recently confirmed that it will be reviving then historic Lagonda nameplate with it's the introduction of its 2015 Lagonda Saloon. Although the specifics have not been revealed yet, we were able to get a few insights on this limited series Saloon while it was being flown to Oman through Oman Airlines.
Features and Design
The Lagonda Super Saloon is based on VH architecture, with chassis members and a component box like no other. Its manufacturers said that the new model has drawn inspiration from the William Towns designed Lagonda of 1976 which was essentially boxy and wedge-shaped. However, a number of upgrades and innovations have been added to the new Lagoon for instance that it incorporates Solid State Digital Instrumentation. The hand-built car has carbon-fiber bodywork that bears much resemblance to earlier Lagonda models. However, the car is currently being offered only in the Middle East and that too on an invitation basis only. Manufacturers attributed the cause of this decision to be market demand as Aston Martin already possesses a strong customer base in the Middle East.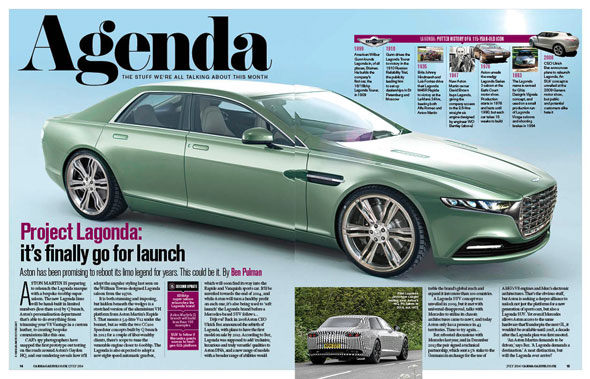 The Lagonda Super Saloon is targeted at wealthy clients, and even though the price specifics have not been revealed yet, it is most likely to be priced over $1 million.  The car is to be built in Warwickshire, England, where Aston Martin has a state-of-the-art manufacturing facility.

Aston Martin's Design Director
Marek Reichman said: 'The debut of this luxury super saloon in the Middle East market will be an exciting moment not only for Aston Martin, but for discerning customers who are seeking the ultimate in luxury and personalisation.