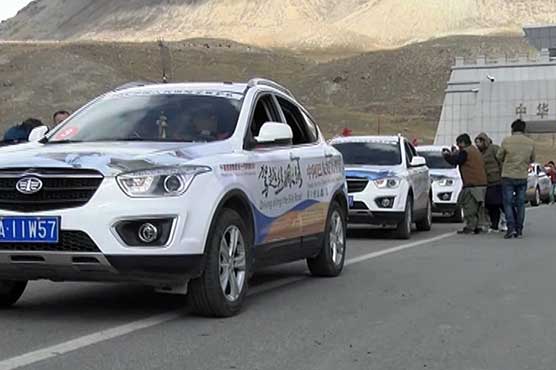 Pak-China Rally En-route to Gwadar
A car rally from China's Xinjiang region has entered Pakistan through the Khunjerab Pass on Saturday. The rally is aimed to promote the Pak-China friendship and to mark the significance of the China-Pakistan Economic Corridor.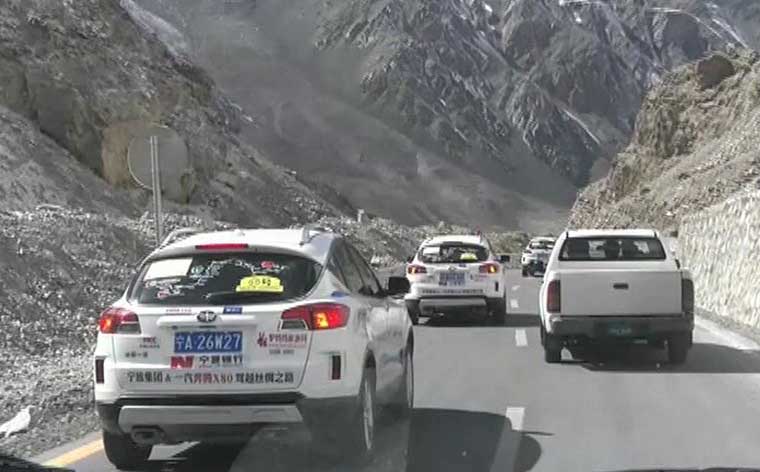 The rally comprises of 52 members and 20 cars. The cars used are Chinese, and from the images, it looks like they are using the FAW vehicles.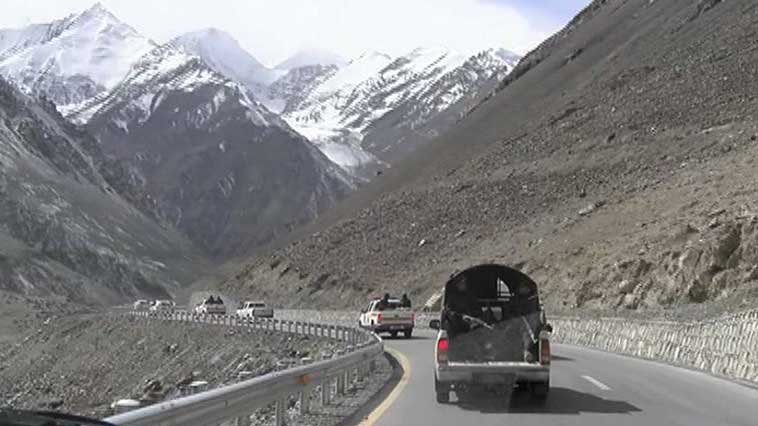 The rally participants were welcomed by the local administration and military personnel. The Chinese spokesperson of the rally expressed great joy and pleasure on the occasion. He also chanted pro-Pakistani slogans.
The rally will pass through Punjab, Sindh and Gwadar. From Gwadar, the rally would go to Iran and to the UAE.