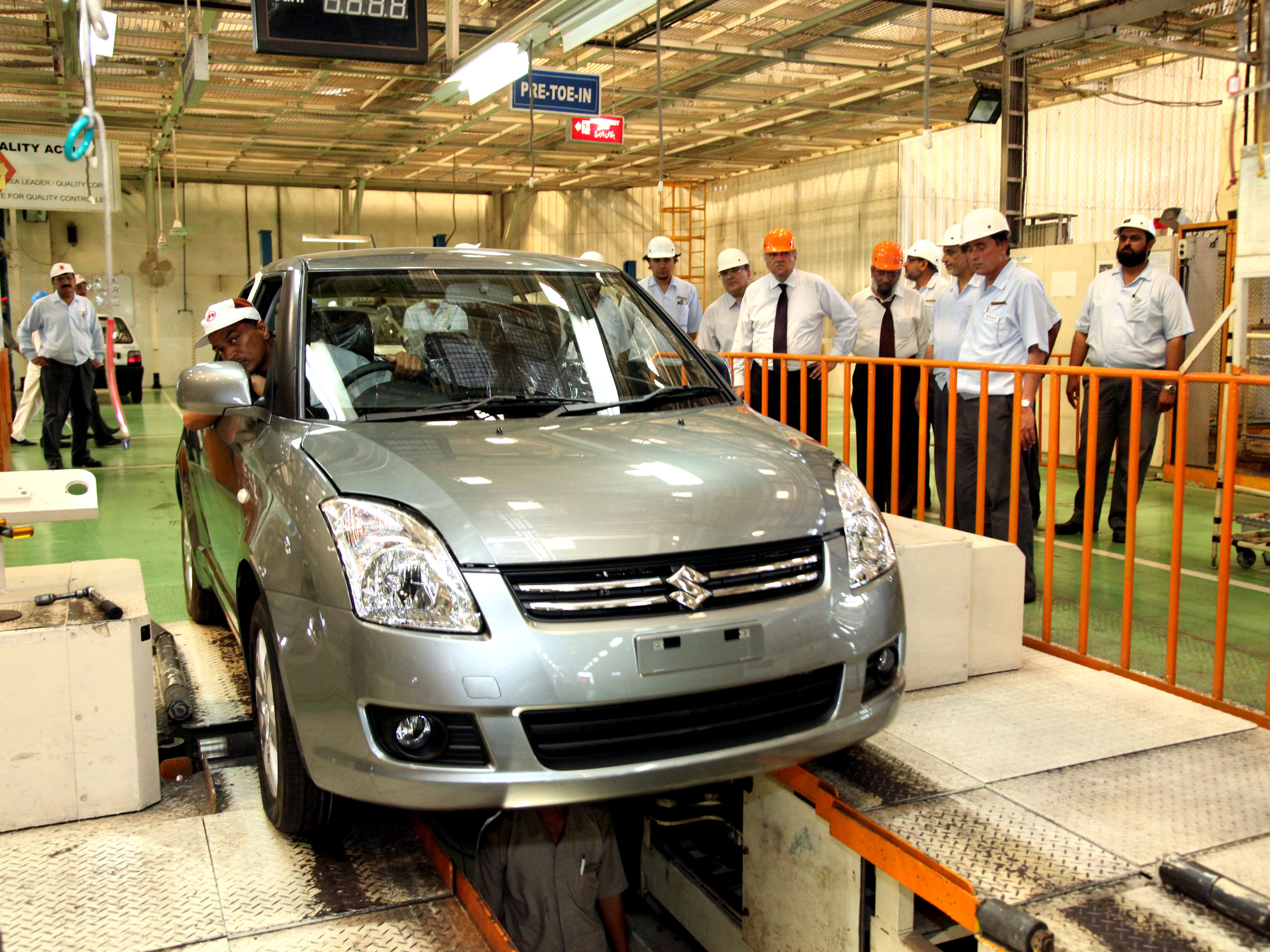 Performance of Pakistani Auto-Industry in the 1st Quarter of FY2016-17
The new fiscal year started with what seemed like an obvious decline in the sales of automobiles in Pakistan.
(Auto-Industry Unit Sales)

Things look good, if the overall numbers for the auto-industry are compared between the 1st Quarter of this and previous fiscal year's results. But on a closer inspection, numbers suggest something different. So, are the decreasing sales of automobiles in Pakistan merit serious concerns? Well, it depends on what your take on this situation is. Yes, the sales have dropped, but this drop is mostly attributed towards the end of the Punjab Taxi Scheme that was fueling the sales of Pak-Suzuki.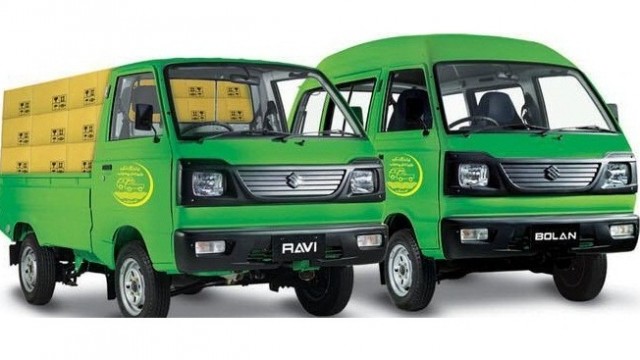 The resultant numbers due to this taxi scheme felt very artificial, partly because the whole graph presented an unprecedented growth and partly because of the undeniable fact of this scheme's inevitable demise. So what has changed? Well, to put it simply, the bloated sales of Pak-Suzuki have returned to normalcy and now they present a much more realistic picture.
Pak-Suzuki:
(Pak-Suzuki Unit Sales)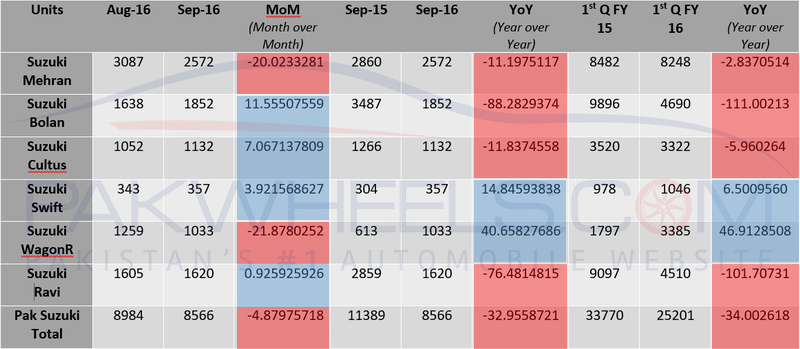 As I mentioned before, Pak-Suzuki's bloated sales have retained back their normalcy. And this statement is further cemented by the decrease in the Year over Year (For 1st Quarter and Same month of FY 15 & 16) sales performance of Pak-Suzuki's Bolan and Ravi, which are both commercial vehicles that have not been able to sustain the impressive sales figure.
But what about the other vehicles offered by Pak-Suzuki? As evident by the number of WagonR's on the roads of country (and sales data), it is no surprise that this vehicle has managed to influence the company's revenue -In both categories of year over year (For 1st Quarter and Same month of FY 15 & 16)- But sadly, the month over month percentage of this car has decreased by 21%. Likewise, Suzuki Cultus, which shows an improvement of 7% in month over month sales, has not been able to outperform or retain its sales figures in both year over year comparisons.
Surprisingly, Swift came in with an increased number of sales in all categories.
Honda Atlas:
(Honda Atlas Unit Sales)

The year 2016 has turned a new page in the history of Honda Atlas. With the introduction of New Civic and plans to introduce the newer version of City on the horizons, Honda Atlas is by all means, prepping to shift in to its top gear. The company has recorded the biggest number of bookings in its history for the new Civic. And with an impressive 23% growth, the overall performance (1st Quarter YoY) speaks for itself. But surprisingly, with a -14% decrease in sales figure, the company has not been able to sustain its growth chart in month over month percentage.
Toyota Indus:
(Toyota Indus Unit Sales)

It seems that unveiling the newer variants of Hilux Revo and Fortuner have managed to affect the sales of the company(Toyota Indus). And with majority of Pakistanis seriously considering resale and depreciation values, the company's decreased number of sales speak for itself.
Final Thoughts:
I believe that this situation is not all doom and gloom. Yes, things are changing. With the inevitable launch of Revo and Fortuner by Toyota Indus and Celerio by Pak-Suzuki, the options in auto-industry of Pakistan will definitely be refreshing.
Besides, the prospect of new models being launched in the near future by big-3, new auto-makers (possibly) investing in Pakistan and the development of CPEC, things are changing so rapidly that it was expected for the auto consumers to halt the purchase of new vehicles for some time.
In other auto-motive segments, motorcycles have managed to yield an increased growth of 11.54% in the first quarter of FY 2016 as compared to the previous FY (2015). Likewise, sales' figures for farm tractors went up by 3.6%, trucks by 37.48%, and buses by 38.23% in the quarterly comparison between the 1st quarters of both FY 2015 and 2016. However, the passenger cars, jeeps and pick-up segments' sales plummeted by -7.61%, -66.89% and -67.31%, respectively.