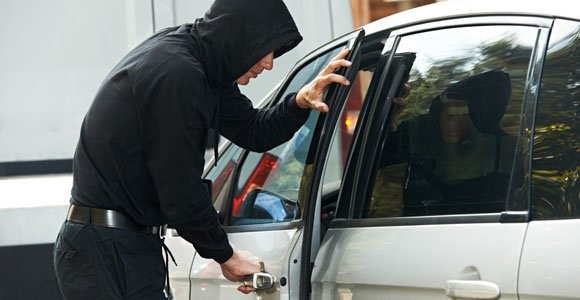 Beware: A New Trick is Used by Car Thieves
Car thieves have come up with a new way of stealing cars. This new trick is pretty tough to track. This is because thieves have managed to figure out a small detail car owners wouldn't even bother looking at. This new trick is called "penny in the car door" and here is what you need to know about it.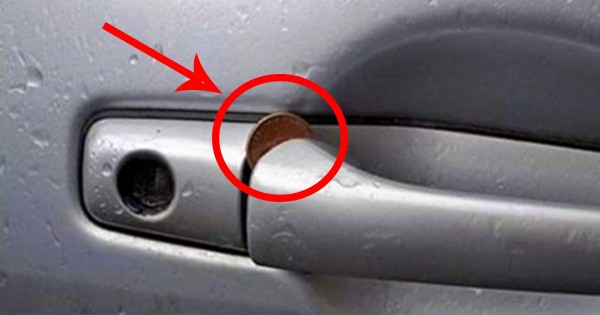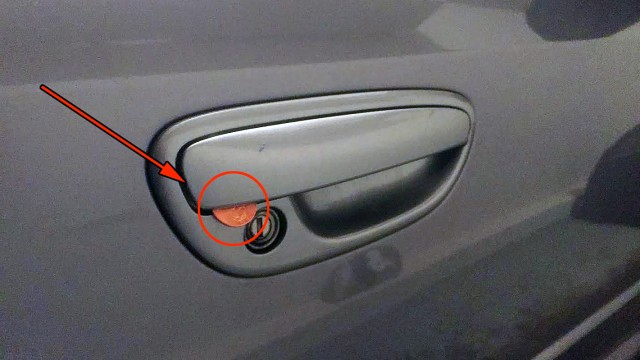 What car thieves do is, they place a small coin on the passenger side door or rear door. This prevents that particular door from locking (especially if it's a central door lock). Making it easy for the thief to get into the car. Always check the doors of your car when leaving for work in the morning.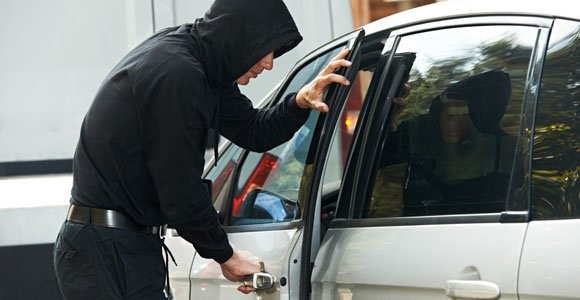 After placing the coin, the thief then follows your car around and once you have parked it at your destination, they get into the car and take it.