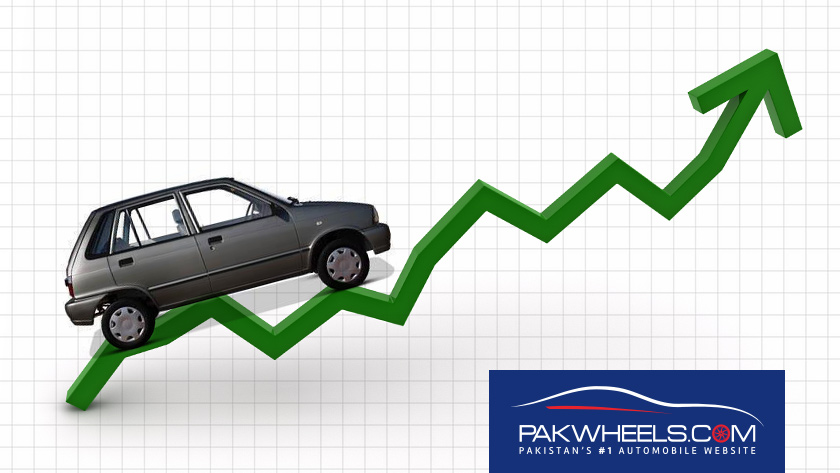 Earlier this year in August, Pak-Suzuki increased its car prices amidst dropping profit margins. At that time, the company changed Suzuki Mehran's price to PKR 650,000 – an increase of PKR 20,000- and Suzuki Swifts' ex-factory price to PKR 1,511,000. Furthermore, For models like Suzuki WagonR and Suzuki Cultus, the price saw an increase of PKR 30,000; whereas, for smaller and non-premium products, like Suzuki Ravi and Bolan, the price was increased by PKR 20,000 to PKR 25,000.
And now, PakWheels.com sources have reported that Pak-Suzuki is once again revising the prices of its cars. It has been revealed that the company will be making an announcement on this situation in Januray-2017.
This move comes at a time when the company's policy of introducing higher-end models is already being questioned at various forums. Additionally, Pak-Suzuki is the only auto manufacturer in Pakistan to offer sub 1000cc cars and company's lack of attention towards the potential of this market segment is disheartening, to say the least. It should also be noted that Pak-Suzuki's General Manager Marketing has recently remarked on the launch ceremony of Suzuki Vitara- as per the Auto-Policy (2016-2021), the cost for the manufacturing of cars has increased; primarily because auto manufacturers have been asked to include new security features and incorporate efficient technology in locally assembled vehicles.
It is unclear whether or not this new price hike has something to do with the increasing production costs or not, but one thing is for sure; it is not good for an ordinary Pakistani auto consumer.
Stay tuned with PakWheels as we will soon be back with more updates in this regard.