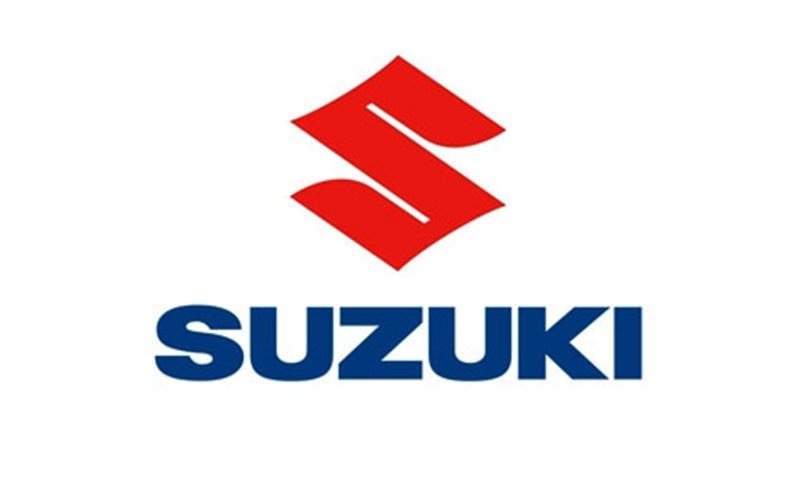 PSMC (Pak Suzuki Motor Company) has announced that it intends to partner up with Techno Pack Telecom (Pvt) Limited to start manufacturing automobile glass under a new company, Techno Auto Glass.
Sources report that the PSMC's Board of Directors have passed the resolution on Wednesday, which authorizes the company to make a long term investment of 344.4 million rupees by way of purchasing 34,440,000 ordinary shares, of Rs10 each for setting up Techno Auto Glass.
Techno Auto Glass will be a joint venture between PSMC and Techno Pack Telecom (Pvt) Limited, where Pak Suzuki will hold 40pc of paid up capital while the rest of 60pc will be with TPT and its nominees. Sources further reveal that Techno Auto Glass will be a public company (unlisted) and an associated company of Pak-Suzuki due to its 40pc shareholding in it.
It is important to mention here that after interest shown by various foreign automakers in the country Pak-Suzuki has been actively pursuing new investment avenues to certify its presence in the Pakistani market, this statement is further cemented by a number of car launches by PSMC in 2017 to revise its product line up. As obvious by the fact, that PSMC remains the only car manufacturer in Pakistan to offer cars in under 1000cc category; experts are predicting that if the company manages to launch new and competitively priced products in this category then Pak-Suzuki will be able to capitalize on the growth from the China-Pakistan Economic Corrido (CPEC).