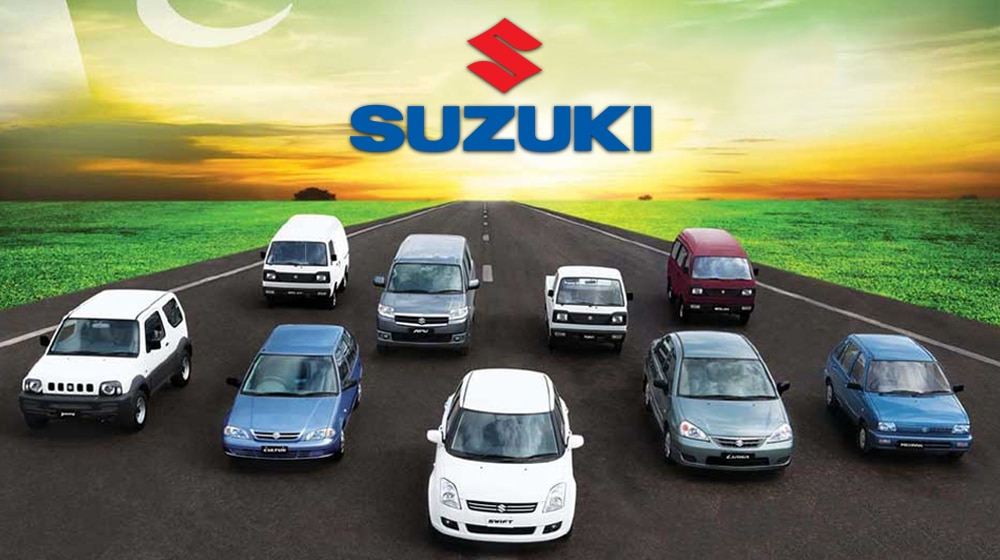 The rapid devaluation of the rupee and the economic slowdown have deterred the manufacturing industry to expand in Pakistan. This is not the case with Pak Suzuki, which is trying to build its second manufacturing facility in Karachi. The new plant will be near the old one at the Pakistan Steel Industrial Estate. The automobile sector, in general, has been adversely affected by the economic downturn and the rupee devaluation.
Recently, environmental impact assessment (EIA) of the new plant of Pak Suzuki was posted on the website of the Sindh Environmental Protection Agency (SEPA). The expansion project by Pak Suzuki shows that the company is optimistic about the future demand for its vehicles. 
The new plant is going to be large in scale and will have internal road networks and storage units for component parts used to assemble vehicles. The plant will occupy an area of 75.062 acres. The parent company of Pak Suzuki, Suzuki Motor Corporation Japan, is going to invest a total of $450 million to build the new plant. In its initial stages of operations, the new manufacturing plant will have a capacity to manufacture 120,000 four-wheel vehicles per annum. Later, the capacity will be increased to 200,000 four-wheel vehicles per annum. 
The environmental impact report is still under review by the Sindh Government. The environmental impact report will ascertain the environmental effects of the new plant on the surrounding areas. The first step in the approval process was a public hearing. After this, SEPA will give the report to experts who will ascertain whether the new plant will get approval or not. The environmental consultant of Pak Suzuki stated that the company is optimistic that the economic situation of Pakistan will get better and will be conducive to the survival of the auto sector. 
The company is awaiting several regulatory approvals from the government, after which it will start working on the new plant. It is also keeping a close eye on the new policies put forth by the government for the auto sector and the overall economic condition of the country.
In late 2018, Pak Suzuki filed for a Greenfield Status for its new manufacturing plant, which was met by opposition from the new entrants.  At that time, the economic condition was in better shape, and expansion by Pak Suzuki was a viable option. 
Pak Suzuki applied for environmental approval some 14 months ago when it was sure that it would get a Greenfield Status for the new plant. There are chances that Pak Suzuki might not build the new plant and will not invest $450 million in the country if the situation is not favorable in the near future.
Tell us about what you think in the comments section below about the new plant of Pak Suzuki. Stay tuned for more news-related and informative content.