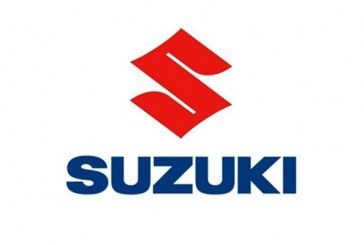 Pak Suzuki Motor Company Limited (PSMC) revealed 2017 earnings of PKR 685mn (EPS PKR 8.33), which is up by +41%  and +9% rise in total volumes led by +8%/+78%/+8% rise in Cultus/Wagon-R/Mehran sales. It also lowers tax rate of 31.6%. However, earnings declined by 48%QoQ in 2QCY17 on the back of 7% drop in sales volume and 3.8ppts decline in gross margins.
Net revenues augmented by +21%YoY in 1QFY18 to stand at PKR 22.9bn as compared to PKR 18.9bn in the corresponding period last year on the back of:
The launch of new Cultus Model in Apr-2017 leading to 9% rise in total volumes, and
An increase in Wagon R price.
 However, company's gross margins declined by 3.8ppts to stand at 8.4% (12.2% in 1QCY17) in 2QCY17 likely owing to +11%YoY rise in CRC prices, thus leading to only +8%YoY rise in gross profit to PKR 1.9 billion.
The selling/distribution and admin expense increased by +24% and +11% to PKR 675mn and PKR 543mn respectively, offsetting the increase in gross profit.

As a result, earnings growth emanated by the drop in the effective tax rate to 31.6% in 2017 as compared to 55.2% in the same period last year.
However effective tax rate increased by +2.8 ppts to 28.4% in 2017 as compared to 25.6% in the same period last year.
Source Of Information: IGI Research.