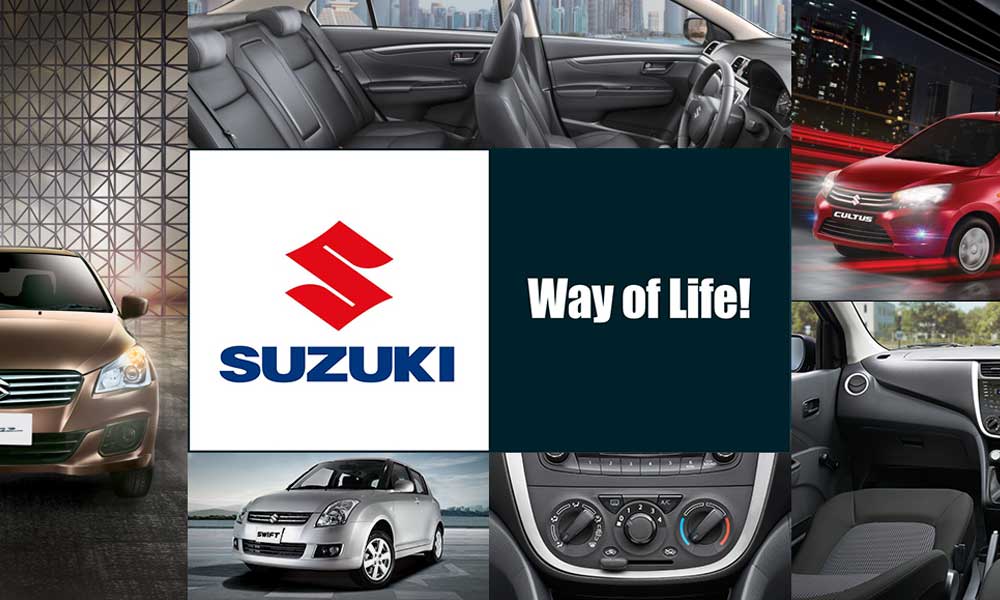 Pak Suzuki Records Huge Losses!
Pak Suzuki has recorded its 8th consecutive quarter in a loss. According to the data, the low sales of Alto and absence of Mehran are two primary reasons behind this decline.
The company has posted a 12% decline in revenues for the third quarter of 2020. As per data, Suzuki collected Rs22.60 billion as revenue, as compared to Rs25.63 billion in the same period last year. This significant drop is due to a decline in vehicle sales, especially Alto.
Pak Suzuki Sales: 
The company has sold 17,485 units from July-to-September 2020, compared to 23,147 vehicles in the same period the previous year. The company is facing tough competition from KIA Picanto, United Bravo and Prince Pearl in the 1000cc and 800cc category.
Meanwhile, in its financial results, the company reported a loss of Rs136.38 million during this quarter, which is 88.30% recovery. Last year, the car manufacturing company recorded a loss of Rs1.16billion.
If we look at the nine-month losses of the company, it is Rs2.59 billion in 2020, comparing to Rs2.68billion in 2019, which is a decrease of 3.40% Year-on-Year basis.
Price Hike: 
Earlier this month, Pak Suzuki has increased its car prices up to Rs42,000. The company has revised the prices of Alto Wagon R and Swift. It is pertinent to mention that the local manufacturers have cited an increase in dollar price as the reason for price hikes, but interestingly the dollar has come down against the Pakistani rupee in last few weeks.
According to the company's notification, the new price of Alto VXR and Alto AGS has seen a jump of Rs35,000 and now will cost Rs1,433,000 and Rs1,633,000 respectively. Meanwhile, the new price of WagonR VXR is 1,640,000 after an increase of Rs42,000 from its old rate of Rs1,598,000. Moreover, WagonR VXL now costs Rs1,730,000, compared to old rate of Rs1,695,000.
Furthermore, Swift MT has seen a jump of Rs35,000 and now costs Rs2,030,000, while Swift AT's new price is Rs2,140,000 after witnessing a hike of Rs35,000.