IMAGES! This is How BMW 7 Series 2022 May Look Like! 
The first rendering of the BMW 7 Series 2022 is out, and it surely looks amazing. The digital artists have created these renderings after spy shots of camouflaged car, appeared on social media. It is pertinent to mention here that the 7 Series prototypes are still in early stages of testing. Regardless of whether this is the final design, the G70 BMW 7 Series will undoubtedly be an exciting addition in the luxury segment.
According to the rendering, the most significant feature of the new 7 Series will be its headlights. The drawings show that BMW will install split front lights in the new car. The Daytime Running Lights will sit on the top, separated from the main headlights below. This would be a first for BMW if the rendering proved to be true.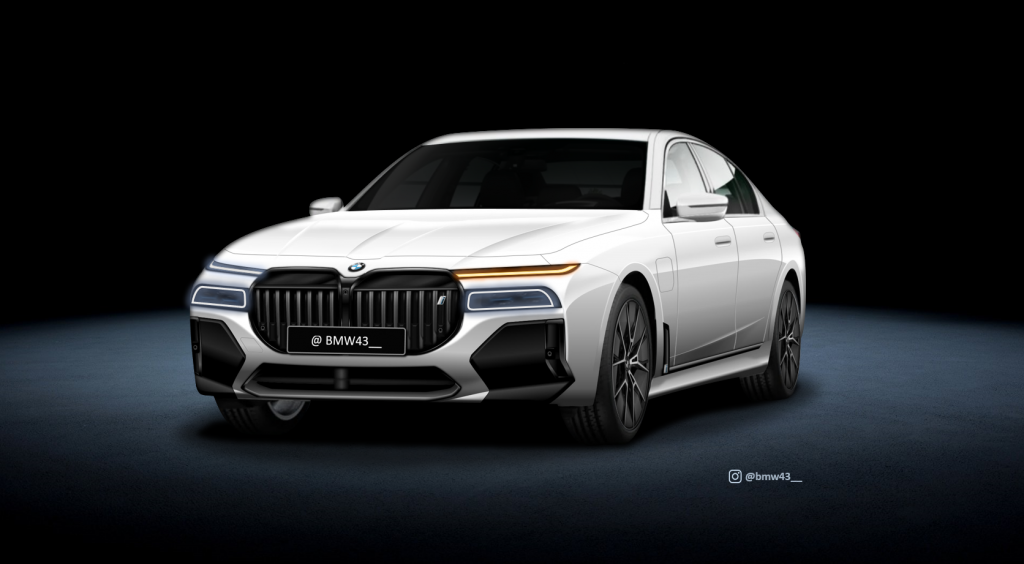 PHOTO CREDITS: @BMW43_
Furthermore, the luxury vehicle would come with an enormous kidney front grille with a bold front fascia. The design might be something inspired by the i7. Meanwhile, the lower part of the front bumper will have two large air intakes, specified for the M Sports Model. There is nothing significant design or line on the side, as the prototype was under thick wraps.
Engine of BMW 7 Series 2022: 
For the first time in the history of BMW 7 Series, the top model won't have a V8, V12 or even V16 engine. Instead, the company would launch the 7 Series flagship model with an all-electric deviation. To produce at least 600 horsepower, BMW will rely on 5th generation eDrive architecture. The upcoming vehicle will have at least two electric motors, producing 650hp.
The experts are expecting the new BMW 7 in late 2021, but with a market launch in mid-2022.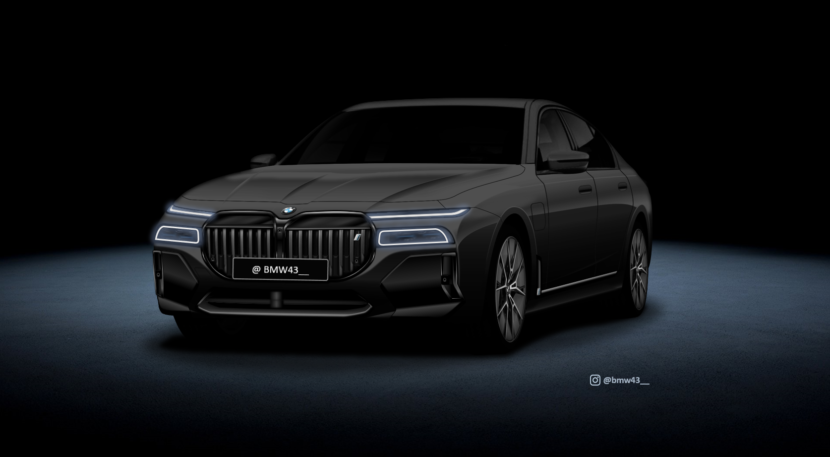 PHOTO CREDITS: @BMW43_
What is your take on the new renderings? Do you think that these drawings are accurate?
For more views, news and reviews, keep visiting PakWheels Blog.