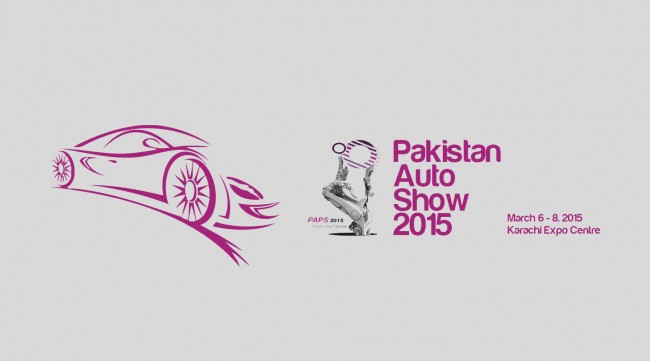 Pakistan Auto Show is the largest trade exhibition of the automobile industry of the country. It was held for the first time in 1995. The show is coming to Karachi this year in March and will cater the business hub. From Honda Civic and Suzuki Hayabusa, to bushes and radiator fans, this exhibition will showcase all types of products, manufactured and sold in Pakistan. As much as 100+ vendors from different countries like Germany, China, Taiwan, Turkey etc. are participating in the exhibition. Also, more than a thousand of foreign delegations are expected to show up with 70,000+ local visitors. The exhibition is expected to be inaugurated by a highly ranked government official as the honorary chief guest.
Organized by Pakistan Auto Parts and Accessories Manufacturer (PAPAM), the association focuses on the development of local manufacturers as well as safe guarding their interests in the National Auto Policies and providing other membership services, which include directory printing, research & development of Auto Industry Data, management of Pakistan Auto Shows on an annual basis and the participation in International Exhibitions.
Pakistan Auto Industry has the potential to boost the annual exports volume of up to 5 billion as 2800+ vending units are already successfully in catering to the local and International markets with quality supplies. The industry has more than 400,000 direct employees currently serving with the industry and the turnover is currently peaking at $1.3 billion. Major sectors served by the industry are Cars, Tractors, Motorbikes, Three Wheeler and HCVS.
Timings: 9AM-6PM
Date: 6-7-8 March 2015
Venue: Expo Center, Karachi
Entry: [email protected] or Online Registration