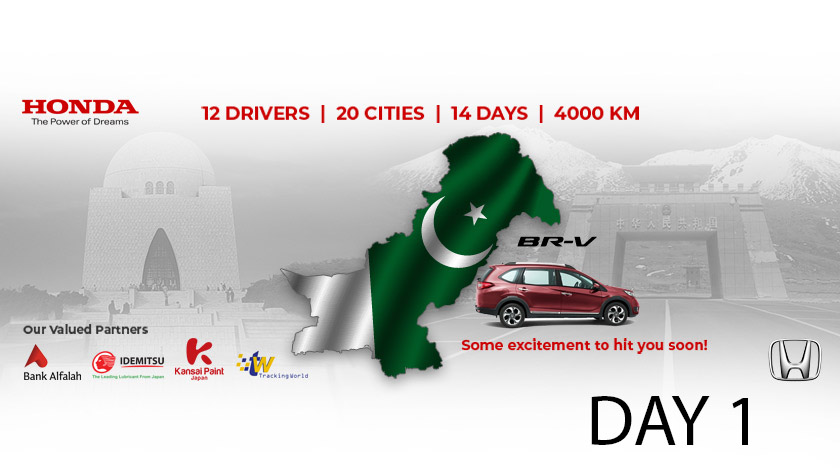 Pakistan kay Rung BR-V kay Sung: Exploring Karachi
Pakistan kay Rung BR-V kay Sung, Honda's 14-day cross-country journey initiative from Karachi to Khunjerab Pass has kicked-off. The main purpose of this cross-country journey is to promote tourism and soft image of Pakistan, as well as to show how capable the Honda BR-V is to go on such adventures.
In this 14 days campaign, renowned personalities like Mr. Hanif Bhatti, Iqbal Ghangla, Taha Ansari with nine other drivers are taking part. They will be traveling through 12 different cities and other areas of Pakistan covering a distance of 4000 Km and finally reach Khunjerab.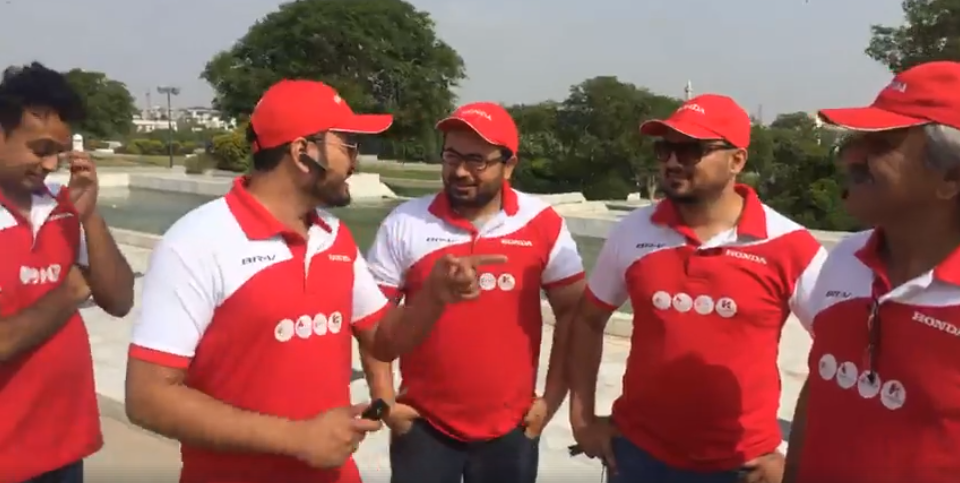 On the first day (29-4-2018) the caravan visited Mazaar-e-Quaid Karachi, from where they went to Frere Hall, Dockyard, Teen Talwar, Do Talwar and eventually reaching Bilawal House, Karachi. The first day of this journey was aimed at exploring different areas of Pakistan's metropolis city Karachi, also known as the city of lights. The caravan also visited places like Clifton beach, II Chundrigar road, and Dolmen Mall.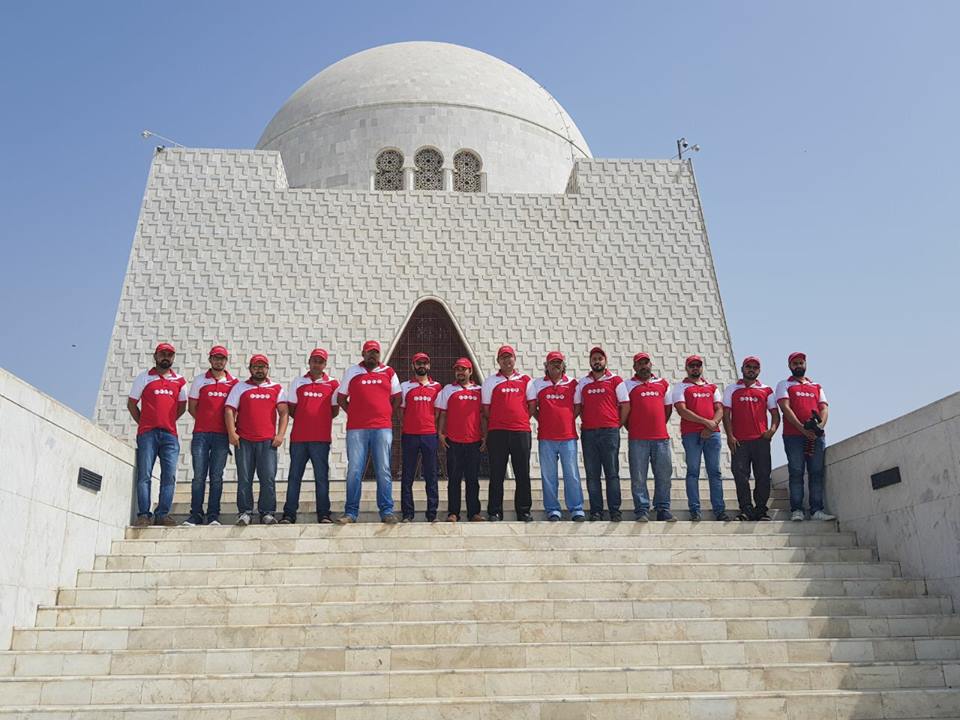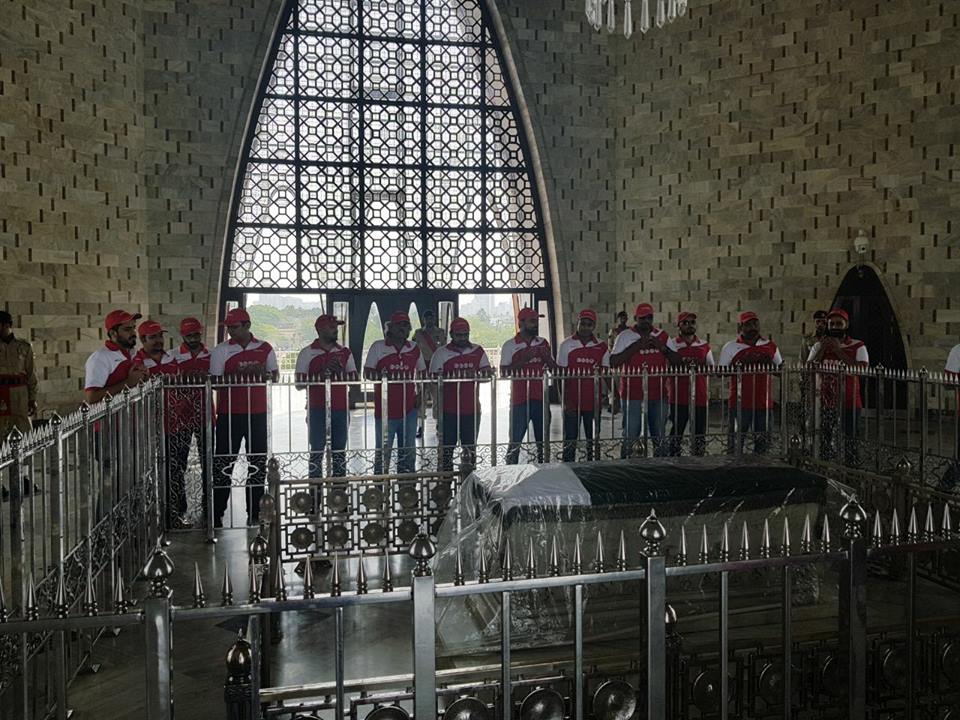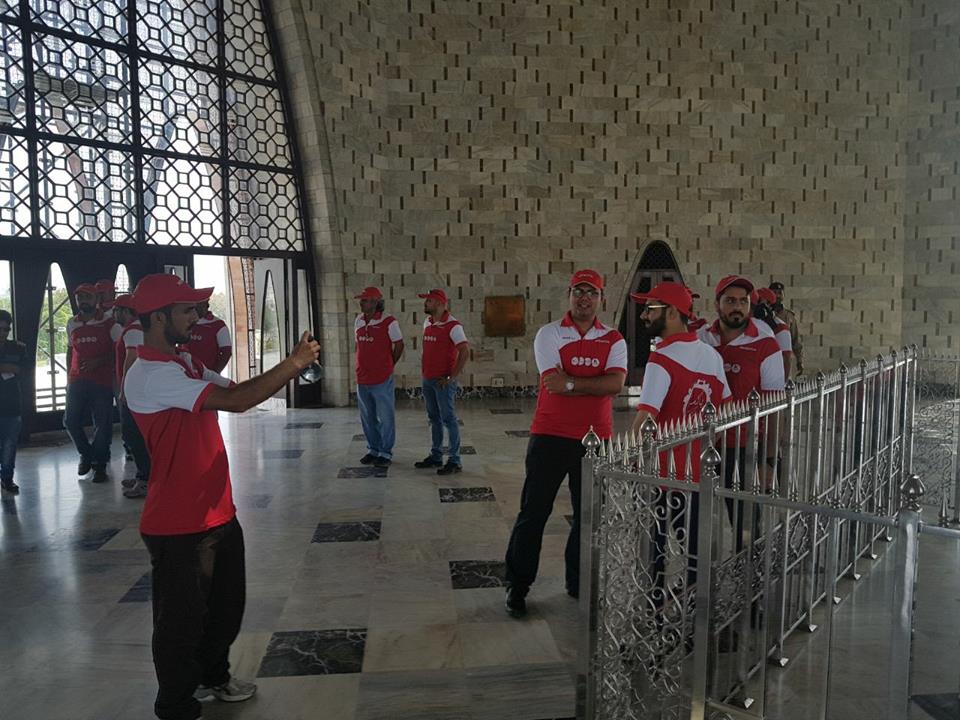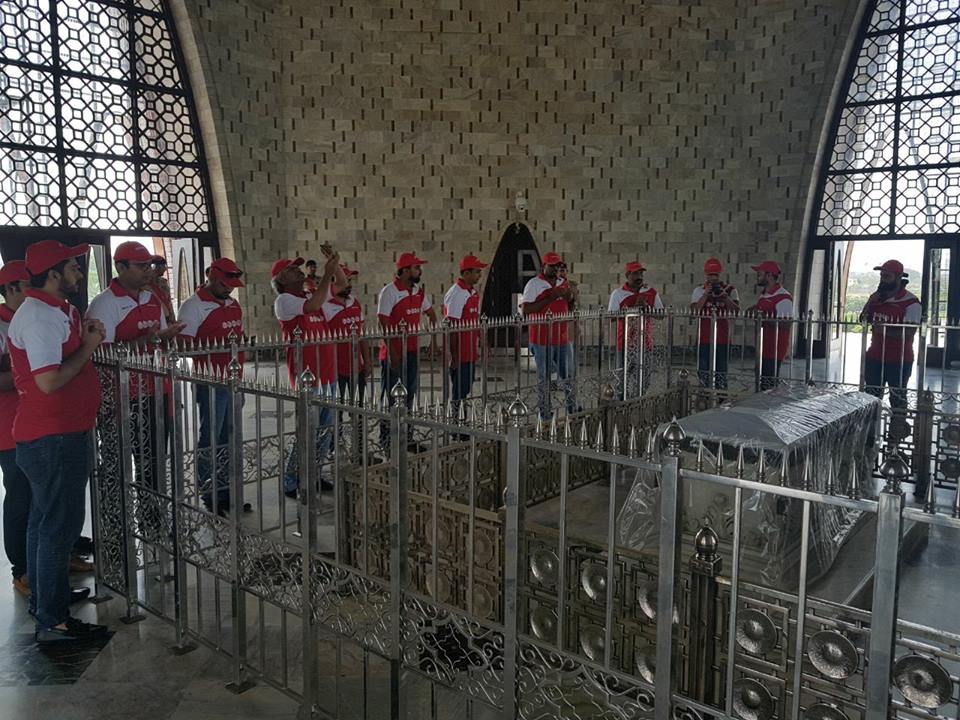 Read Also: Let's join Honda BR-V as it takes us on a 14-day Pakistan-wide tour
The caravan after exploring the magnanimous city stayed in there for the night. The day one of this amazing 14-day cross-country journey concluded.
So, this was an overview where the caravan went and what they explored. PakWheels.com is doing live sessions on its Facebook page stay tuned for updates.    
On the second day the caravan will be exploring Balochistan and on the 3rd day Sukkur and Hyderabad.
Here are few pictures of caravan visiting different places of Karachi.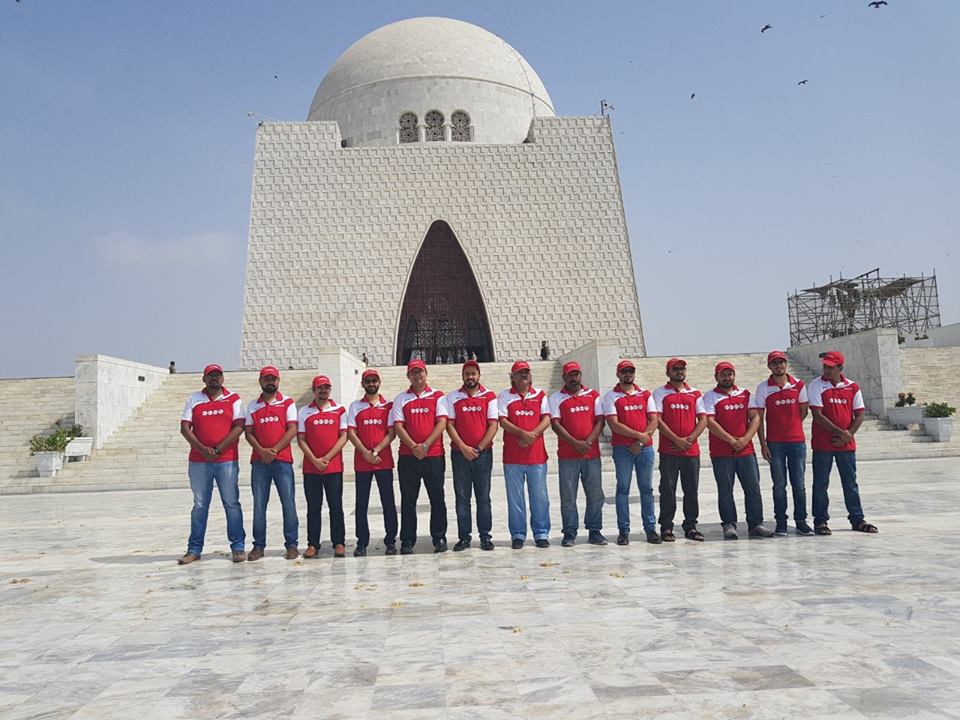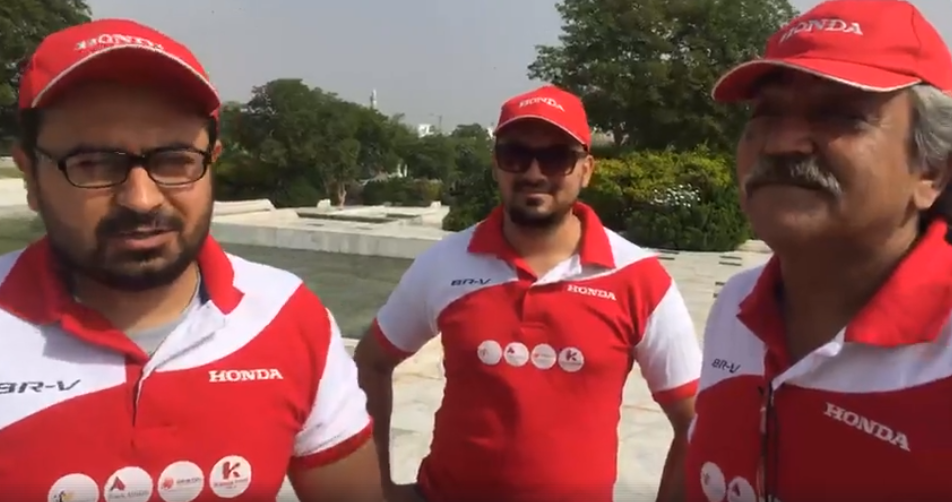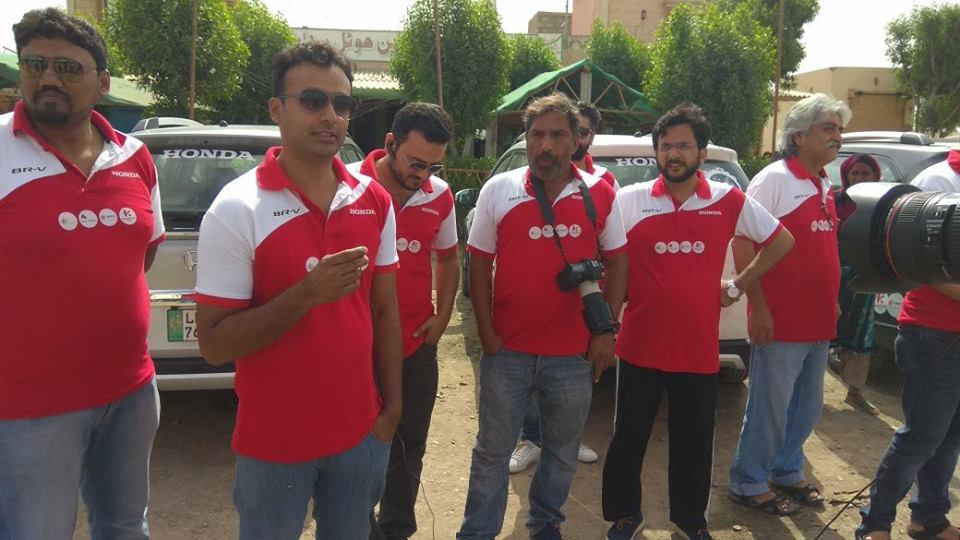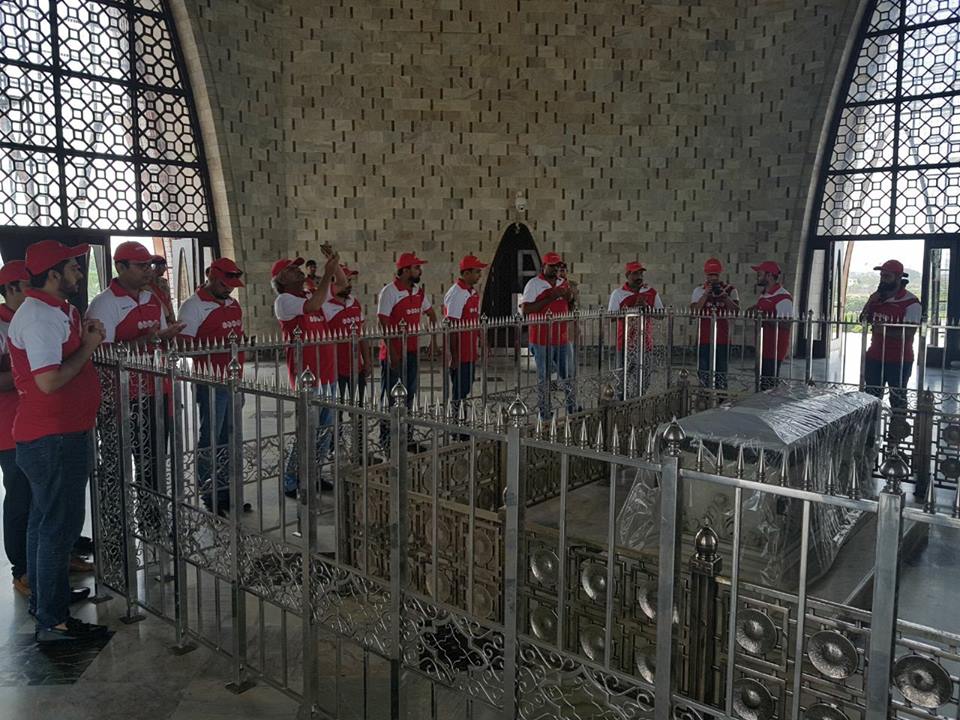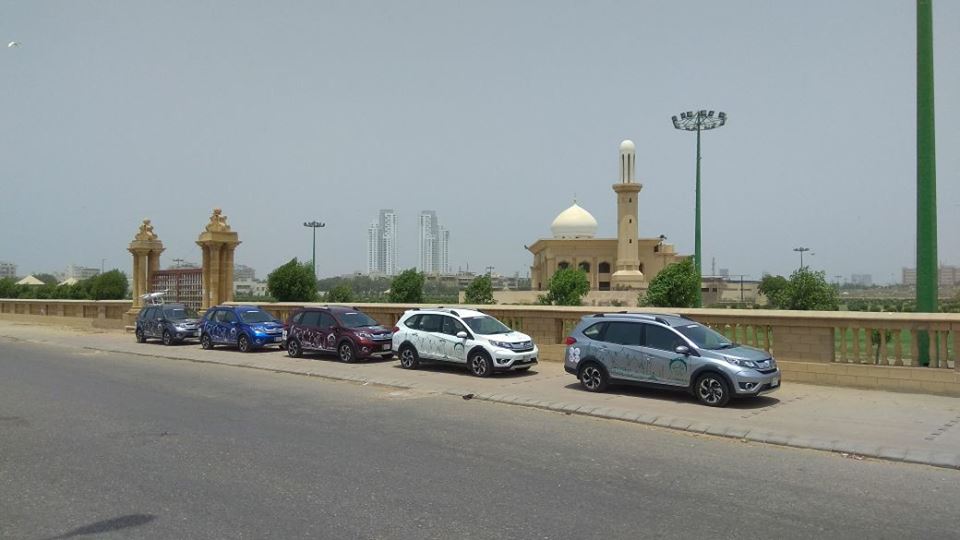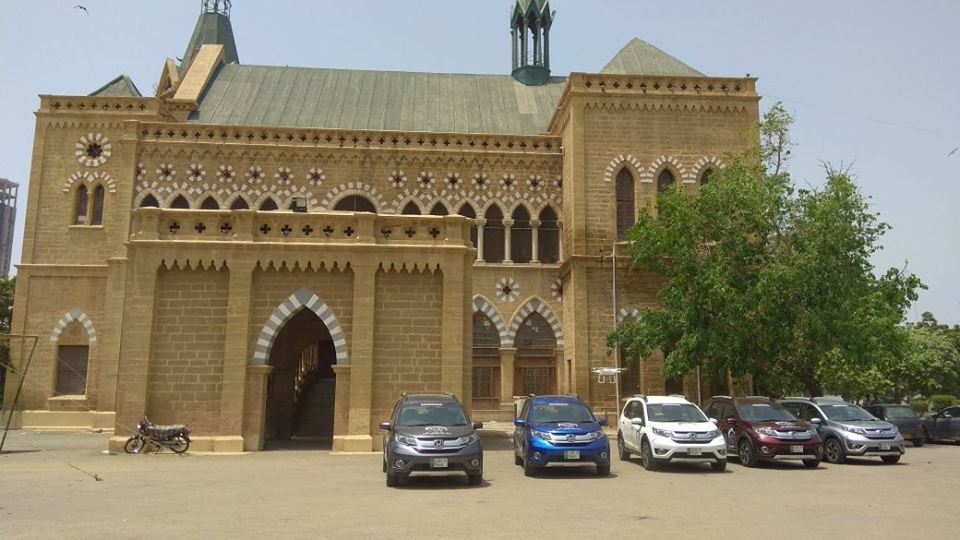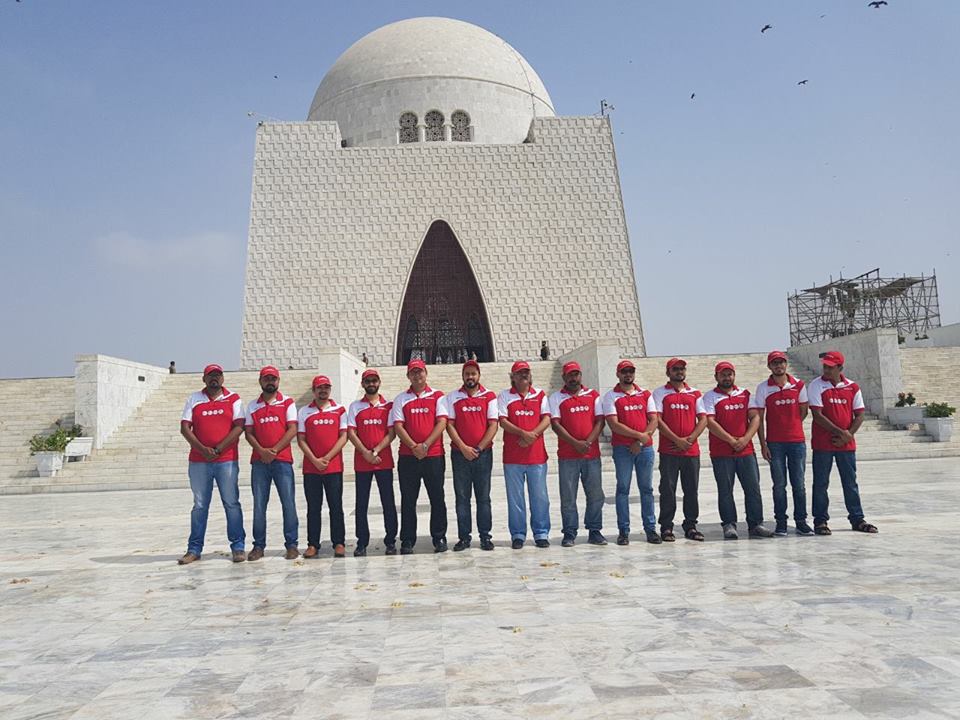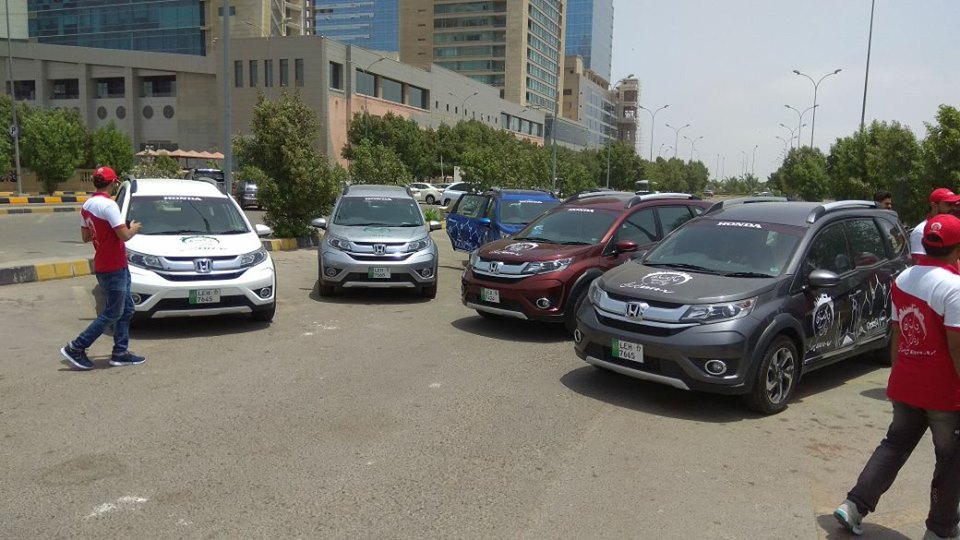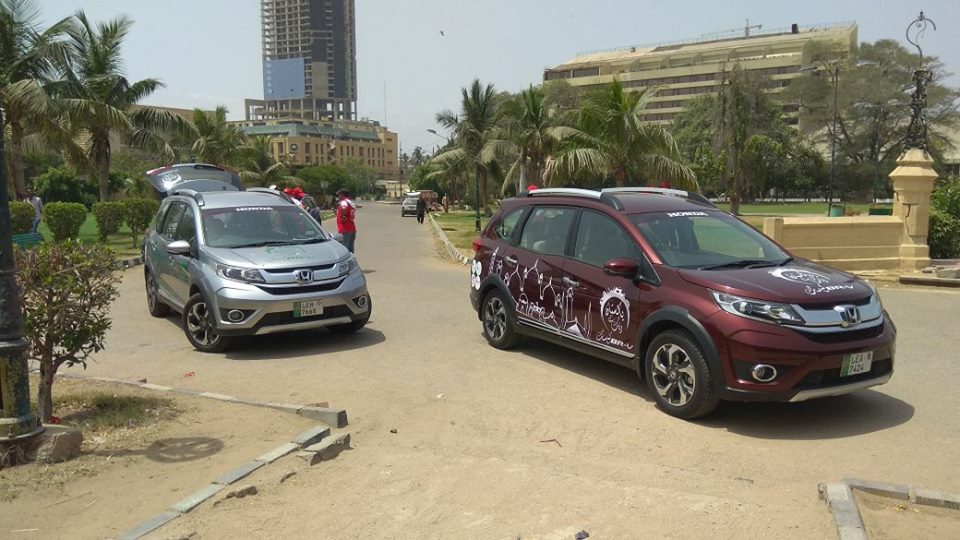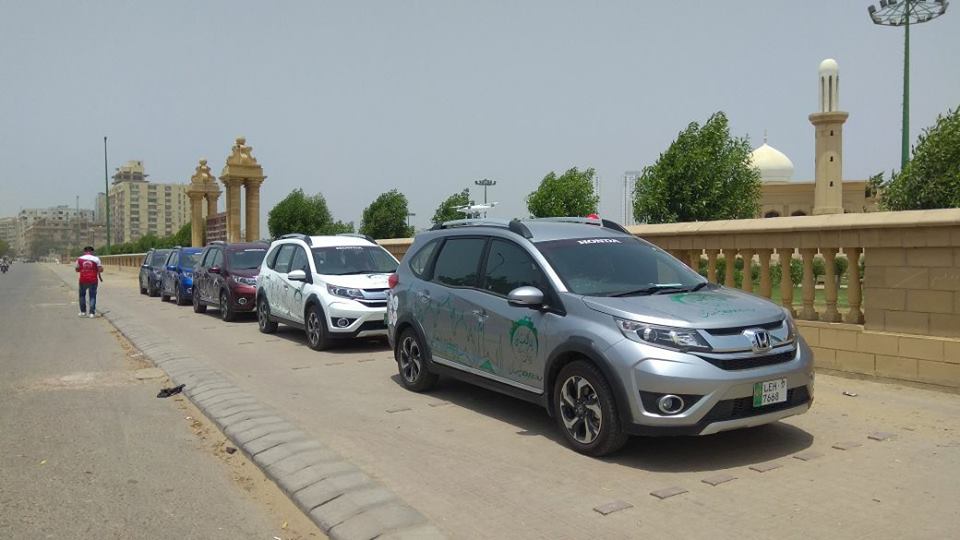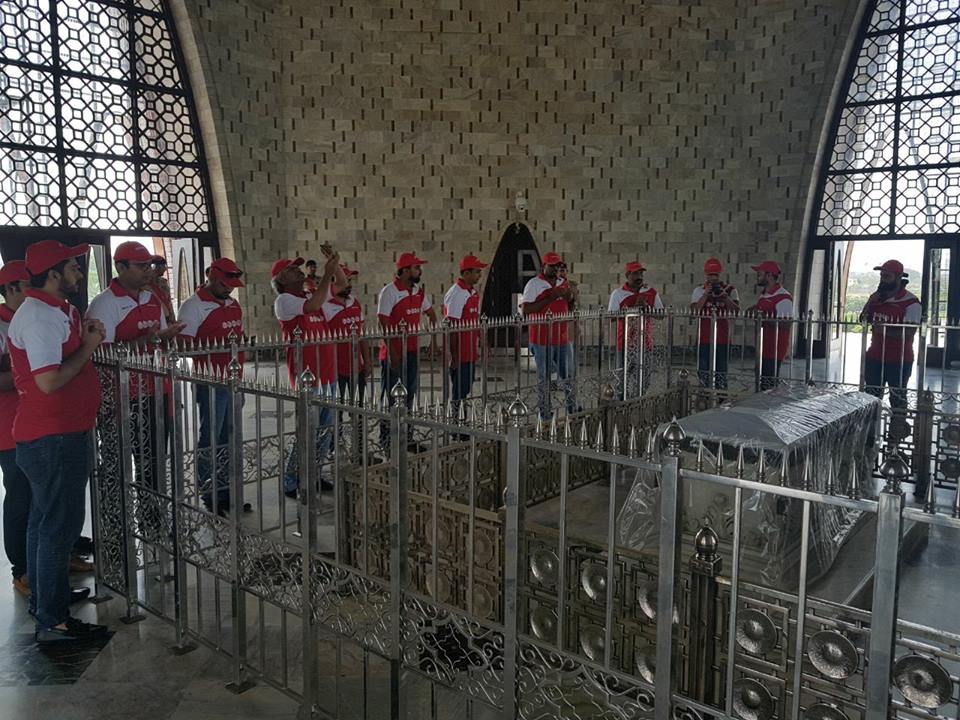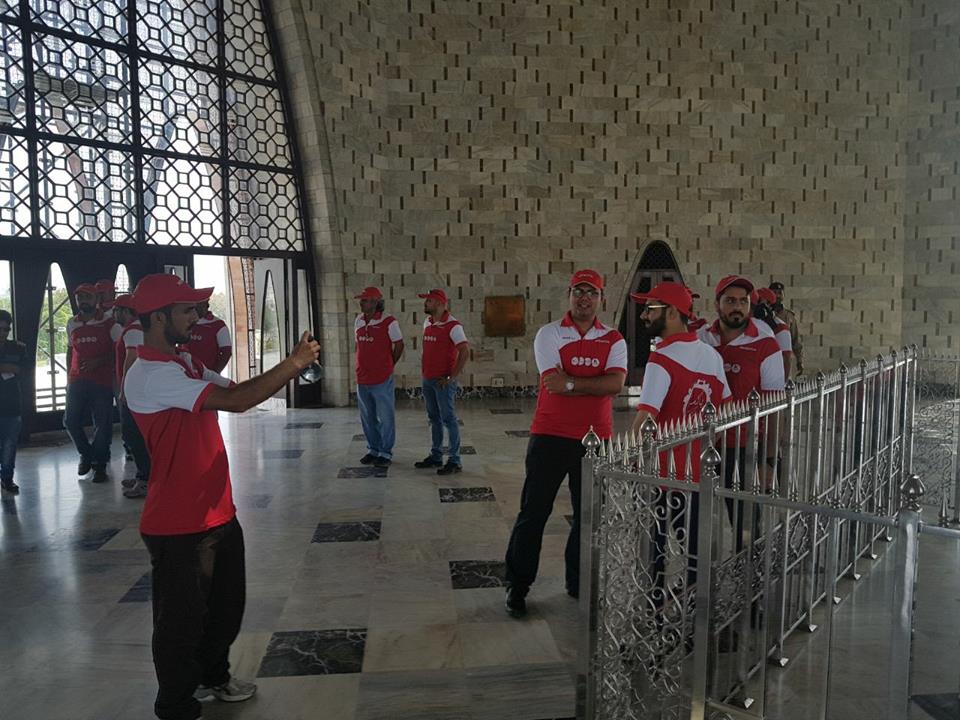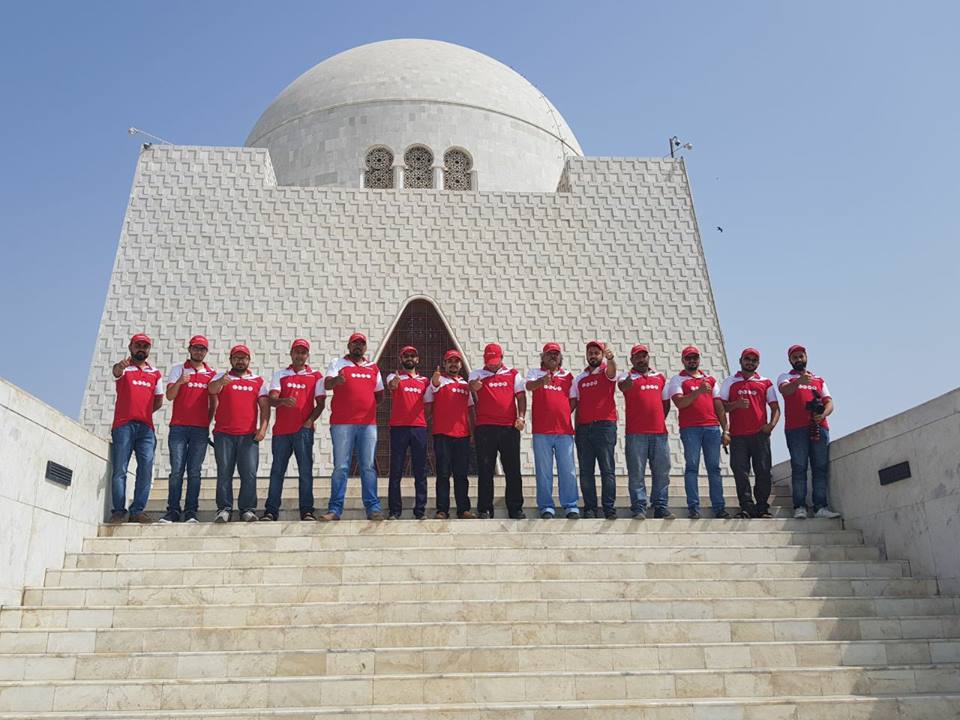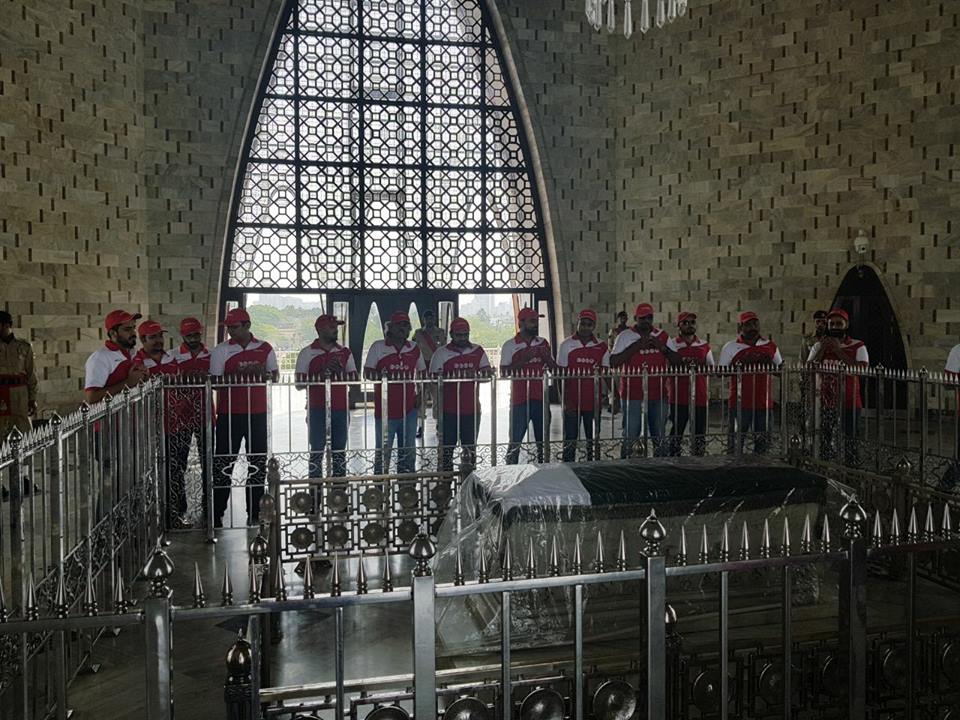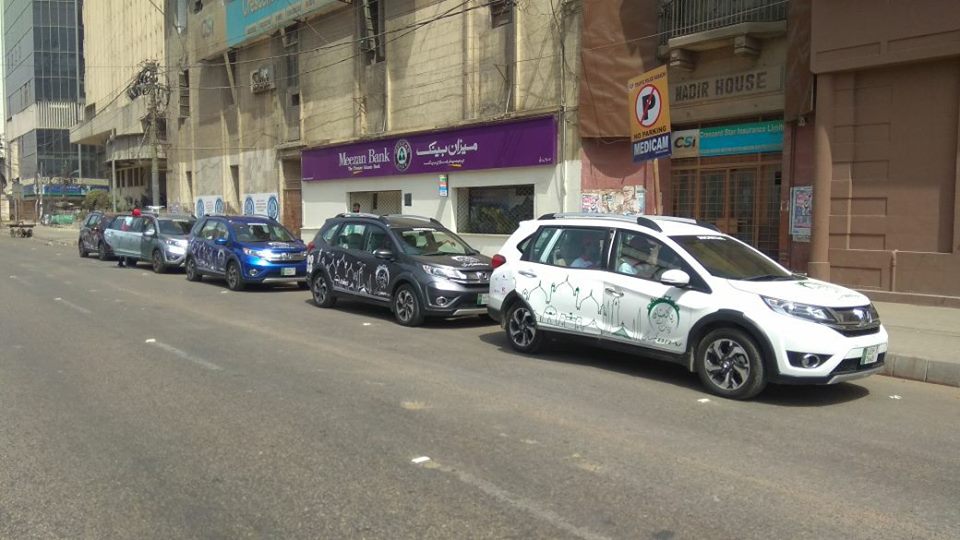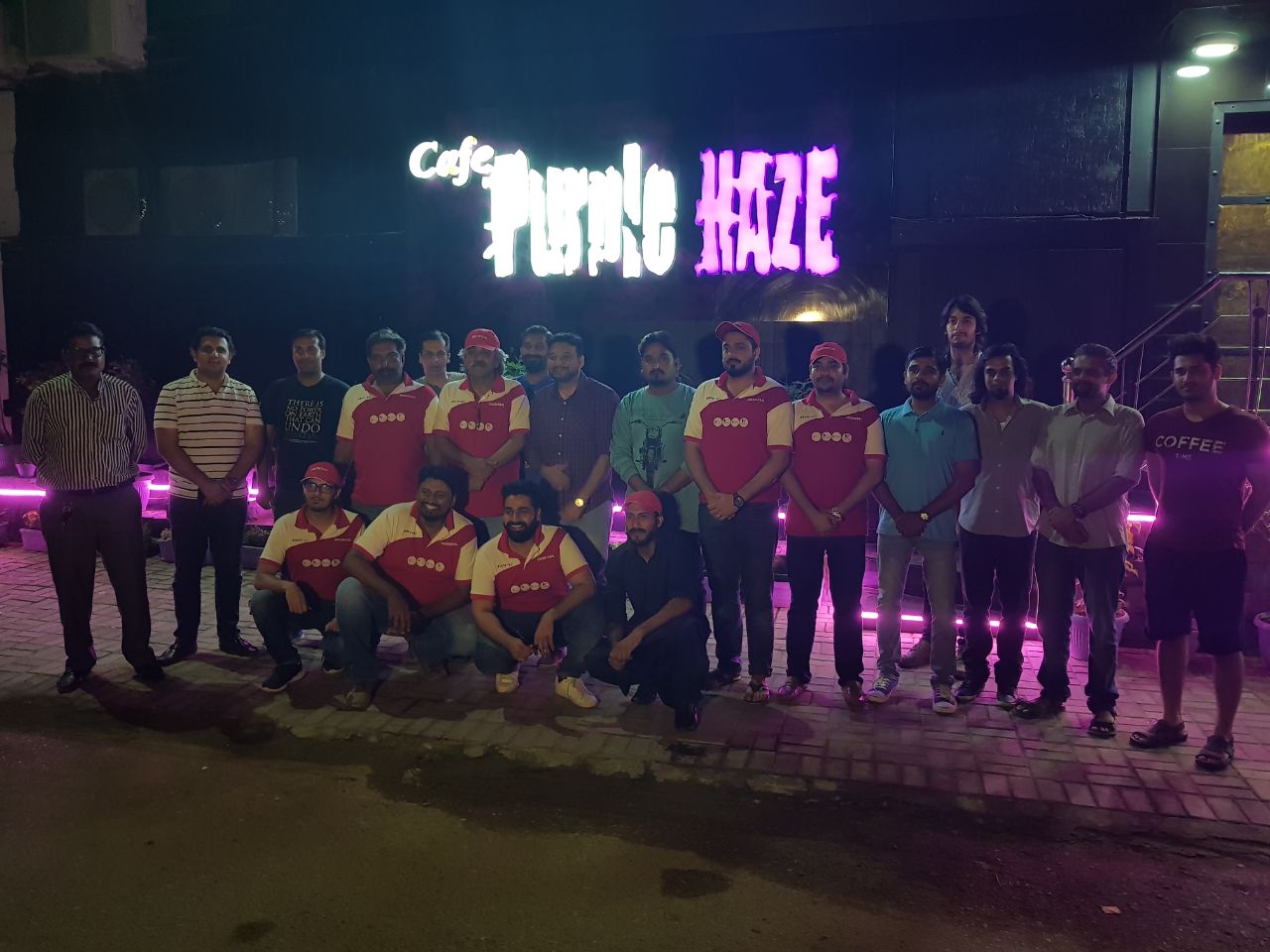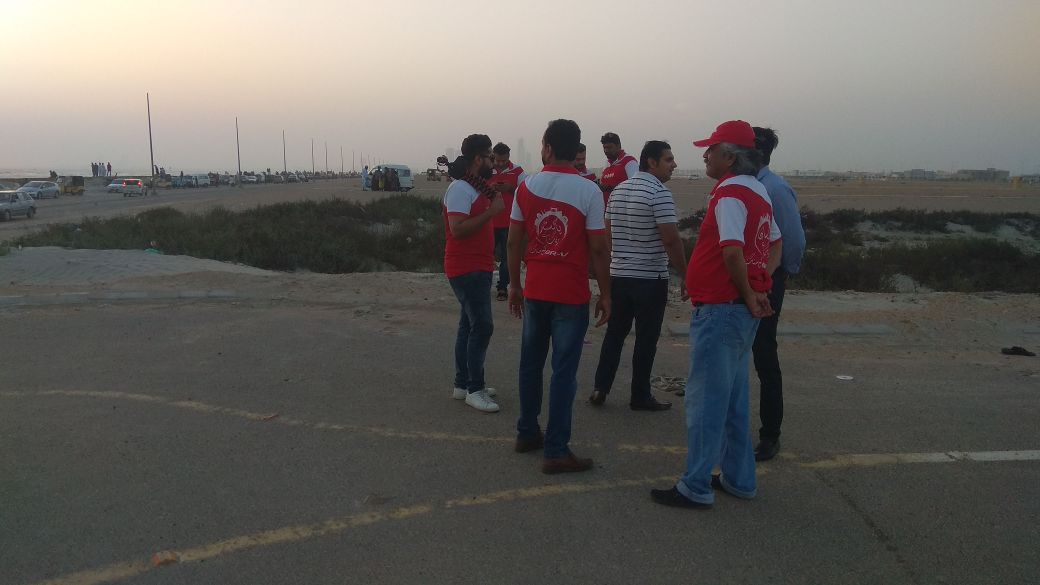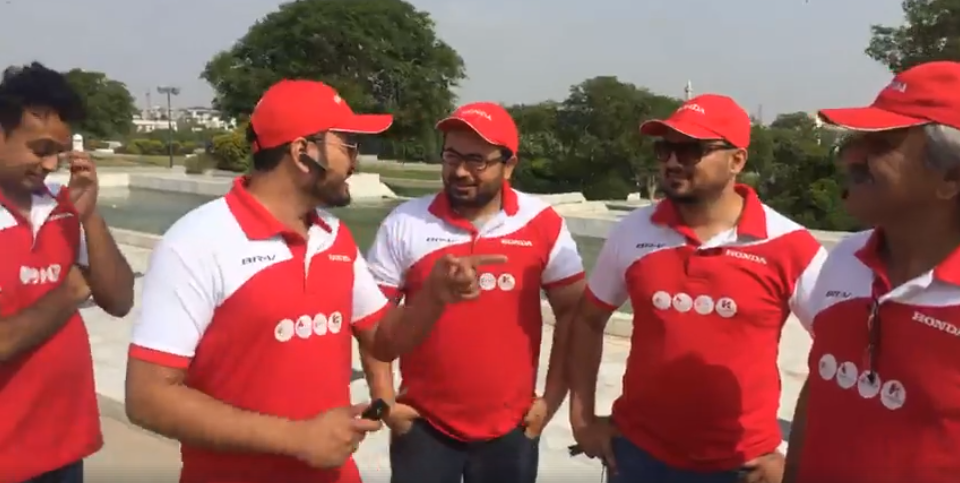 Stay tuned for latest updates regarding Pakistan kay Rung BR-V ka Sung.