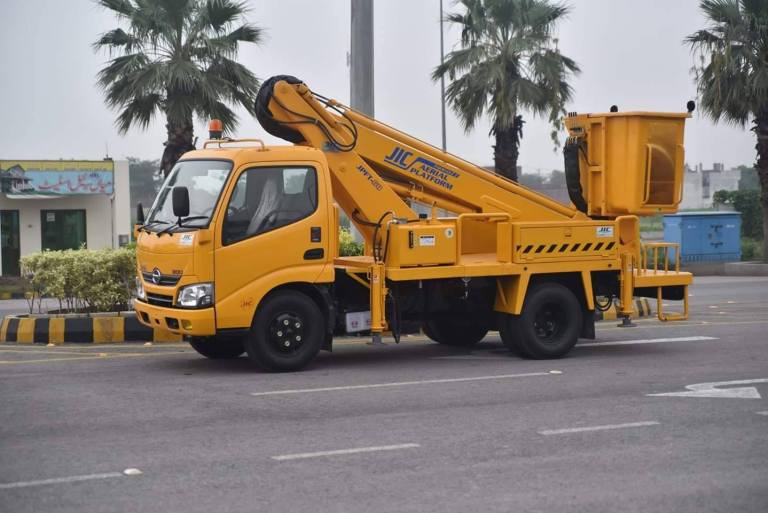 As of yet, Pakistan has not produced its indigenous mass-produced vehicle. However, Pakistan has been doing reasonably well in terms of vehicles used in construction and other general use vehicles such as buses and trucks. 
One such entity is Javaid Industrial Company (JIC). The company has been producing cranes that can be attached to diesel trucks, tractors, and other vehicles as well as installed onto Hino trucks. JIC has sold such trucks and cranes to numerous organizations, inside the construction business as well as outside in other businesses.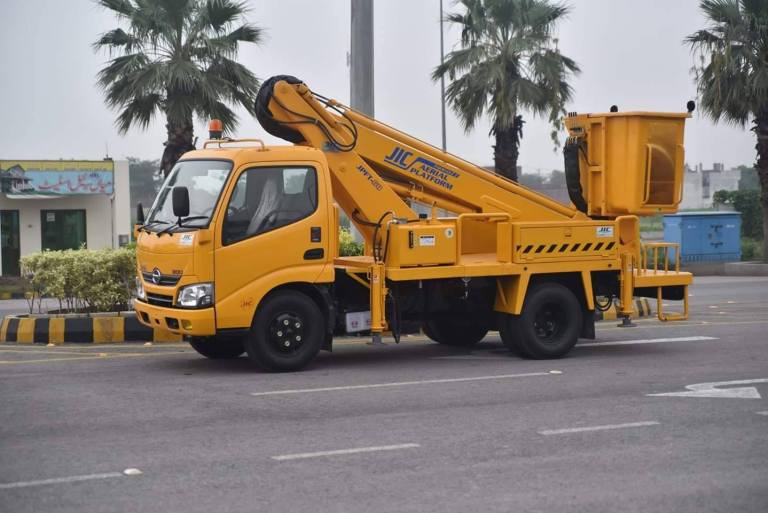 The company recently successfully made a deal for these vehicles with a company in Bangladesh. Given their stellar quality, this is not surprising. The quality is a primary source of attraction for large corporations that deal with construction, waste management, or even electric companies.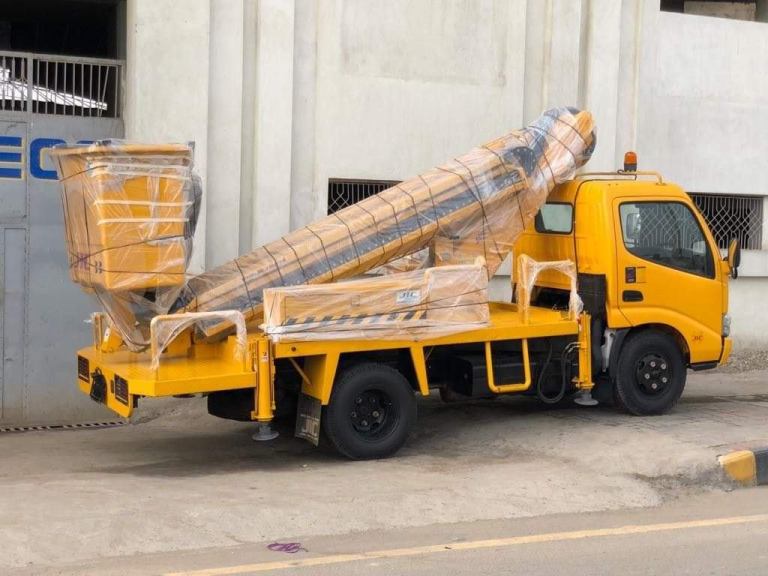 It is heartwarming to see such intricate equipment being produced in our own country. Especially considering how the export of these vehicles will boost our economic growth and recovery.