With the rise of the ride-sharing economy, urban youth around the world is increasingly debating the need for car ownership, which has led to the rise of car-sharing programs and the relatively new disrupter: flexible car-subscription models. If you've dreamed about driving a new performance vehicle every month, you may be closer to realizing that dream sooner than you think.  
The utility of the car-subscription model is the ability to frequently swap the vehicle you drive based on changing driving needs every day. A more spacious car for a road trip with the family, a supercar for an adrenaline-pumping run around the countryside, or a smaller convertible for everyday urban driving pleasure and practicality, are just some of the benefits of these programs. Other major benefits include not having to deal with costly maintenance and complicated insurance policies.
With auto-giants including Volvo, BMW, Mercedes-Benz, and Porsche introducing all-inclusive monthly plans starting at $1100 or PKR 140,000 the model has considerable potential to grow in developed markets. In Pakistan however, they would face a unique mix of opportunities and challenges.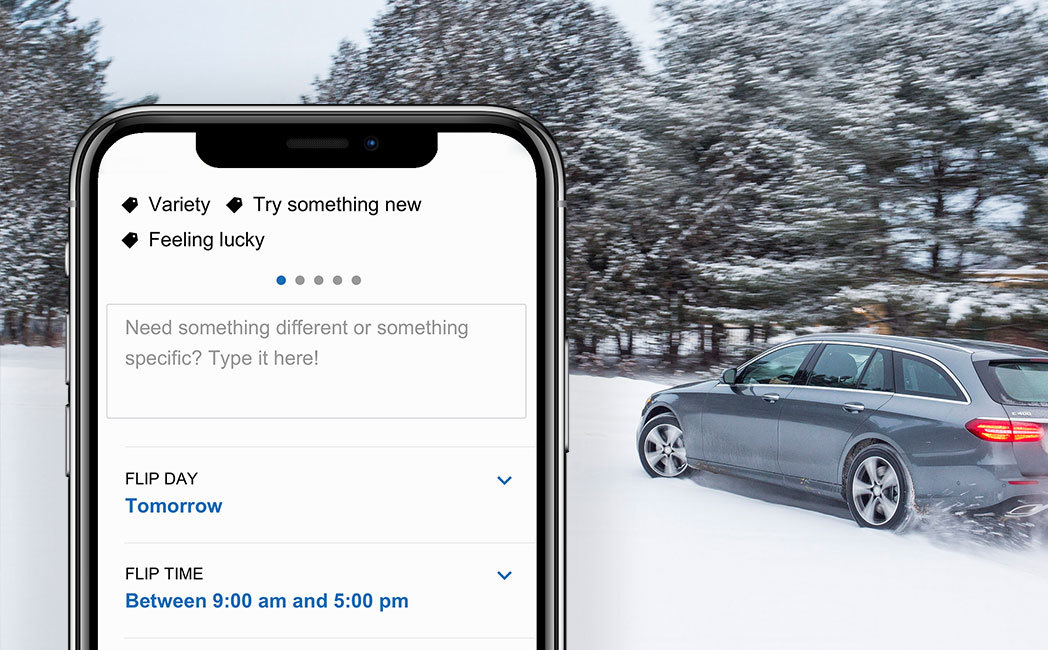 Among the biggest challenges for such a model in Pakistan would be changing the current mindset in the market that values car ownership as a stable yet easy to liquidate asset that is subject to limited devaluation. The price points on such a model would also be higher in Pakistan than what luxury automakers currently offer abroad, given the higher costs of insurance and importation for imported luxury vehicles in Pakistan. Car usage in the country does not vary as much as that in more developed economies, partially because of trends of everyday use and the average family size that needs to be accommodated. This limits the demand of the model in Pakistan to only a small section of high-earning car enthusiasts. 
Also read: Everything About Leasing a Car
The very clear advantage of this model is the strong demand for aspirational luxury experiences, for which a big segment of the market would want to drive a luxury car that would otherwise be beyond their reach. As a result of high the import taxes levied on luxury cars, the vast majority of car owners don't foresee buying such a vehicle, but the car subscription model could change things for them.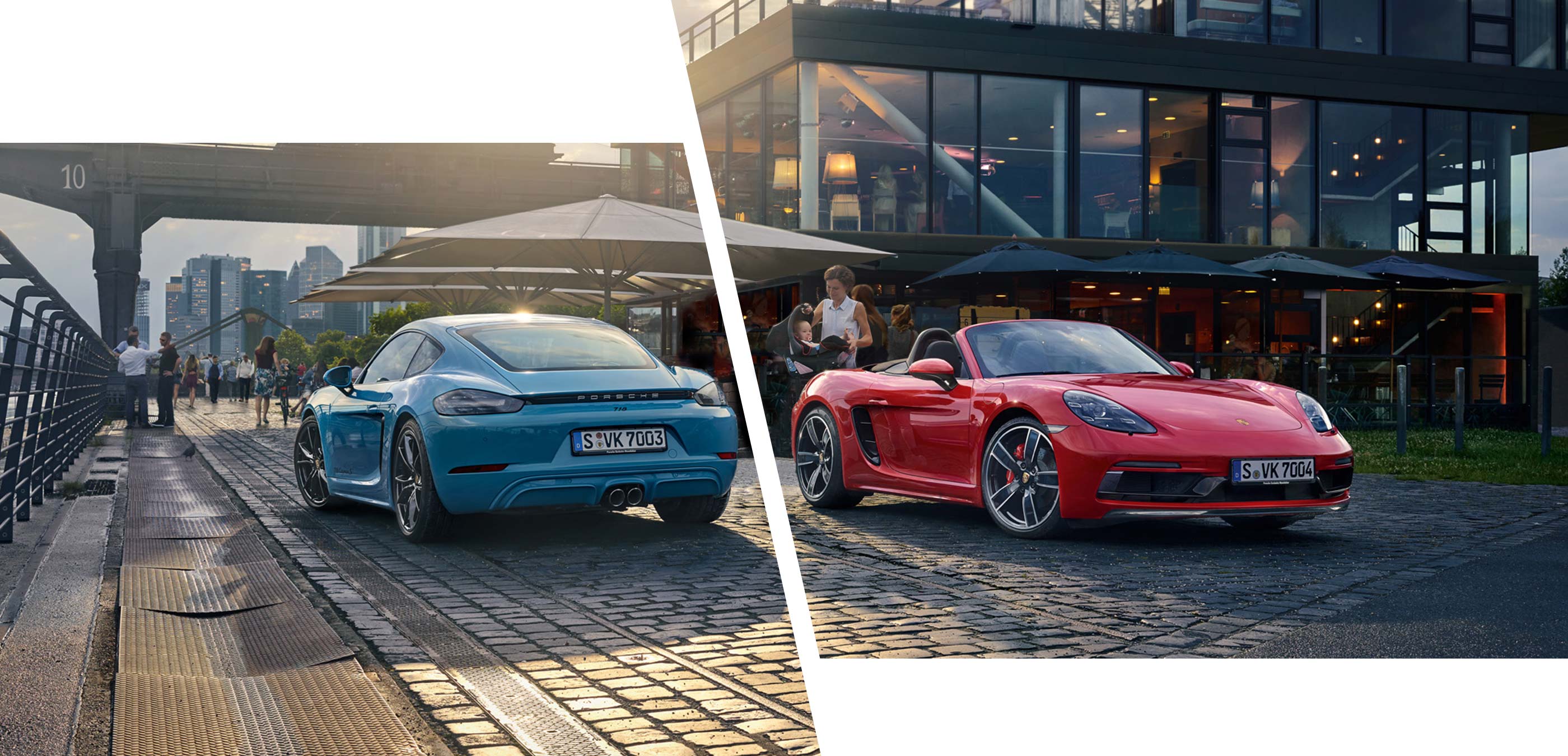 Perhaps a more viable offering would be a no-commitment month-to-month car subscription program aimed at recreational use which may prove to be a popular option for the urban youth in the country. In other words, a flexible, all-inclusive car rental model. However, in all likelihood, the Pakistani market is not ready nor ideally suited to a car subscription package of luxury vehicles as they exist today in more developed markets.
Would you like to drive a different car every other day? How about a Cayenne on Monday? 911 on Friday?
Let us know in the comments section below.