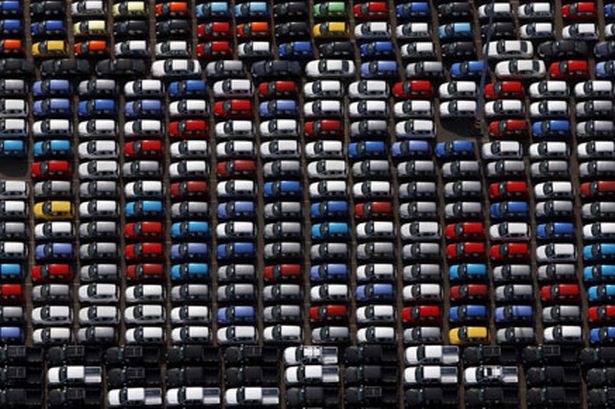 State Bank of Pakistan called out in favor of used car imports to balance out the monopoly of the 'Big Three' automakers of Pakistan, saying that despite all the protection through various policies provided by the government, the 'Big Three' import about 57 percent of parts, however, PAAPAM which stands for Pakistan Association of Automotive Parts Accessories Manufacturers, has lashed out on State Bank.
Here's what PAAPAM's chairman Siddiq Misri had to say;
"Despite being 27 times smaller than India, primarily due to lack of stable government policies (India produces 4.1 million automobiles per year versus 0.15 million automobiles produced by Pakistan, the Pakistan auto industry is producing vehicles that are highly competitive, both in price and quality, to Indian counterparts."

Adding further that the report isn't based on ground realities and outdated information has been used from half-baked past studies of highly controversial nature.

"The local industry is shocked to notice that car prices in India (during 2012) have been indicated in SBP report without being converted to Pak Rupees at the 2012 exchange rate, which was INR 1 : PKR 1.75."
So the manufacturers are quite cross with SBP on its stance but given the state of affairs in the automotive industry, its hardly surprising and more institutions will follow suit with the consumers' sentiments.