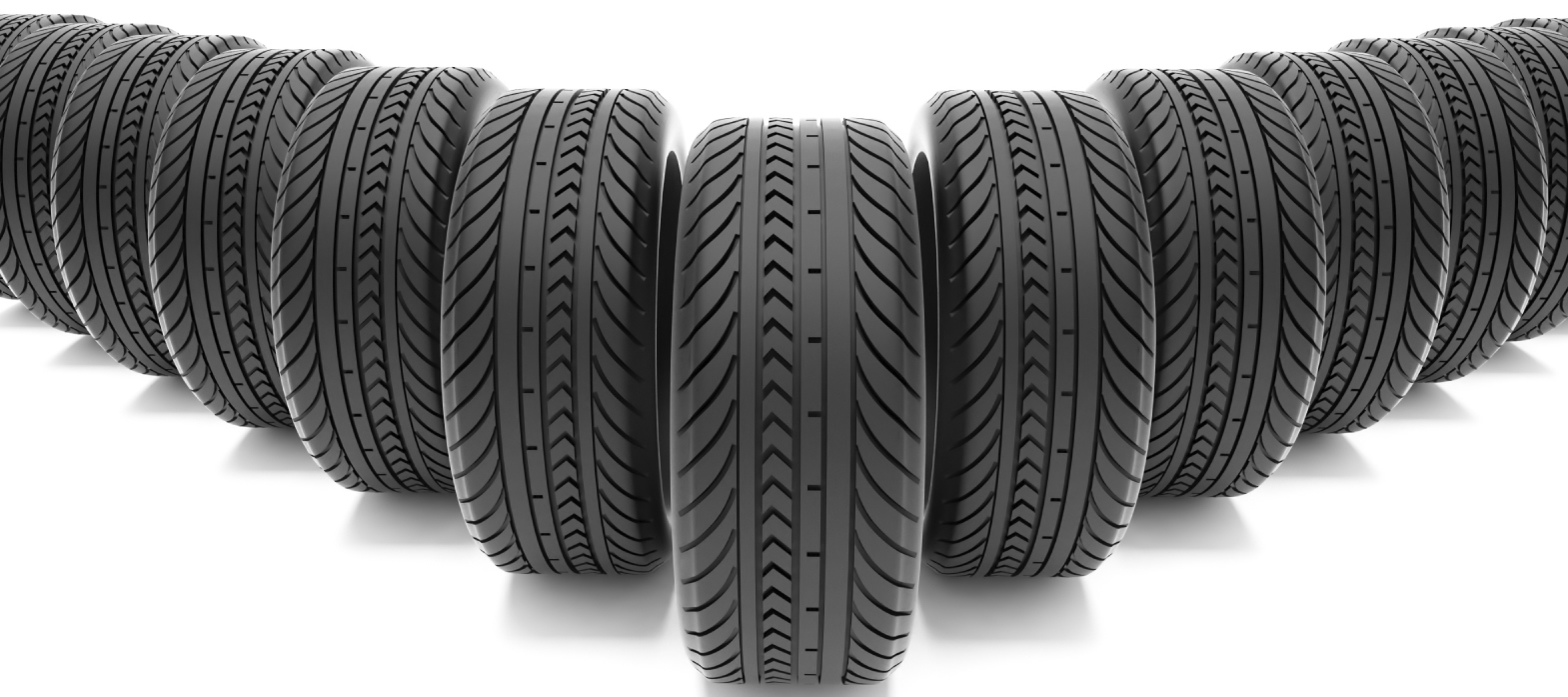 Pakistani tire retailers are selling winter tires claiming as reconditioned tires
Tires are the most important part of your vehicle as they are the only thing that is keeping your vehicle on the road, the only contact between your vehicle and the tarmac. They play a very important role in providing effective braking and handling to the vehicle.
Despite their importance, most people do not care about the tires of their vehicles and compromise on the tires to save a couple of thousand rupees. In the recent years, the average prices of tires have increased drastically, which forces people to look for other alternatives instead of getting new tires. Some people get used or the so called "reconditioned" tires.
The problem with most people who get this kind of tire is they do not understand tires, and neither do most shop keepers who sell these used or "reconditioned" tires. These tires are actually winter tires which are specifically manufactured for colder regions and winter seasons and do not perform well in temperatures above 7 degrees celsius. The decreased performance includes harsh road noise, faster and uneven wear, decreased road grip and very poor fuel economy as the rubber compound used in these tires is very hard.
Most of these tires are smuggled and not imported through proper channels. According to a report by The Nation, 42% of the tires in the tire market are imported illegally into the country, which is a big number if you ask me. Apart from damaging the economy financially, it is also endangering the lives of many people on the road.
Honestly speaking, the well-being and safety of oneself and one's family should be the top priority of an individual rather than saving a couple of thousand rupees which not only endanger the lives of  your loved ones but also affects the already suffering economy of the country. I don't think the pros of these tires, which are none, outweigh the cons associated with them.