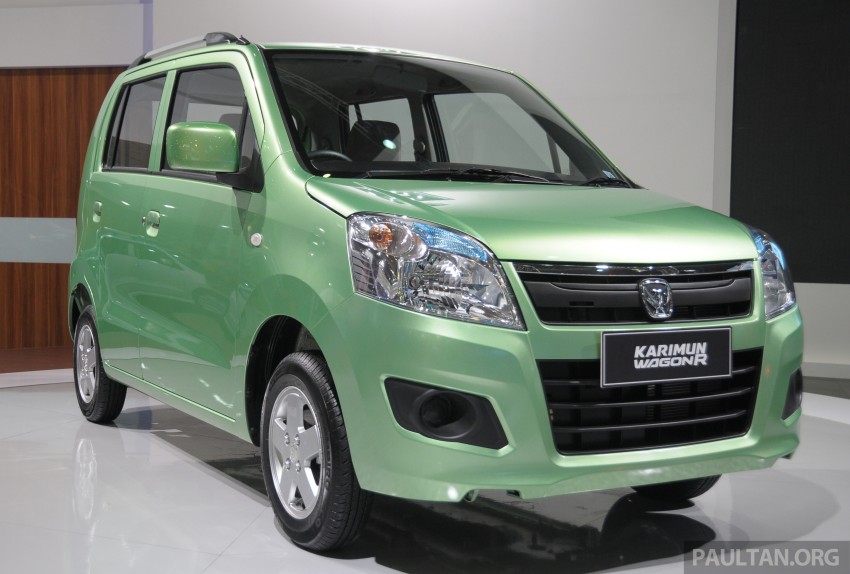 How Pakistan's Hybrid failure could learn from Indonesia's LCGC scheme
Hybrid cars in Pakistan were launched in a bid to win the fight against energy crisis, more specifically; to make people stop using CNG. The government introduced special duty and tax relaxations on Hybrids but it has all backfired, Indus Motors launched Prius for 4.5 million while Honda introduced the CR-Z Hybrid for 3.5 million rupees, the same cars can be bought for 2-3 million rupees from the used imported car dealers.
Hybrids thus remain away from the reach of masses who seek refuge from the spiraling prices of fuel and cars as well. Although PML-N led government's attempt by special amnesty provided to Hybrids, does reflect their aim to ease the pressure on oil import bill and CNG crisis, but they remain shortsighted.
Government should've instead controlled Diesel prices and bring them lower and focused to bring automakers which have breakthrough diesel technologies. VW with their BlueMotion, which is available in the cheap and affordable Polo and Golf even though Germans aren't known for low-cost cars yet they remain market leaders in Europe where fuel is expensive and have gained a considerable ground in India.
Small, economical, and cheap cars were the right way ahead, Indonesia recently finished handing out LCGC scheme certifications wherein Automakers were offered high incentives who built LCGC (Low Cost Green Car) which are to be built to the following regulations; priced at 50 million Rp for Villagers and at 85 Million Rp for general public, offer a mileage of 20km/l, and made up of at least 60% domestic components.
All four manufacturers Toyota, Daihatsu, Suzuki and Honda, are set to produce 500,000 cars a year combined to take advantage of the scheme. Suzuki Indonesia's first customer for LCGC is in fact Pakistan. Pak Suzuki has begun importing Karimun Wagon R which is built to LCGC specifications.
If we in fact followed the model of the Indonesian LCGC Scheme, our resident pundits believe that this will help increase jobs, bring relief to our import bill, improve localization, give Pakistani buyers options in low cost car where there is none, bring balance by giving some bargaining power to the buyers, 20 kmpl + mileage will ease up pressure on CNG and many more indirect influences.
The Pakistani government has on the other hand taken a hasty decision and burdened the import bill without offering any relief to the people.