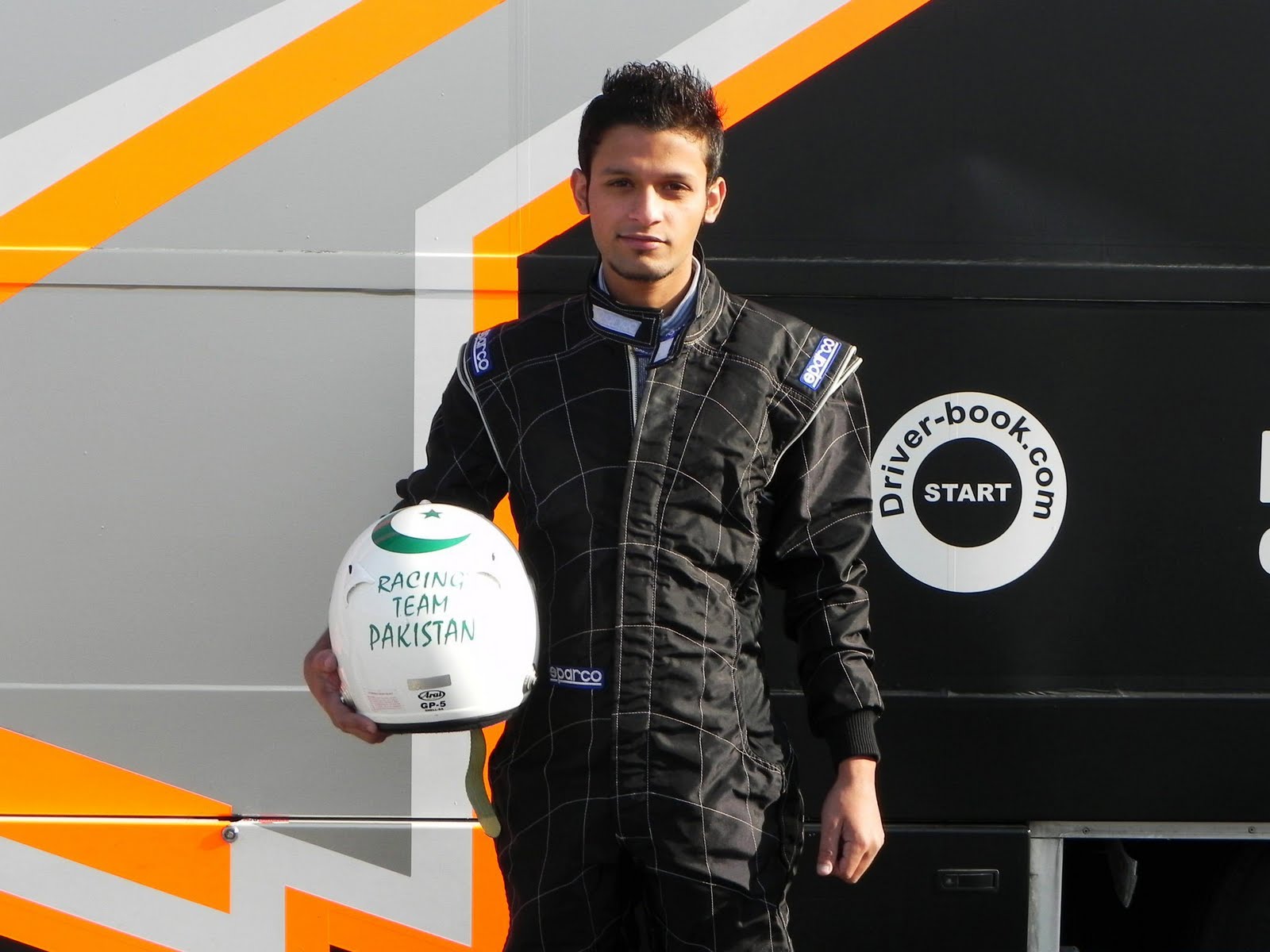 Pakistan's youngest racer – Ahmed Yastoor
Ahmed Yastoor Mirza is Pakistan's youngest ever race car driver who has aimed to raise his country's flag high by registering his victories for next year and early 2016, if sponsored.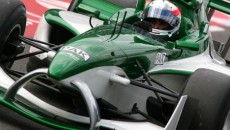 In an interview, Ahmed said that he is an FIA International License C holder and he is eligible to get the license B. He started taking interest in car racing in his childhood and he loves adventure sports. He started racing at age 17 with Go-Kart Racing in Britain. Besides Pakistan, he has driven many Formula cars in Middle East and Europe.
He came first in the 2011 Formula BMW Copa Open series in Spain, which was his first big competition. He also took the podium and came 3rd in Formula Gulf 1000 at Dubai in 2013. In Pakistan, he placed first in the PakWheels Grand Prix at Islamabad in 2013.
Ahmed praises his parents and gives them credit for his success. He is planning to compete in Formula III in 2015 and Europe in 2016 & 2017. He says he is only 25 and has a long way to go, but he will make his country and fellowmen proud.
So far Ahmed's achievements have been without any major sponsors. He is willing to accept sponsorship from the private sector. He also requests Prime Minister Nawaz Sharif to promote his talent and support him to make the nation proud.