23rd March marks the day when the Muslims of sub-continent came together to fight for their rights. Every year the whole nation gathers to celebrate Pakistan Day with full zest and zeal. On this day Muslim Leaders at Minar-e-Pakistan unanimously passed Lahore Resolution, which later became Pakistan Resolution and vowed to protect the rights of Muslims in the Subcontinent.
PakWheels.com as always, brings an exclusive offer for its consumers on the 23rd of March—Pakistan Day.  We are offering up to 80 percent discount on Auto Parts and Accessories. We at PakWheels.com offer the best product available in the market; ranging from helmets to car cleaners to assistant cameras etc.
Avail this exciting offer, which is valid from 20th March till 31st March. So, don't think just go and grab this amazing offer.
Below is the list of few products on which PakWheels.com is offering amazing discounts:
A backup key in your smartphone. Car Chabi RACK Pro is a device, once connected to your car's wiring harness, provides the following controls of the car in ones' smartphone:
Lock/Unlock
Start/Stop
Secure
Turn the AC and heater on/off etc
Car Chabi RACK Pro operates on Bluetooth 4.0 and has a range of 100-300 feet.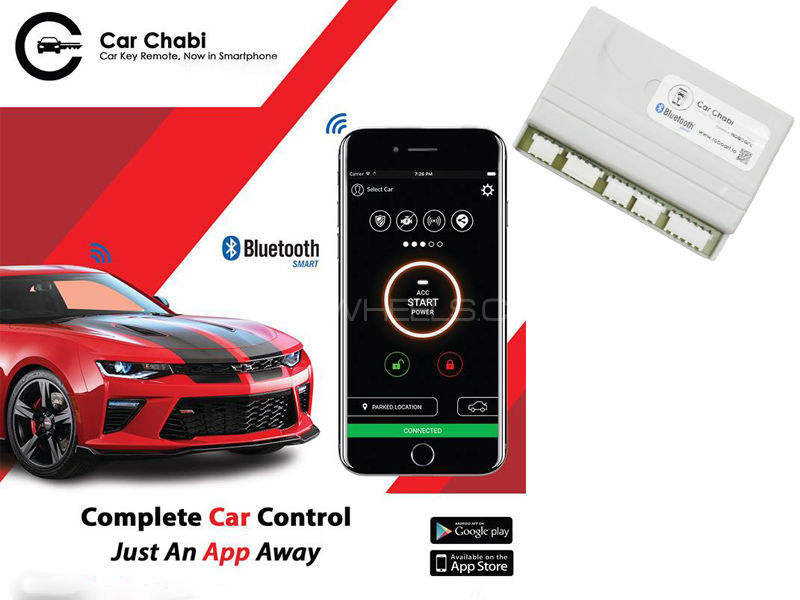 Universal Trunk LED Bar lights can make your car stand out among other vehicles. It is easy to install.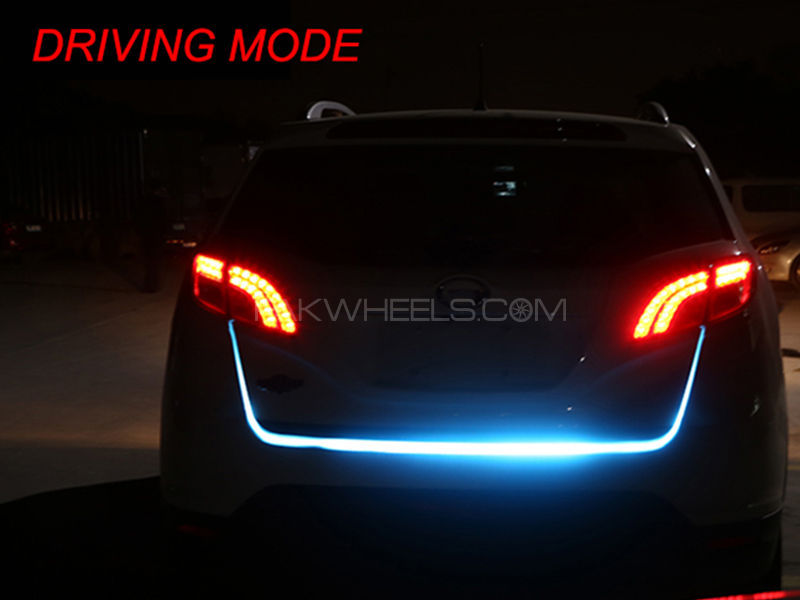 Injection Cleaner is a highly effective combination of active agents for cleaning and protection. Suitable for all gasoline fuel injection systems.
Cleans the injection system
Tested for catalytic converters(cc)
Reduces pollutant emissions removes carbon deposits from the intake valves and in the combustion chamber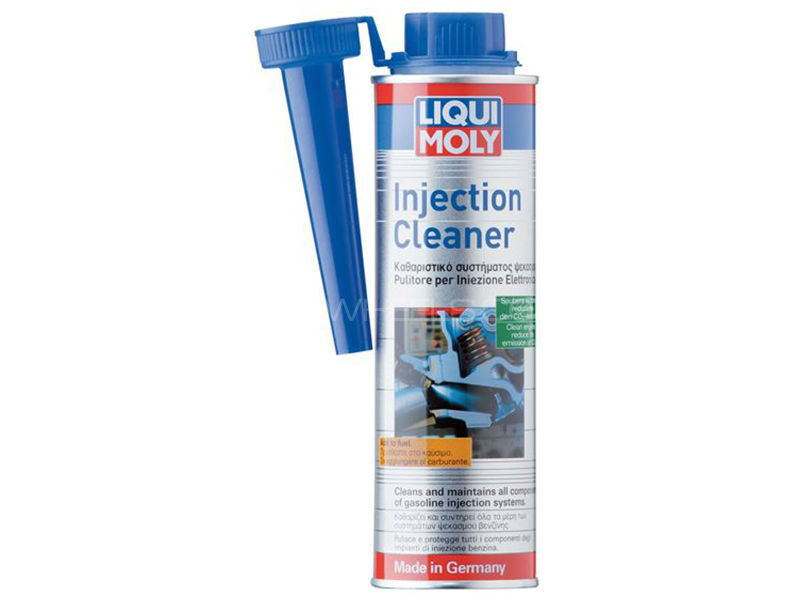 Specially developed for the protection of engine, transmission, pumps and compressors.
Salient features:
Reduces frictional losses
Suitable for diesel particulate filters
Mixable with all commercially available motor oils
Increases smooth operation etc
Carrera german Engineered polish and wax give long lasting shine to the car and can easily clean all the dirt and camouflage the scratch in your vehicle's paint.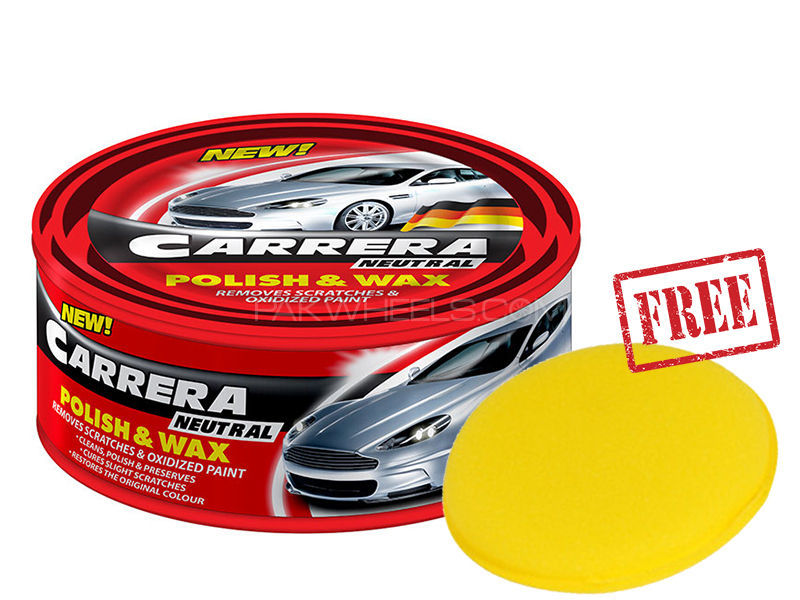 One of the best 2 in 1 parking assistant camera in the market right now. It is easy to install and is waterproof.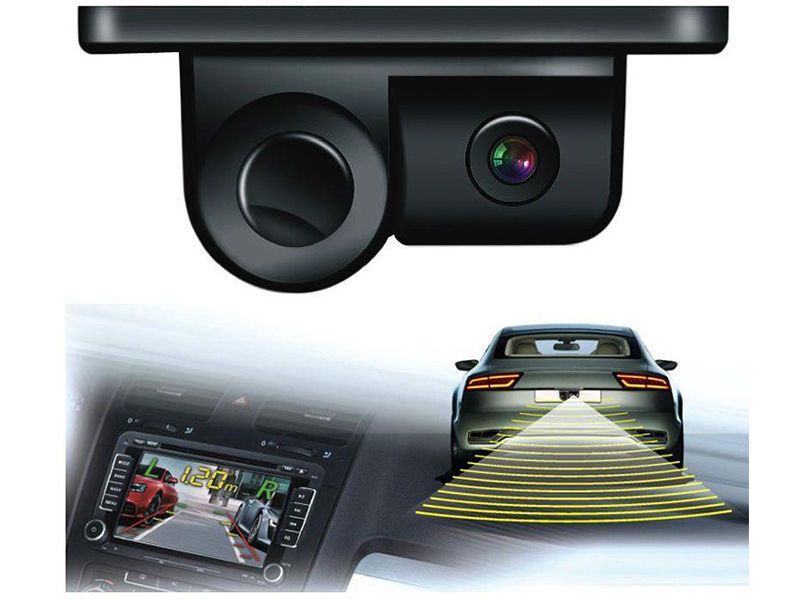 The car should always house a toolkit as it comes handy in difficult situations. The toolkit which PakWheels is offering has amazing features as mentioned below:
Double Cylinder Air Compressor
Puncture kit
Cutter
Pliers and screwdriver with extensions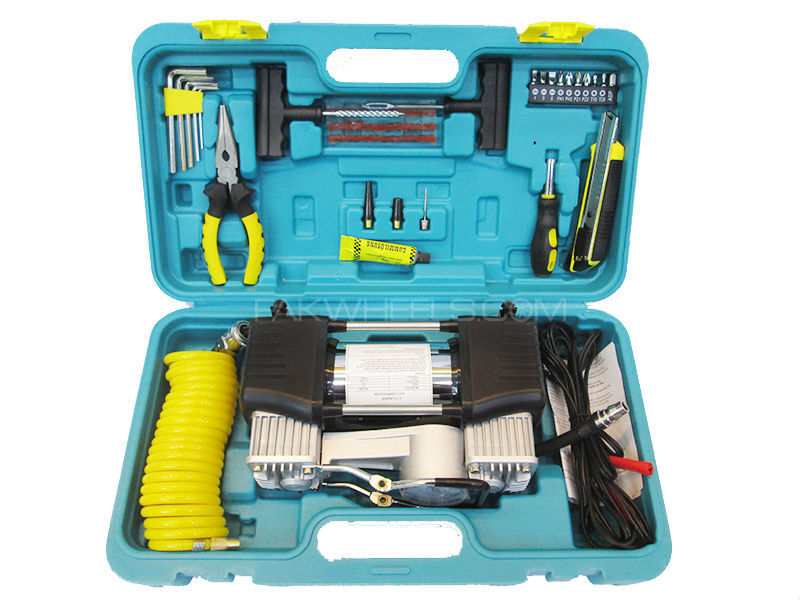 You can view more products here.