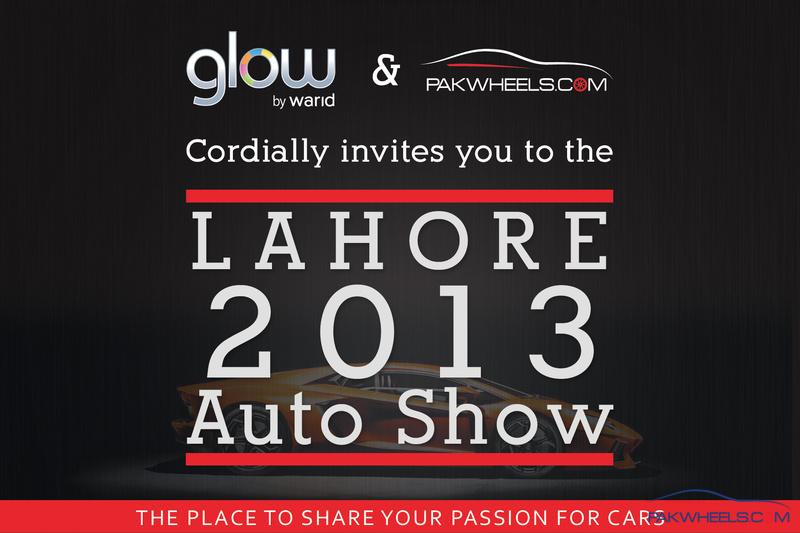 2013 Pakwheels Lahore Auto Show
Yes, it's that time of the year again. Time for a Pakwheels auto show in Lahore! The biggest auto show of Pakwheels in Pakistan. The previous car shows in Lahore had been quite a success, and this year, the organizers have been planning to make the show on a much bigger level.
The venue will be the same as before. Liberty Market roundabout, Lahore. Timings are 12:00 pm to 8:00 pm, on the 17th of March, 2013 (Sunday).
Following are the categories of vehicles which you will be able to see at the show:
1. SUVs/pick-ups/4x4s.
2. Vintage & classic cars.
3. Sports cars/exotics.
4. Luxury cars.
5. Concept/project/modified cars*.
6. Super/heavy/touring bikes.
7. Classic and vintage bikes.
Here is some information and some rules, which one will have to follow at the show:
1. Pakwheels management, organizers and members will not be responsible in case of any unfortunate event.
2. Rights of admission is reserved.
3. As it is a family event, stunts/burnouts are strictly prohibited.
4. Spectators are not allowed to sit in participants vehicles.
5. Participants are required to park their vehicles at the assigned location(s).
People who are interested in registering their vehicle for the show, kindly fill out and submit the form in the link below: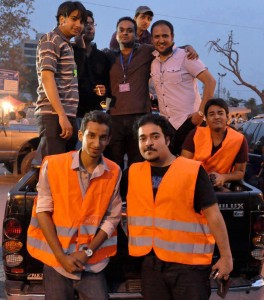 For further questions/information on the show kindly contact the given numbers:
JZ Awan: 0323-3336699
Immad Javed: 0344-4463026
Yuccaf: 0321-5333305
Mohsin Jameel: 0345-4273626 (for classic and vintage vehicles)
Hope to see the Lahori's make it a success once again!