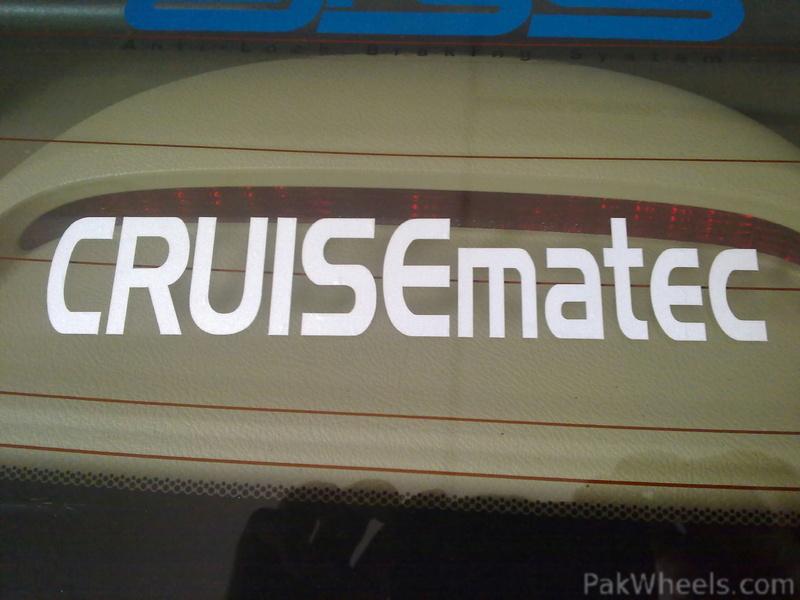 Pakwheels member converts his 8th gen Honda Civic into Cruisematec
Do-it-yourself (DIY) make up a very essential part of any automotive community, it is the heart and soul of automotive sharing and caring as members feel pleased to have accomplished something for which most of car owners seek exhaustively for skillful mechanics.
The internet has served us with great help, it has opened new dimensions to seek and learn all things automotive which previously, wasn't accessible to everyone. Now though, from tire changing techniques to developing a whole new car through the help of virtual engineers, have become possible.
Those who seek and are ready to learn have gained fringe benefits from DIY'ers.
Pakwheels have had many great member who shared with us lots of DIYs from painting your wheels to maintaining your batteries, we have had marvelous members input and one such thread we are mentioning from Pakwheels is made by Zunny.
Zunny was intrigued to have cruise control in his 8th Gen Honda Civic when he saw his cousin's EUDM spec Civic in UK. Despite all odds, he bought the EUDM steering and decided to learn tirelessly, with the help of the internet to convert his Civic into Cruisematec.
Joy of joys, Zunny successfully completed the exhaustive task of converting his ordinary local Civic into a Cruisematec.
Read the following thread by Zunny on PW forums to fully understand the process of conversion into Cruisematec, in a way no other can better relay it.
Diy:project "cruisematec", cruise control for pkdm honda civic 8th gen civic reborn