Only recently we heard the news that two of the Pakistan's Big Three automakers, Toyota Indus Motors and Pak Suzuki Limited had taken a stay order against the new Pakistan Auto Policy 2016-21. The legal order was acquired from the Sindh High Court after Indus Motors and Pak Suzuki applied for the stay order against the new policy just last week.
But now PAMA (Pakistan Automotive Manufacturers Association) has jumped in the ring defending the automakers. In a statement recently released by the spokesperson of PAMA, it has to be stressed that the automakers are not against the auto policy and the stay order has been taken in a negative and totally out of context.
Also Read: Local auto manufacturers tackle heads with Govt. on the new auto policy
The spokesperson further said that the truth is, Pakistani automakers are glad the new policy is here, and they are ready for the potential challenges. Also, the carmakers are looking forward to working with the government and other industries to take the auto sector to new heights.
The issue came into the limelight with one of the points of the policy stating that all locally produced cars must have an immobilizer. The spokesperson said that it is not possible to implement the rule instantly in some of the cars. You might remember Toyota Indus Motors recently brought some updates to its Corolla lineup. And immobilizer was one of those updates. But this otherwise common and essential equipment is still not being offered in the most basic Corolla version, the XLi. On the other hand, Suzuki also has enough cars where installing an immobilizer is doesn't make sense or is not useful. Some cars cannot be fitted with an immobilizer due to design limitations.
Also Read: Indus Motors Brings Toyota Corolla Updates – Immobilizer Offered In All Cars Except XLi
All the proposed solutions were not feasible or implementable. And that is when the car companies decided to ask the court for some breathing space fearing the production of few of the models will have to completely shut down until a feasible solution comes up. Hence the need for a stay order.
PAMA has assured the government and Engineering Development Board (EDB) that all the automakers are looking forward to working together bringing the industry to new heights. Another suggestion from the association noted that the immobilizers should be made compulsory for the upcoming new models whereas the vehicles that have been in production for quite some time should be excused. Almost half of Suzuki cars fall in the category (Mehran, Cultus, Ravi, and Bolan).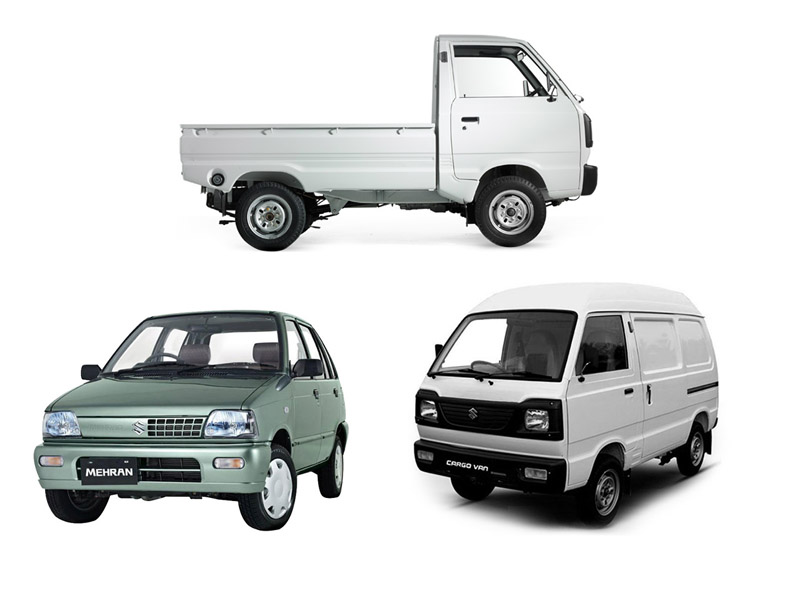 One can see the reason behind the stay order after the clarification from PAMA. Initially, it sounded like the companies are going for a confrontation with the EDB and government. But their point is valid that older cars are difficult to equip with such safety measures at least for now.