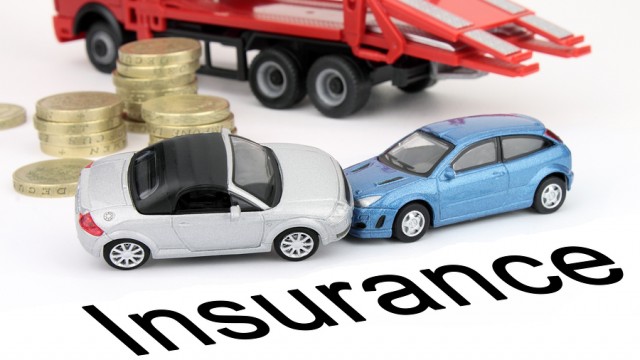 Do people opt for car insurance?
Gone are the days when car insurance and opting for one was an alien concept for the people of Pakistan. Recent trends show that more and more people are opting for car insurance nowadays. It gives a sense of relief to the car owner and the commuter who is using the car. Moreover, not only the car insurance demand increased in last few years, but also there is a surge in use of trackers in the car. The main reason behind the surge for insurance and tracker could be the awareness among the people regarding the usefulness of car insurance and a tracker placed in the vehicle.
Read Also: Car Insurance In Pakistan – A Brief Chat With An Insurance Company Representative
To unveil the trends in the local automobile industry, PakWheels.com conducted a survey – PakWheels Automobile Industry Survey to get an insight into what company people like and prefer while buying vehicles. There were 19,155 people who participated in the survey from all over Pakistan. In the survey many questions were asked about a different aspect of the local automobile industry; similarly, PakWheels.com asked questions concerning car insurance and tracking device which are as follow:
        Does your car have insurance?

        Did you buy insurance directly from an insurance company?

        Does your car have a tracking device?
Before mentioning the responses of the people, which comprises of vehicle owners and users, it is important to mention here that in the last few years people have started taking their vehicle's safety seriously, and not only the vehicle's safety but also theirs as well. Now people set the safety features of the car at top of their priority while purchasing it.
Also Checkout: Bikes for Sale in Lahore
Now coming back to the main topic, while responding to the first question 28 percent out of total respondents said that they have car insurance. Moreover, as far as the second question is concerned, out of that 28 percent, 59 percent said that they bought insurance directly from the insurance company, whereas 41 percent asserted that insurance came bundled with car financing.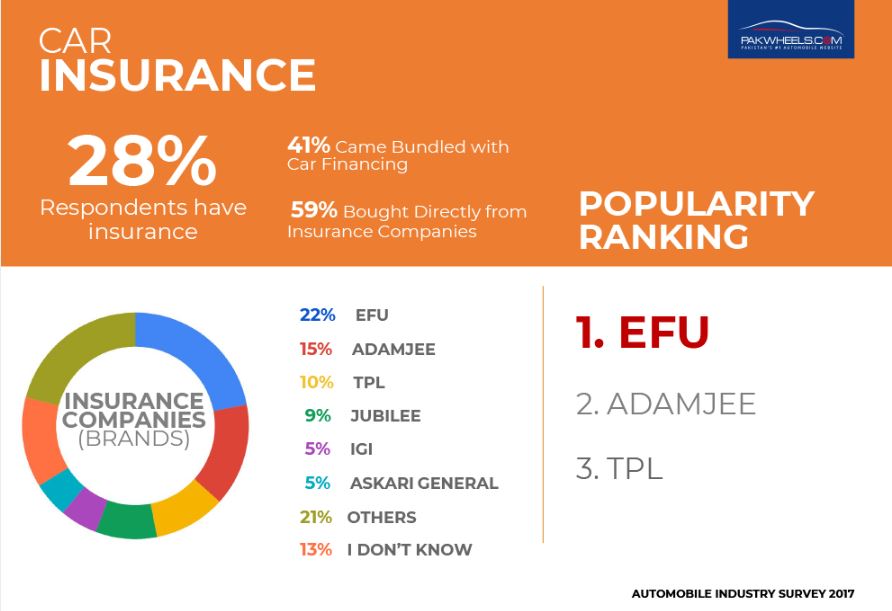 Moving onward, while giving the answer to the third question, 23 percent out of total respondents said that they have a tracker in their car. And most people got their tracking devices from TPL Trakker and Falcon-I.
After looking at the stats, you might think that the ratio of people opting for car insurance and tracker is low; however, that is not true at all, on the contrary, if you compared these stats with the previous surveys conducted by PakWheels.com, you can clearly see the difference as more people are now opting for insurance and tracking devices. TPL TRAKKER won people's choice award for best tracking company.
In the survey, many other brands have won people's choice award as well.
Click here to view the complete report and list of award winners!
In the previous auto survey, 19 percent said that they had a tracker in the car, while 25 percent asserted that they had insurance for their car.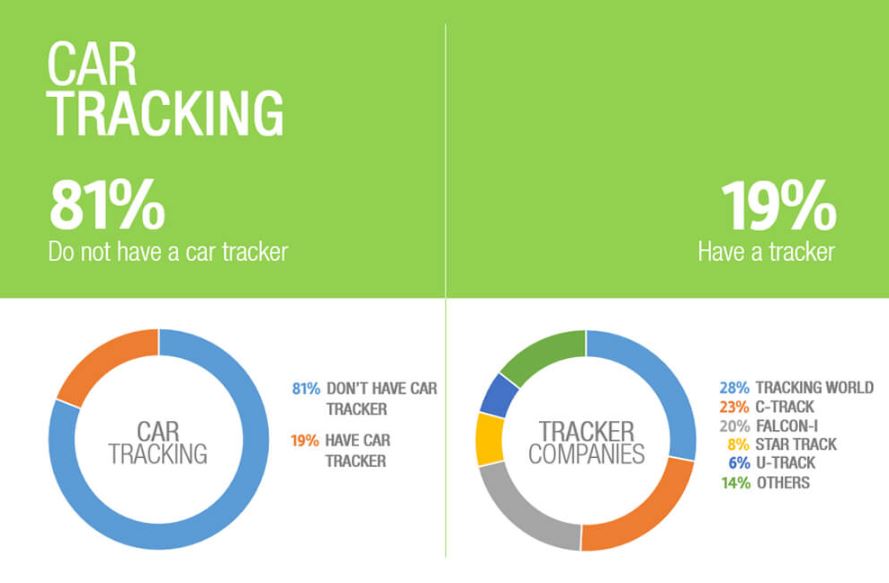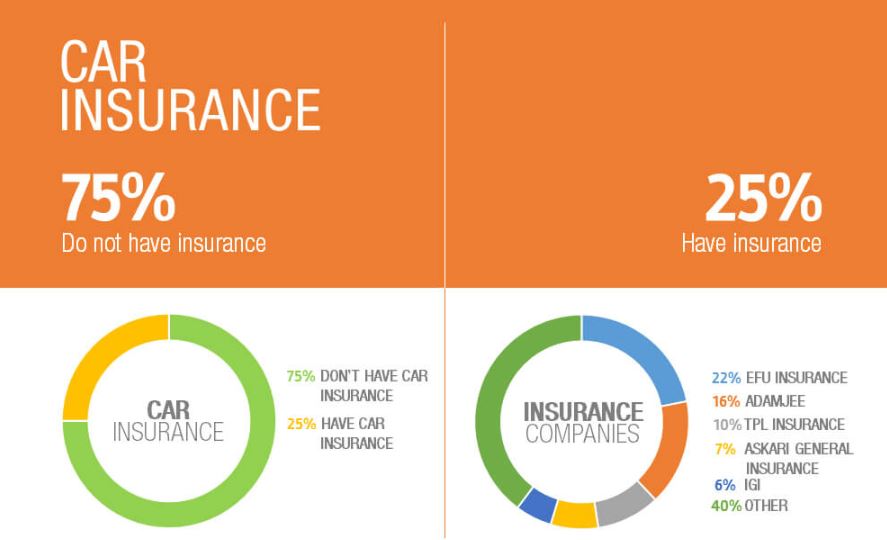 Do you guys own car insurance and tracking device in your vehicle, drop your answer in the comments section below?