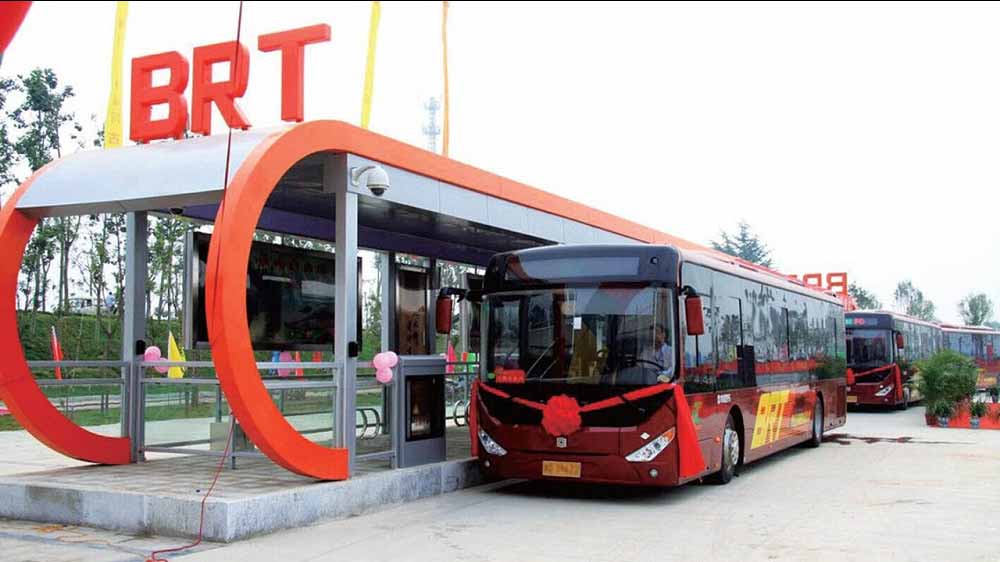 Peshawar's mega project the Bus Rapid Transit (BRT) will have a dedicated bicycle-sharing system, asserts TransPeshawar– a company that manages BRT and runs.
28-km long bicycle-sharing lane will be introduced alongside the BRT, after its completion, to facilitate the locals. A total of 360 bikes will be purchased for this purpose and people would be able to use these bikes with the help of the same payment card as the bus service. The bikes will be distributed where the demand is high via three trucks dedicated for this job.
The step is indeed great as it will reduce traffic congestion on roads and will also motivate people to use gasoline-free vehicles, which will eventually help clean the environment of the city as well.
Also Read: Audi Bicycle: Light In Weight, Heavy On Pocket
As per the details, the bicycles will have an adjustable seat which will help the rider to adjust the seat according to their height and preference. Moreover, the cycle will house an automatic light emitting diode (LED) light, reflectors and will be chainless as well.
The company will also be rewarding people as to how they use the bike, i.e., if they take the bike from a full station or they return the cycle to an empty station, the company will reward people accordingly. Furthermore, each bicycle terminal will have the facility for people to view the status of their fare cards in real time.
Aside from the TransPeshawar introducing chain-less bicycles, last year Hungarian designers manufactured a bicycle called the "string bike" which doesn't house a regular metal chain as well as sprockets; instead, it houses a rope and a pulley drive system.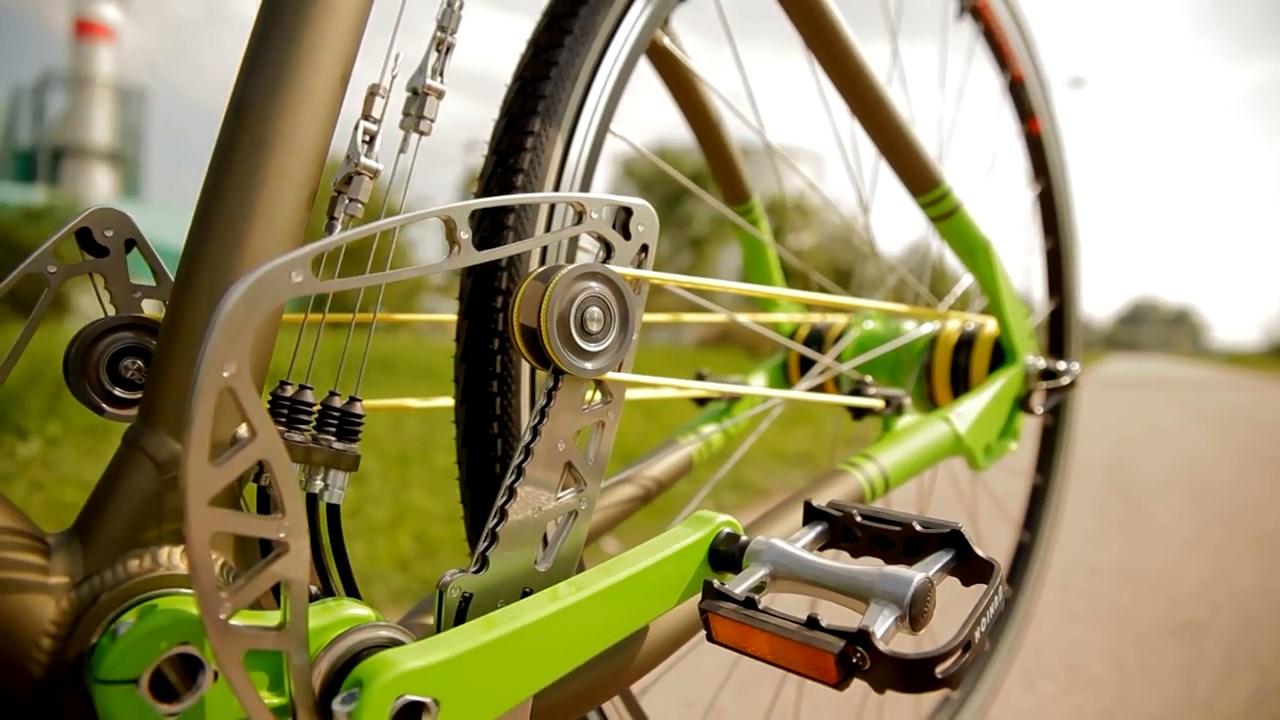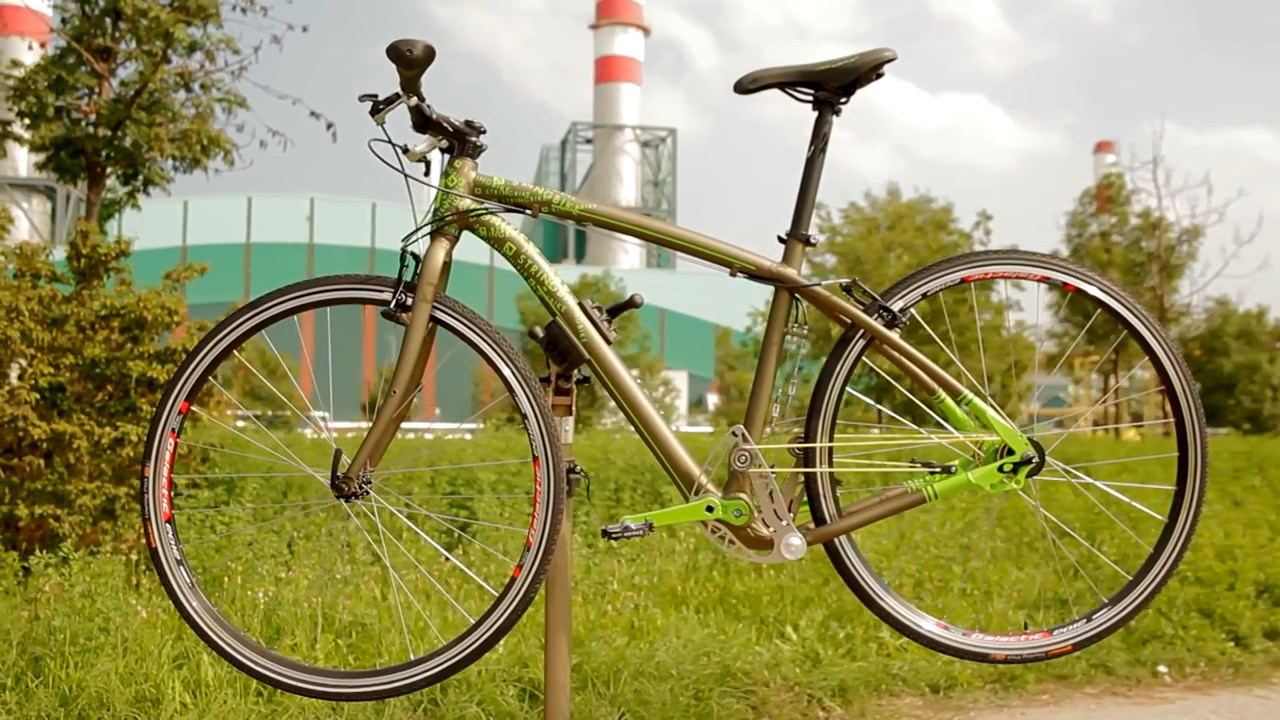 The string bike uses Dyneema ropes which are world's most active Fiber—meaning it won't break easily like traditional metal chains.
Stay tuned to our blog for the latest news and reviews.