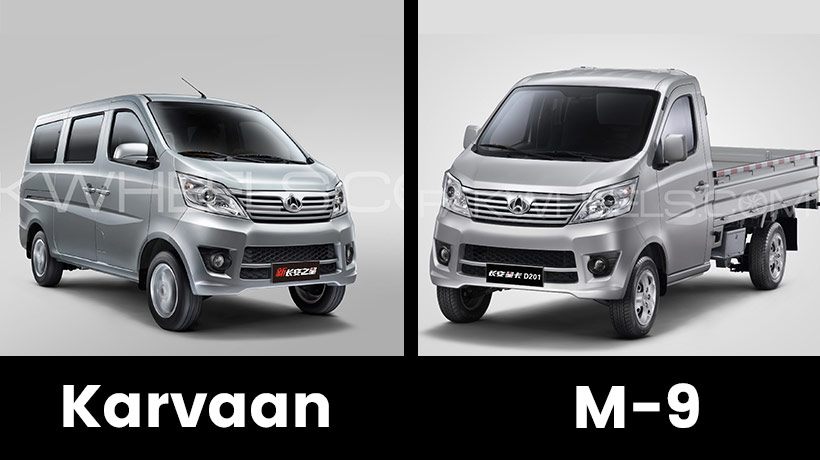 15th September 2018 – Master Motors, in collaboration with Changan Automobiles, officially launches two vehicles; M9 – a pickup and Karvaan – an MPV, today.
Master Motors and Changan have priced M9 at 919,000 rupees, and Karvaan at 999,000 and the vehicles have been delivered to their dealerships in Karachi and Lahore, for now.
Both vehicles have a same 1000cc engine, which is paired to a 5-Speed manual transmission and makes 68 hp at 6000 rpm and 92 Nm of torque at 4800 rpm. Below are the pictures of M9 and Karvaan along with their technical specifications:
Karvaan: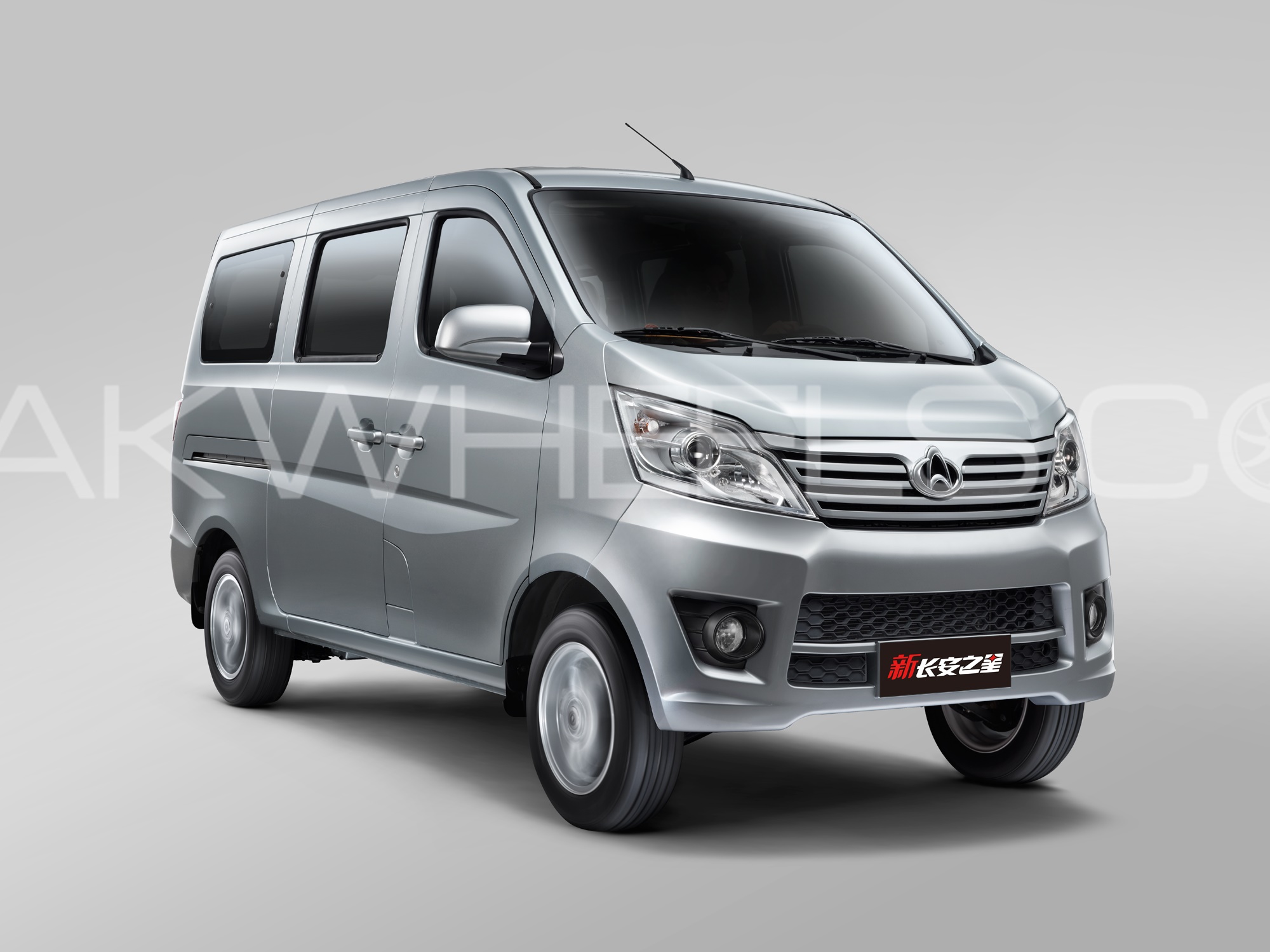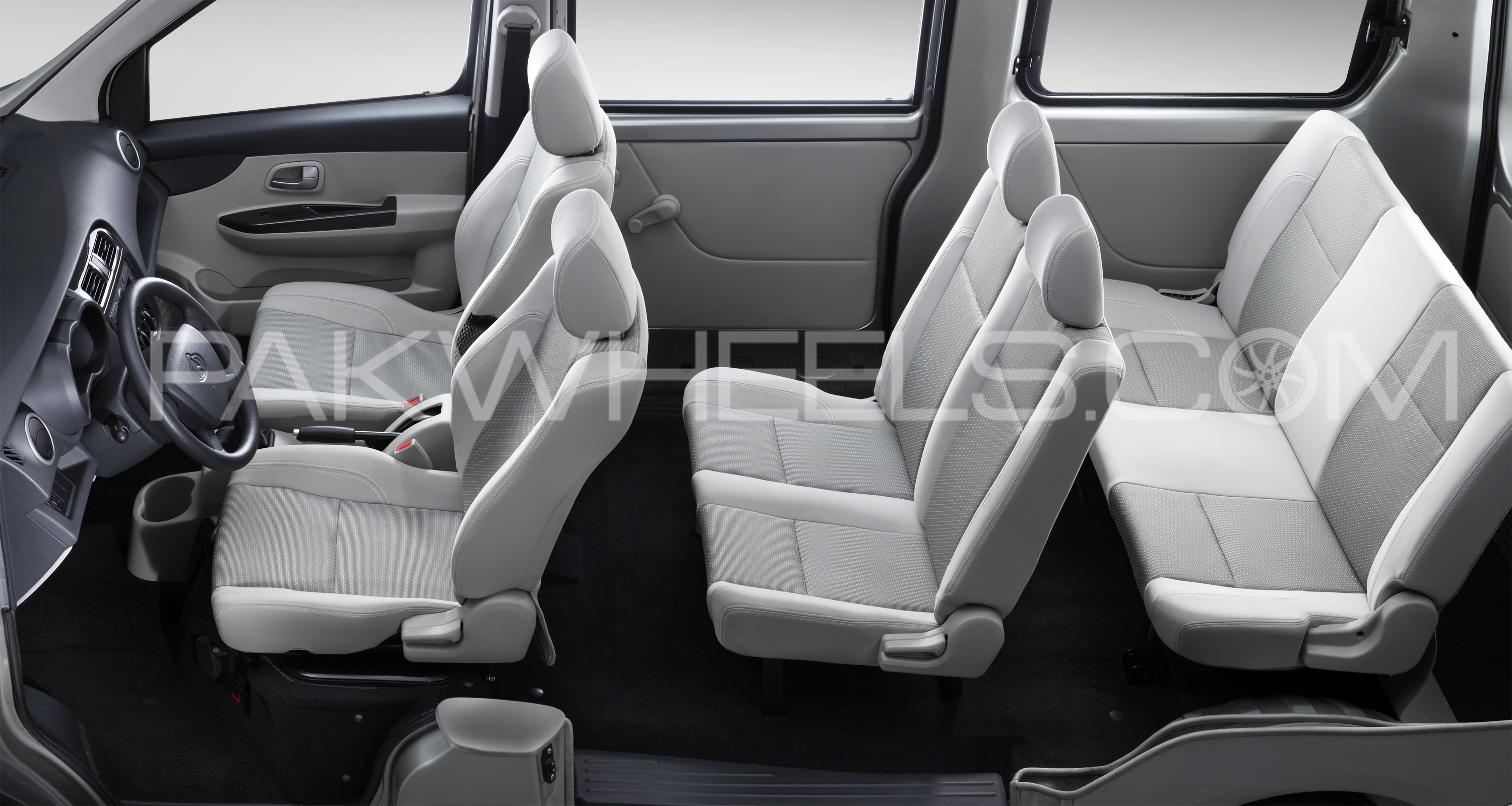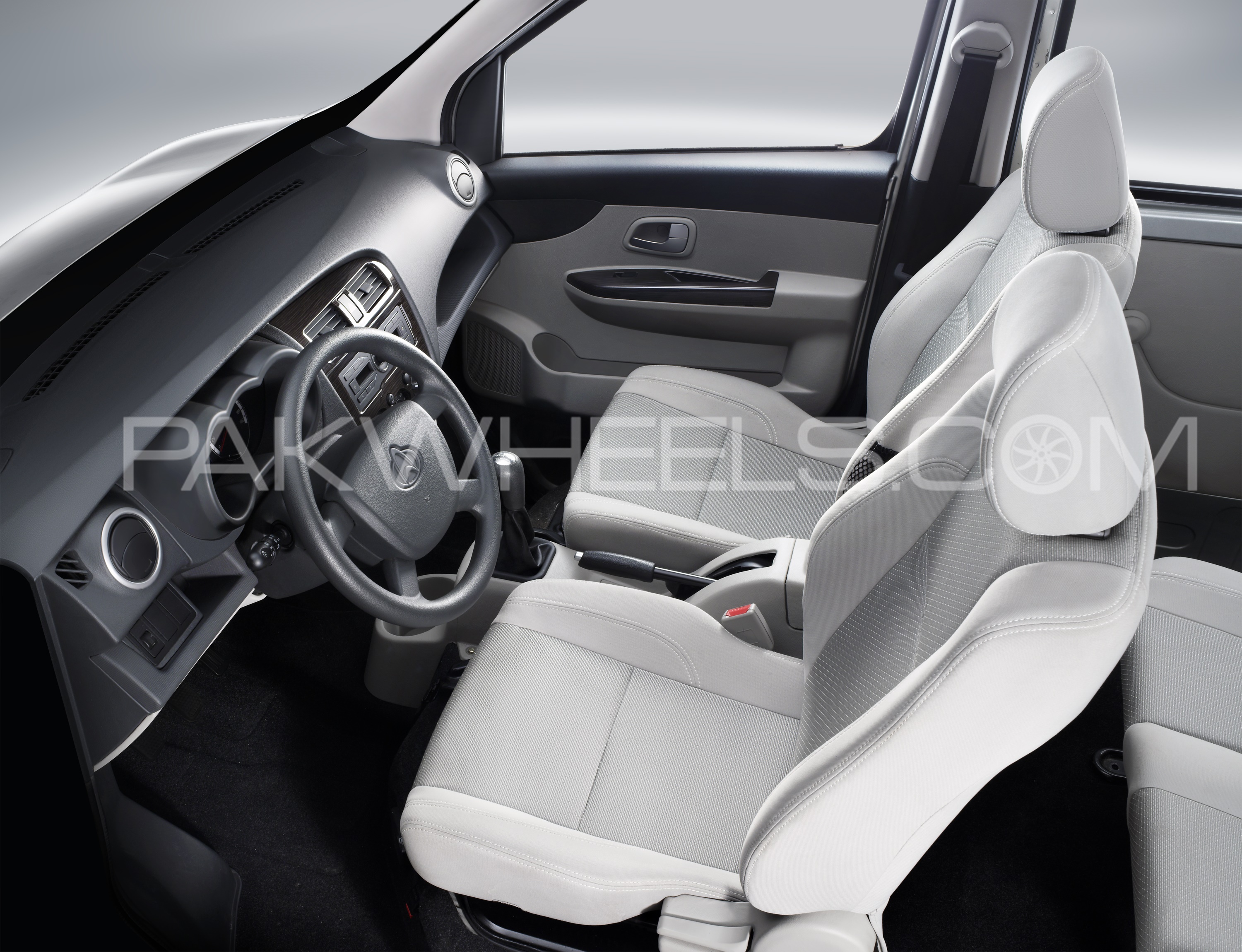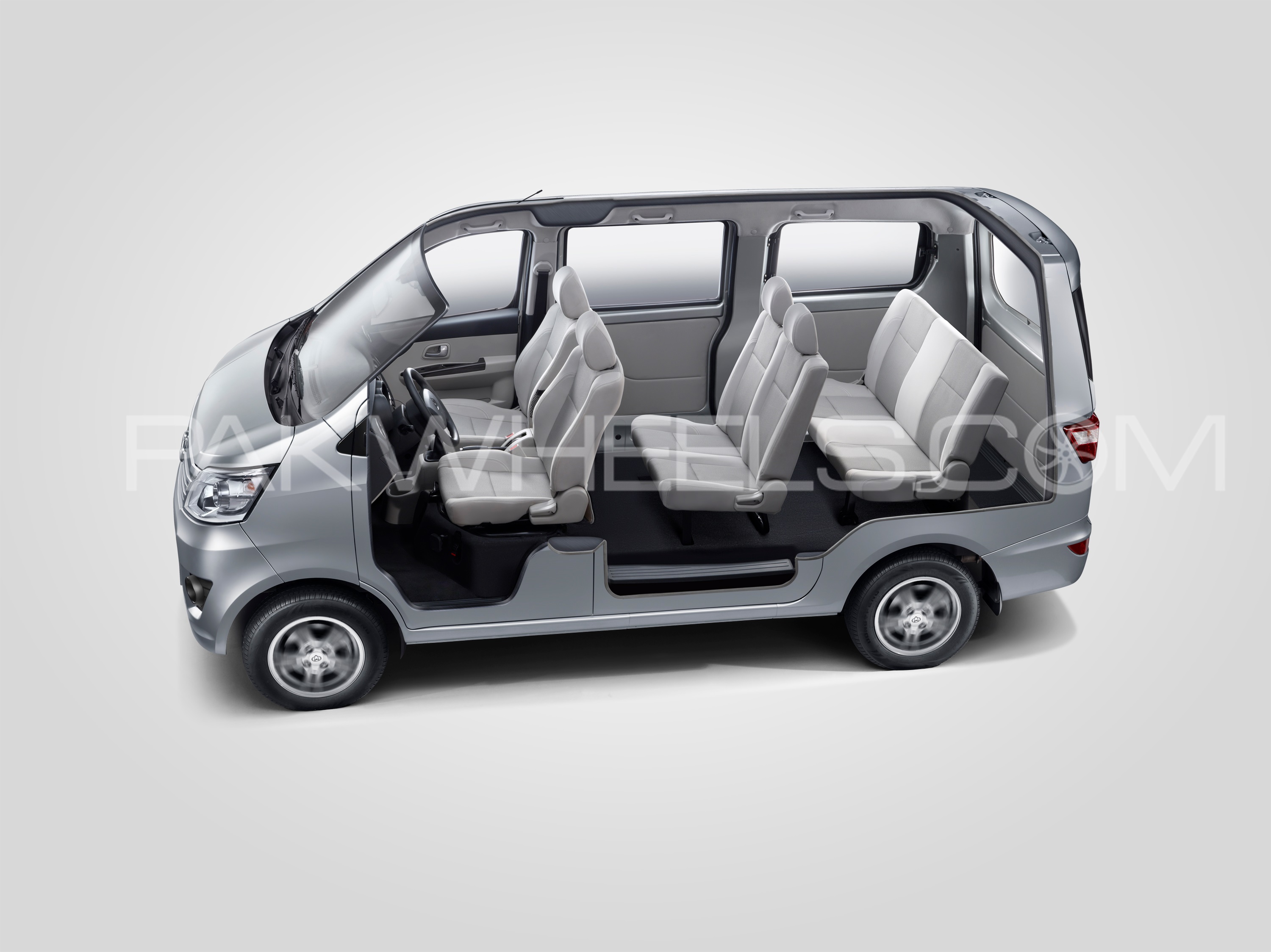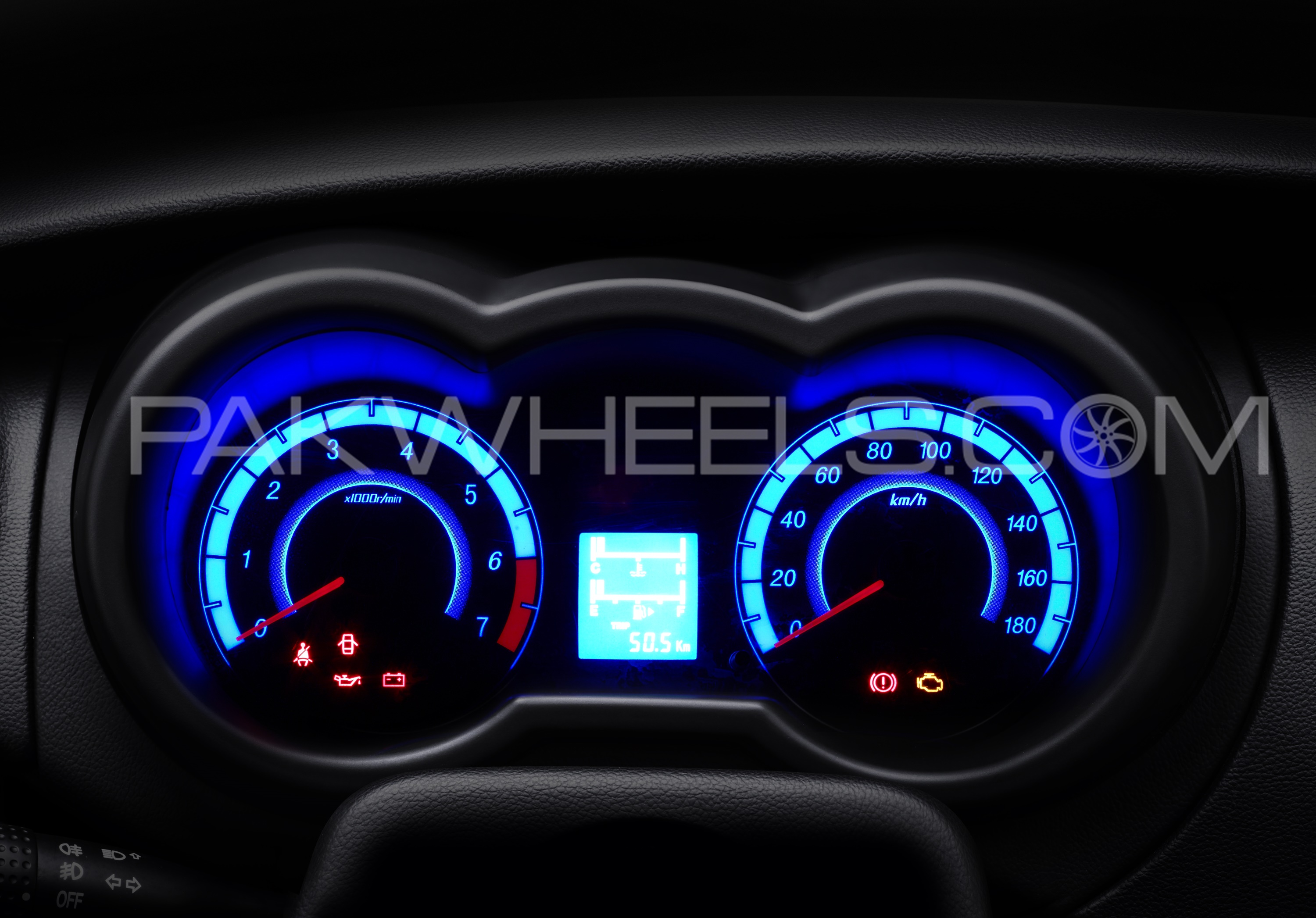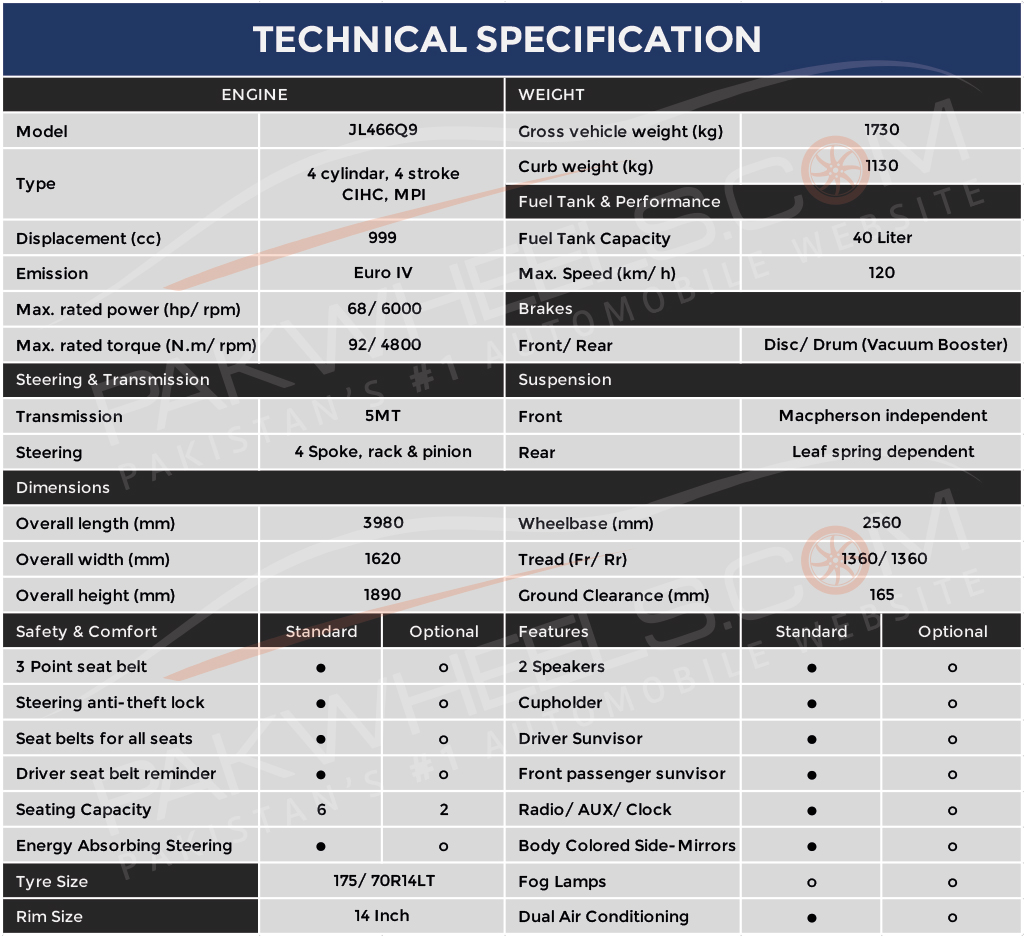 M-9 – Pickup: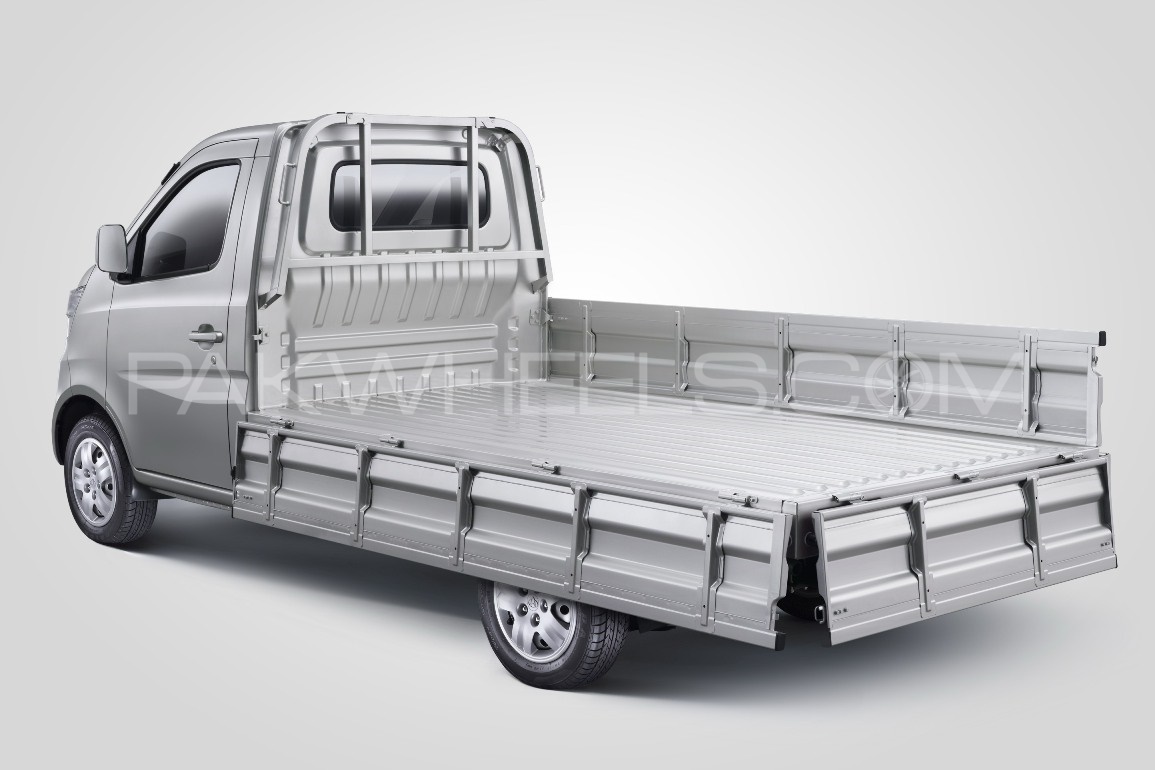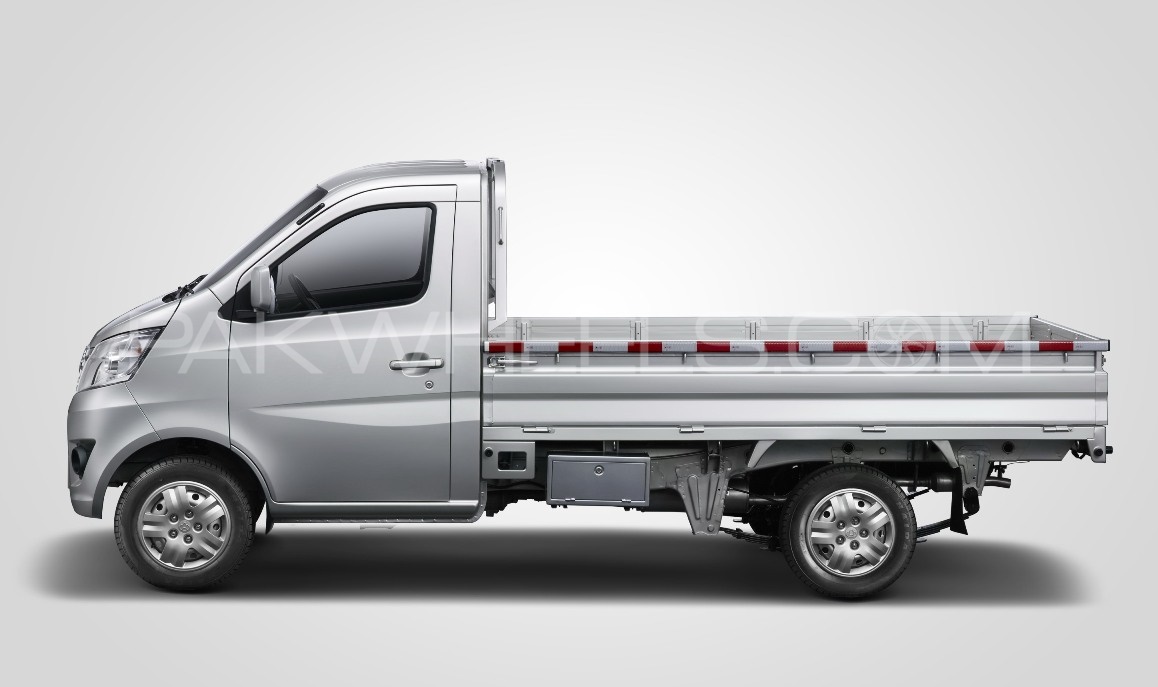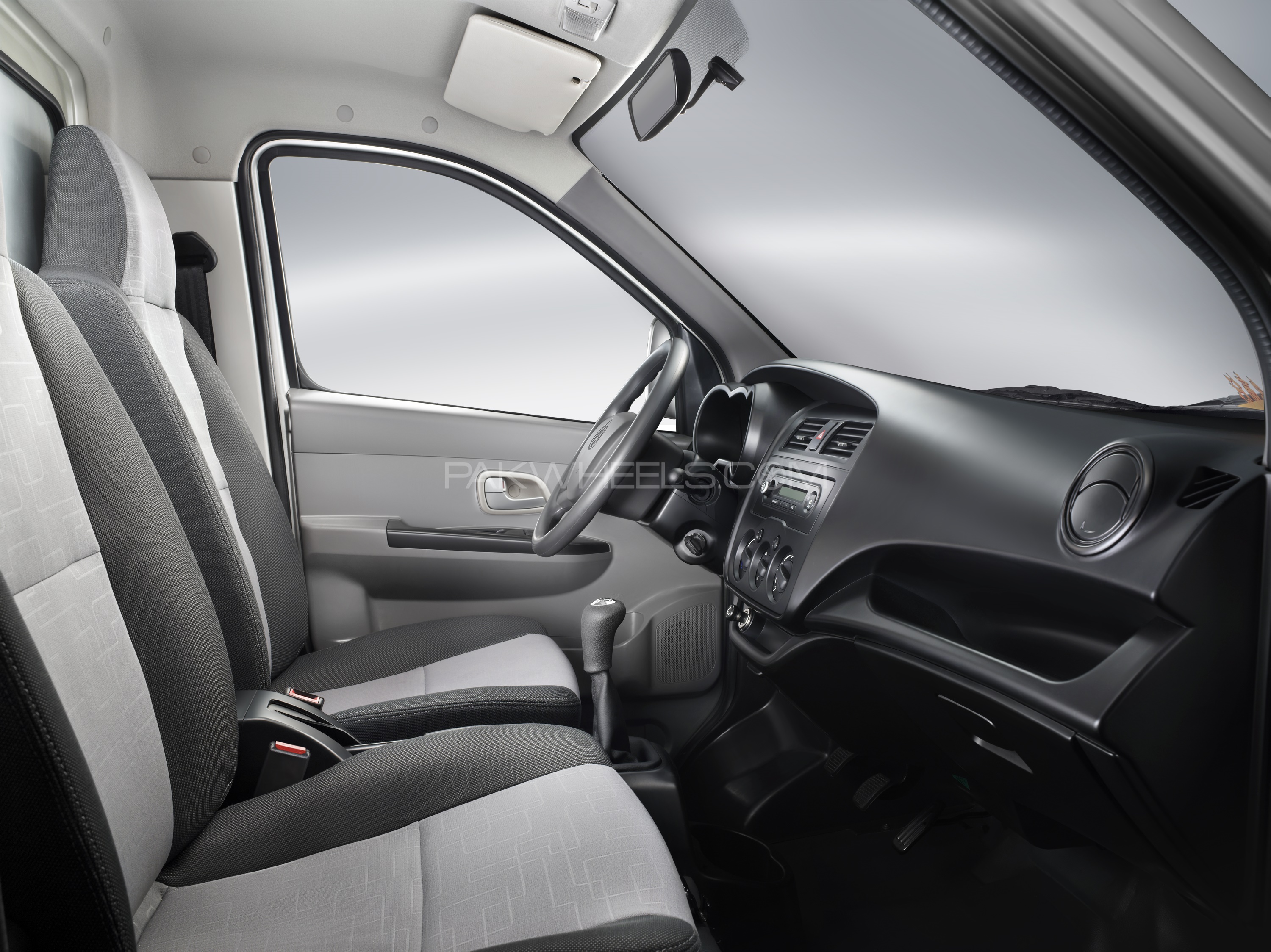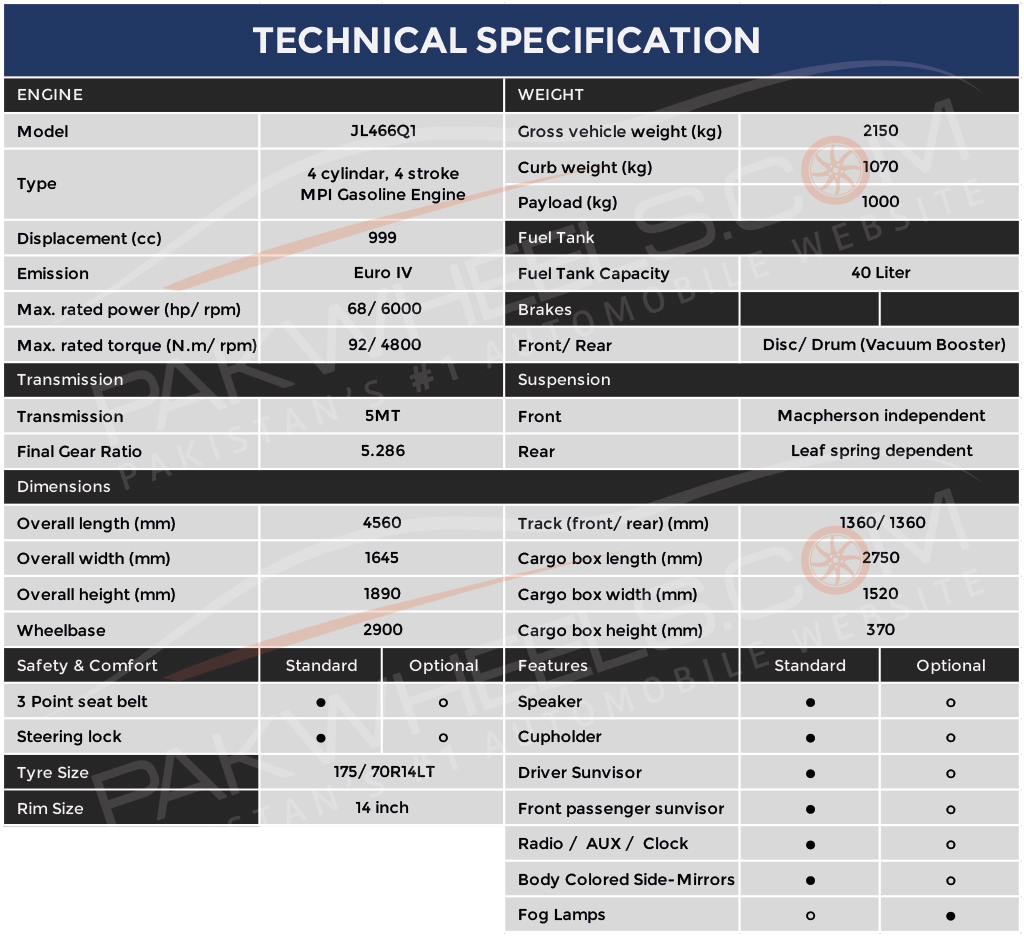 Previously, it was announced that the company is launching three vehicles, however, now as per the Brand Manager Changan Motors, another 1000cc pickup – M8 will be launched in December 2018.
Read More: Toyota Rush 2018: Price and launch date revealed!
In the International Engineering & Machinery Asia Expo 2018, while speaking to PakWheels.com, CEO Danial Malik, said that they are hopeful that these Changan products will perform well in the local auto industry as they are providing excellent vehicles with much features and at a reasonable price bracket.
Changan Automobile is a Chinese automaker and is famous for manufacturing high-end SUVs and Sedans in China. Moreover, the company will be investing the US$ 100 million in the local auto industry. However, when questioned about not introducing a Sedan, the CEO said they would be launching an all-new SUV for Pakistanis with all bells and whistles and as same price tag as a sedan– people will be able to enjoy the ride of an SUV, while simply paying the money they pay to get a sedan.
So, what are your thoughts on these two new additions?
For all the latest launches and price updates, stay tuned to PakWheels.com.