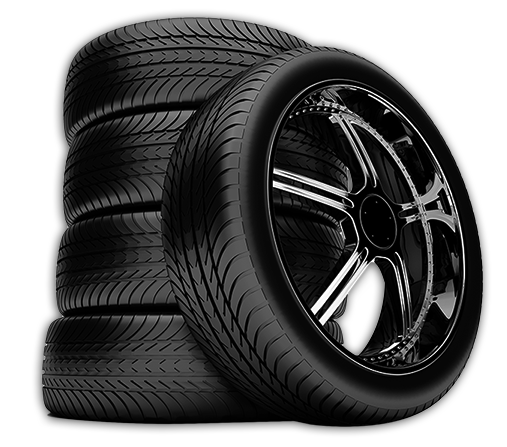 All-weather tyres and all-season tyres – All you need to know
All of us already know that tyres are the most important part of any vehicle as they get most of the beating of road surface in the form of friction and resistance which in turn wear out the tyres quicker than any other car part. Apart from these factors, the other factor which affects the efficiency of tyres is to negate the weather factor of a particular region or area. So, in this article, we are sharing information regarding different types of tyres which you should opt for considering the weather condition of Pakistan.
Four different types of tyres are available in the market which are
In this blog, however, we are focusing on "All Season tyres" and All Weather tyres"
All Season tyres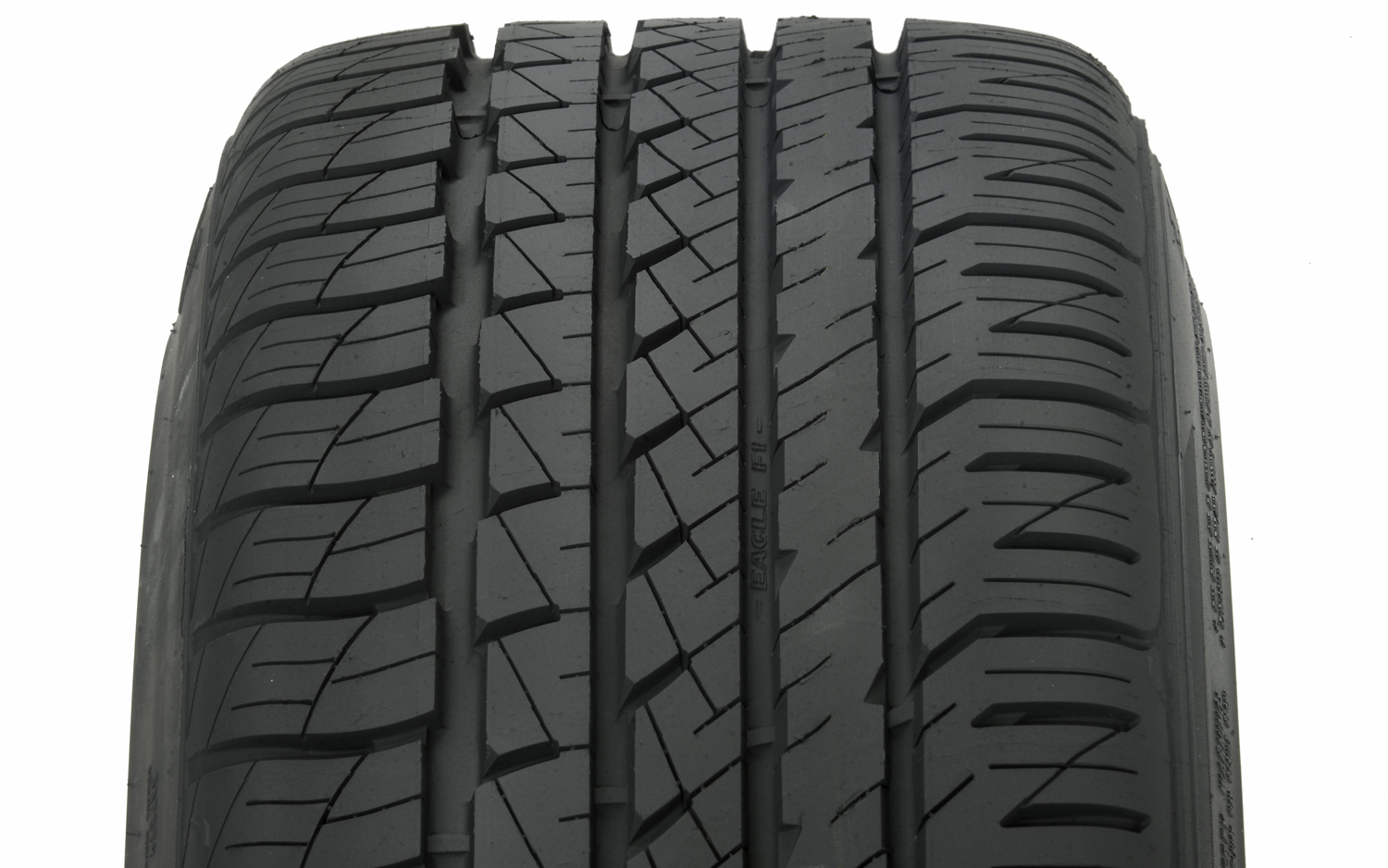 These tyres are used in spring, summer and autumn seasons.

The all season give good performance in light winter conditions as compared to summer tyres.

These tyres provide good traction when the temperature is above 7

O

C.

However, if the temperature falls below 7

O

C the tyres become stiff and will not work properly.
Read Also: Are all-weather tires a good choice considering the weather condition of Pakistan?
All Weather tyres: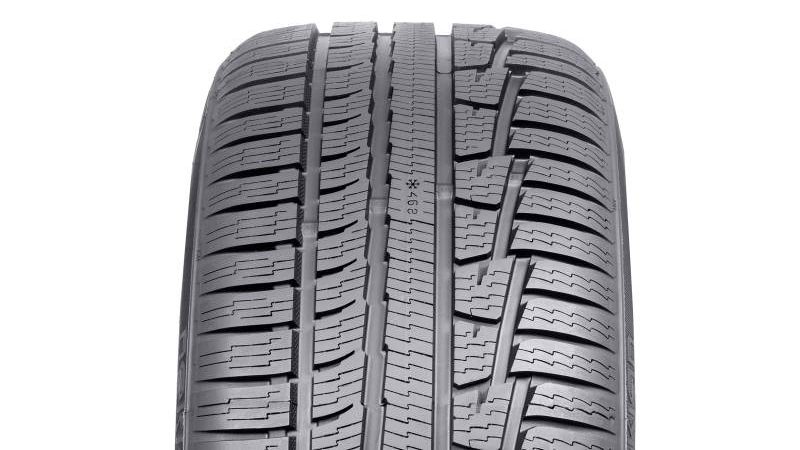 People in Pakistan opt for summer tyres in winter which is a very dangerous trend. In my opinion, as Pakistan has all seasons so "All Weather tyres" is the best option. The reasons for choosing this type of tyre are:

This type of tyre is made up of using both the technique of all season tyres and winter tyres– meaning it can work in all four seasons, summer, winter, autumn and spring without any problem.

These tyres work well in monsoon season as well.

They maintain high resistance against the wear and tear whole year.

When using all-weather tires, one doesn't need to change different tyres while visiting areas with different climate or temperature.

There is especially no need to change tyres in winter specifically since these tyres work best even at 0-degree centigrade temperature.

On the inside of treads, these tyres have increased sipe density which improves traction on ice and on the outside of the tread they have low sipe density, which in turn will increase the traction on the wet and dry road.

These tyres offer great braking on rainy, icy and hot weather and road because these tyres are embedded with multi-wave sipes.

These tyres are made up of a special rubber compound which resists the wear and tear of tyre in both winter and summer season.
Aforementioned is the gist about the All- Weather and All-Season tyres. I hope this article helps you in understanding a bit of these tyres. Do drop your thoughts in the comments section below.