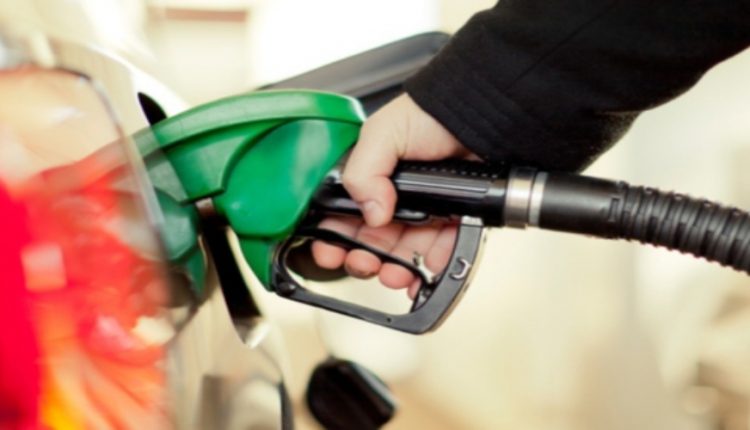 Recently the Government of Pakistan decreased the rates of petroleum products by PKR 15 per liter in an aim to give a sigh of relief to the public.
However, for the last 1-2 days,  a rumor has been circulating in the local auto industry that the government will change the price of petroleum products upward and the relief is only for the current month. To shun the rumors, the petroleum division has issued a statement in this regard which is as follows:
There will be no change in petrol, diesel and other petroleum products' prices for the month of April 2020. The prices shall remain constant as they were announced on March 25, 2020. Any speculation regarding prices contrary to this statement ought to be strongly discouraged.
See the press release below: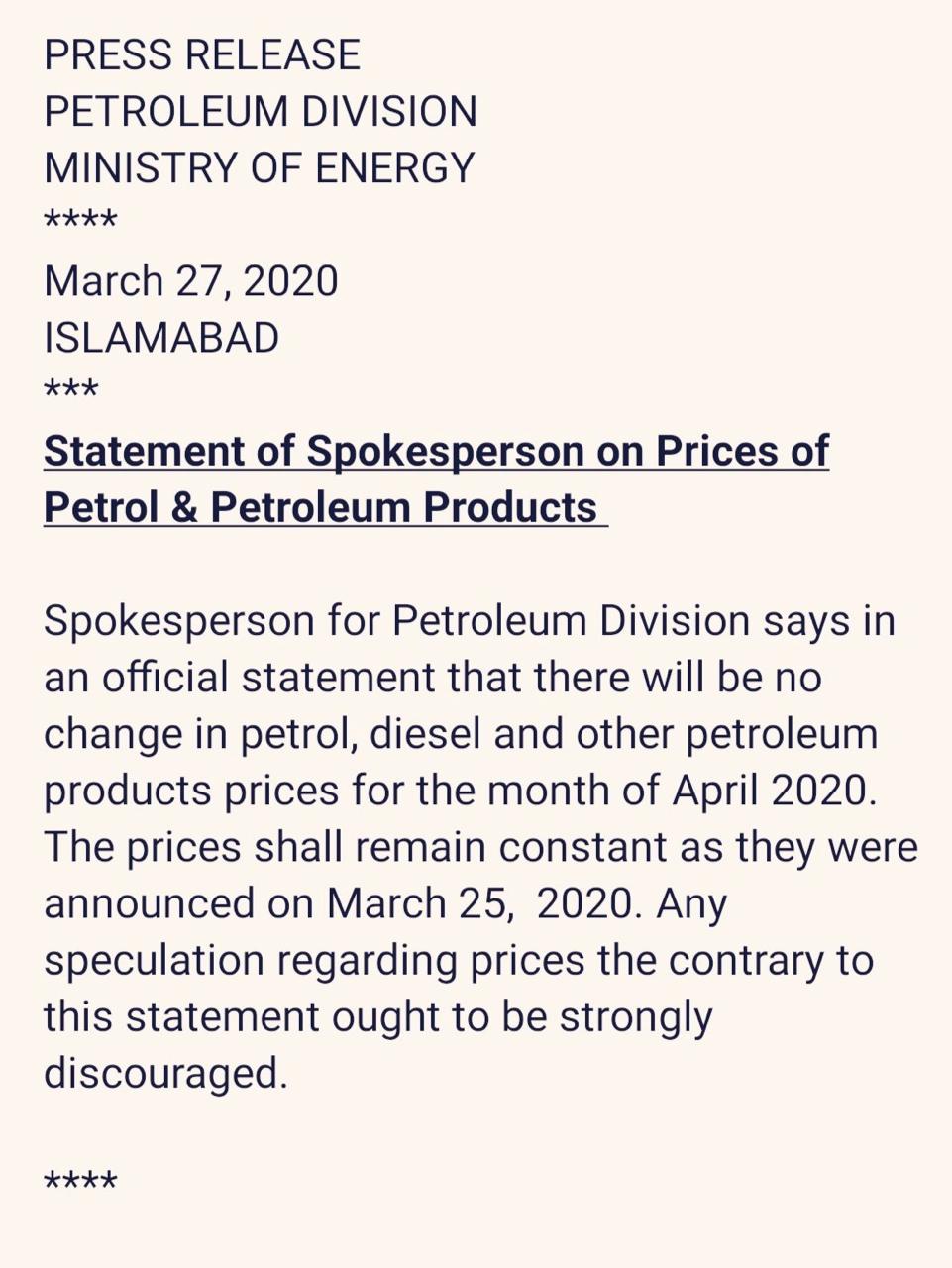 Both the prices of diesel and petrol are reduced by PKR 15/liter. Previously, petrol was being sold at PKR 111.59 /liter and diesel was at PKR 122.25/liter. After the reduction in prices, you will get petrol at around PKR 96.58/liter and diesel will be available at PKR 107.25/liter. Moreover, the new prices of Kerosene oil and Light-speed diesel are PKR 77.45 and PKR 62.51, respectively.
That's it from our side, drop your thoughts in the comments section below.