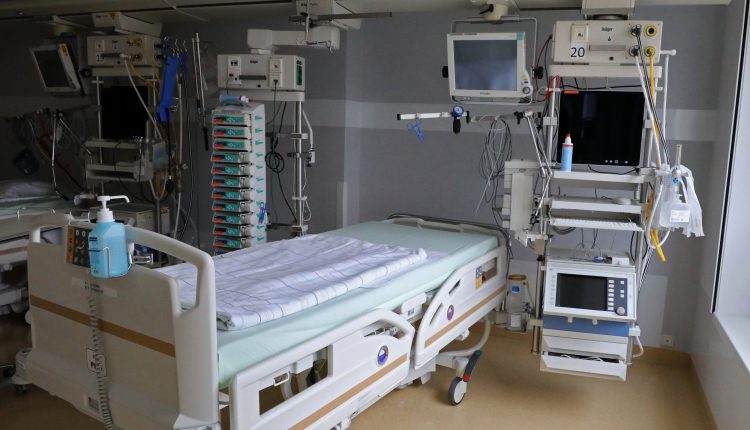 In order to help the government and manufacture different types of medical equipment, the Pakistan Association of Automotive Parts and Accessories Manufacturers (Paapam) has sent a letter to the Engineering Development Board (EDB) in this regard.
As per the details, the authority has extended their help and has offered the government their manufacturing facilities and as well as their expertise to make medical equipment such as ventilators. Note here that the ventilators present in the country are not sufficient if the virus affects a large portion of the population.
The Government of Pakistan is also procuring more medical equipment, especially ventilators, so this is indeed a great help offered by the authority.
The authority has assured EDB of their full support in the development of medical equipment.  Paapam has also lauded the efforts of the government which it is taking to curb the corona pandemic from the country.
Corona Virus started spreading from Wuhan, China, and so far, it has affected more than 400,000 people in different parts of the world. The virus has also resulted in the death of more than 18,000 people so far. Other countries, including Iran, Afghanistan, Italy, Brazil, South Korea, Norway, and some parts of the Middle East, have also reported the positive cases of Coronavirus.
Stay home, stay safe.