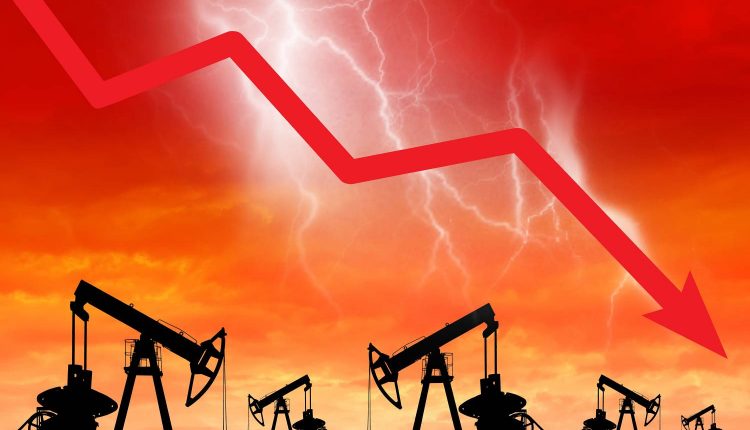 Federal Government Reduced Petrol Prices
The federal government has reduced the  Petrol prices today. The new prices will implemented from September1st, 2021. According to a notification, the price of petrol has been reduced by Rs1.50, taking the rate down to Rs118.30 from Rs119.80. Meanwhile, the price of High Speed Diesel (HSD), Kerosene Oil and Light Diesel Oil have also been reduced by Rs1.50, respectively.
Henceforth, the new price of HSD is Rs115.03, Kerosene Oil is Rs86.80 and Light Speed Diesel is Rs84.77.
In the notification, the Finance Division stated that despite international price fluctuation and anticipated increase in future prices, the government has reduced the prices of petroleum goods. The step is being taken to provide maximum relief to the consumers, the notification read.

Expected Reduction in Petrol Prices
Earlier today, it was reported that prices are expected to go down from September tomorrow. The Oil and Gas Regulatory Authority (OGRA) had sent summary to the government in this regard.
According to sources, the authority suggested a drop of Rs3.5 in petrol price, Rs5 in Diesel, Rs3 in Kerosene Oil and Rs2 in Light Diesel Oil.
Previous Petrol Prices
On August 15, the federal government did not increase the prices of petrol and diesel. Meanwhile, the prices of Kerosene Oil were hiked by Rs0.81 per liter and Light Diesel by Rs1.10 per liter.  After the hike, the new price of Kerosene Oil reached Rs88.30 per liter and light diesel at Rs85.77 per liter.
A Relief For Citizens
It is going to be a huge relief for the citizens, as prices go down. Earlier, the government has increased the prices of petrol for four times in a row, till August 1st. The increase in petrol prices not only impacts the vehicle owners, but also the prices of other goods. Through such reliefs, the rate of inflation may come down a bit, another relief for the masses.
Like other sectors, the COVID-19 has also hit petroleum sector hard, fluctuating the prices very rapidly in international market. At one point, the global rate of petrol event went down to $0. We hope that the prices will remain stable and the Pakistani government transfer the benefits to the common people.
For more views, news and reviews on local and international automotive industry, keep visiting PakWheels Blog.