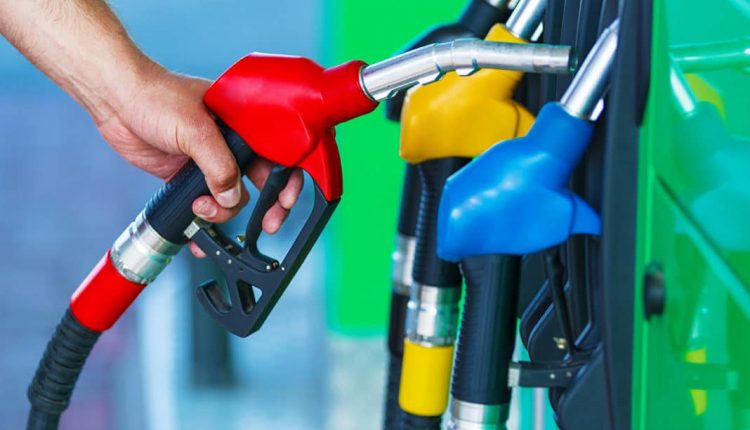 Update:
The Oil and Gas Regulatory Authority has forwarded a summary to the petroleum division and has urged the authority to slash the price of petrol by PKR 6 rupees and that of high-speed diesel by PKR 7 rupees.
Previously:
As per the media reports, the Prime Minister Imran Khan has directed the finance and petroleum division to reduce the prices of petroleum products by up to PKR 30 per litre to give some relief to the general public.
According to the details, the petroleum products are currently standing at their record-high prices in Pakistan. Therefore, in a bid to release pressure from the general public's shoulders, the Prime Minister has directed the relevant ministries to decrease the prices of petroleum products by a significant margin of up to PKR 30 per litre. He told the finance and petroleum division to recommend a reduction in the prices of petrol and high-speed diesel by PKR 27 per litre and PKR 30 per litre respectively. At the same time, it's worth mentioning here that the Oil and Gas Regulatory Authority (OGRA) has not yet forwarded the recommendation summary to the government in this regard. The current prices of petroleum products are as under:
Petrol: PKR 116.60 per litre
High-Speed Diesel: PKR 127.26 per litre
Light Diesel: PKR 84.51 per litre
Kerosene Oil: PKR 99.45 per litre
Have a look at the news as reported by media:
In case the government decides to decrease the prices as directed by the Prime Minister, the new prices will come into effect from 1st March 2020. As per the above-mentioned directives, the new price of petrol will be around PKR 90 per litre while high-speed diesel will come down to PKR 97 per litre. It will certainly be a huge development even if the government slashes the petroleum prices close to the directives of the PM. Note here that OGRA sent a recommendation to the Petroleum Division for a decrease in the petrol price by just PKR 6 paisa last month but the government decided against it and kept the prices unchanged for February 2020.
Also, the international markets are facing declining trends in the demand for petroleum products due to the outbreak of the Corona Virus across the world particularly in China. Despite a reduction in international oil prices in the past few months, the government has been reluctant in reducing petroleum prices. From the consumer's perspective, it will be a huge relief for them as petroleum prices have only gone higher in the tenure of the current government. Nonetheless, we will have to wait to find out!
What are your thoughts on this story? Will the government bring good news to the public tomorrow? Let us know in the feedback section and stay tuned to PakWheels for any further development in this story.