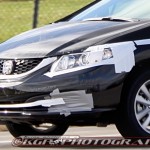 Pictures: 2013 Honda Civic's emergency facelift spied
The new 2012 Civic was just revealed a couple of weeks ago here in Pakistan but it was launched a bit more early this year for the rest of the world but the car was lacking with ordinary styling and interior while the performance was rated as average too.
Honda's engineer sought that out immediately when its model was launched against the likes of new Chevrolet Cruze, Ford Focus, Hyundai Elantra and Mazda Mazda3 and they went back to the drawing boards to draft a new model for 2013 before people loose their interest in the car altogether even though sales figure were good but the criticism wasn't positive.
The 2012 Civic has been on sale for just about an year and already, AVP Sales of Honda says, "The changes made to the 2013 model will make the outgoing 2012 Civic a difficult model [to] sell when they are side to side."
The emergency facelift to arrive in 2013 will be in the words of AVP Sales, "dramatic improvements to the exterior styling that moves Civic into a more premium sporty direction."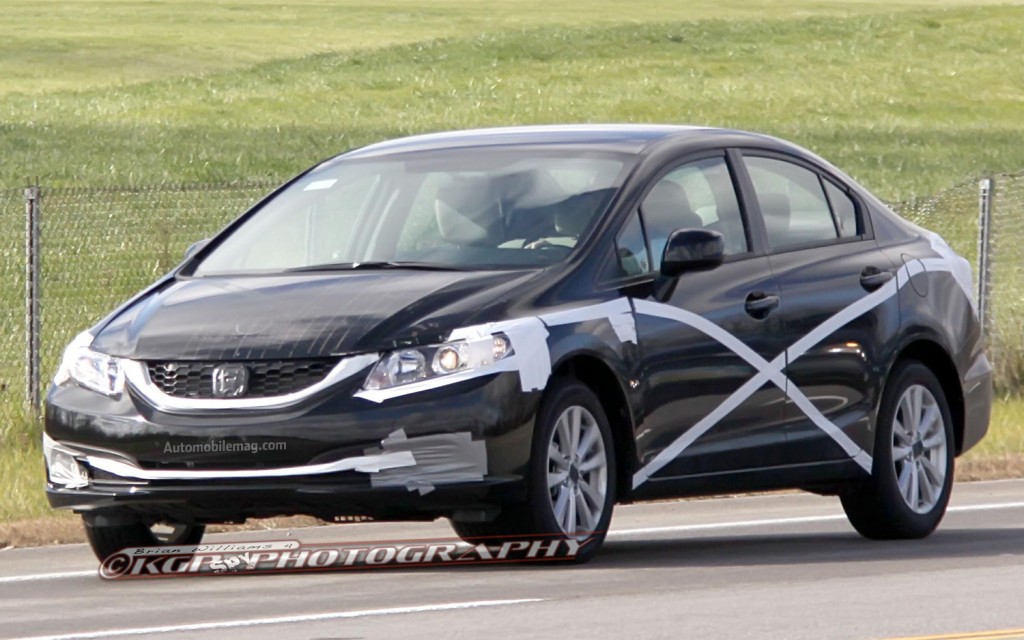 In the U.S., Honda has urged the dealers to clear out their stocks to make way for the 2013 Honda Civic giving industry pundits enough time to be able to develop a rationale as such an early refresh in a product's life-cycle is unprecedented, especially these days and despite sales were good yet a refresh is already here.
During a recent interview, Tetsuo Iwamura, president and CEO of American Honda, imparted to us his desire for the Civic to become a benchmark of the crowded compact segment once again.
"We really wish to be the best in that segment; we really wish to be the benchmark in that segment again," Iwamura said. "This is a lesson we've learned – we have to be the best."
It is likely that the 2013 emergency facelift would be available but we wouldn't be sure as there's no competition so as the only student in the class, it's bound to top it.