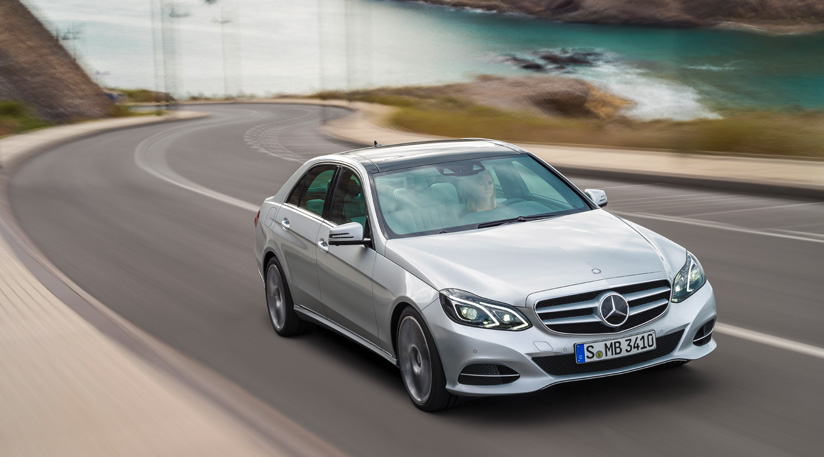 PM approves Mercedes worth 13 million rupees for Attorney General of Pakistan
Pakistan is going through a political and economic crisis however, Prime Minister Nawaz Sharif  is still making exceptions which will give more talking points to people all around. PM Nawaz Sharif has given approval for purchase of a 2400cc Mercedes for Attorney General (AG) of Pakistan.
Attorney General is the principal law officer of the country and is entitled to a 1800cc car just like the judges of Supreme court except Chief Justice of Pakistan.
Salman Aslam Butt is the current Attorney General of Pakistan and is also considered a personal favorite of PM Nawaz Sharif as he has represented PM and his family in several cases, from which the Sharif's have been cleared.
This isn't the first expensive purchase by PM on the expense of Tax Payers' money, earlier this year, PM purchased two BMW 760Li for Rs 224 Million and now, Mercedes E250 will be the third expensive car to be approved by PM.
PM approved the purchase of E250 which will cost 13 million rupees, and the Attorney General's office forwarded the approval to the Finance Ministry so our AG can party hard asap.