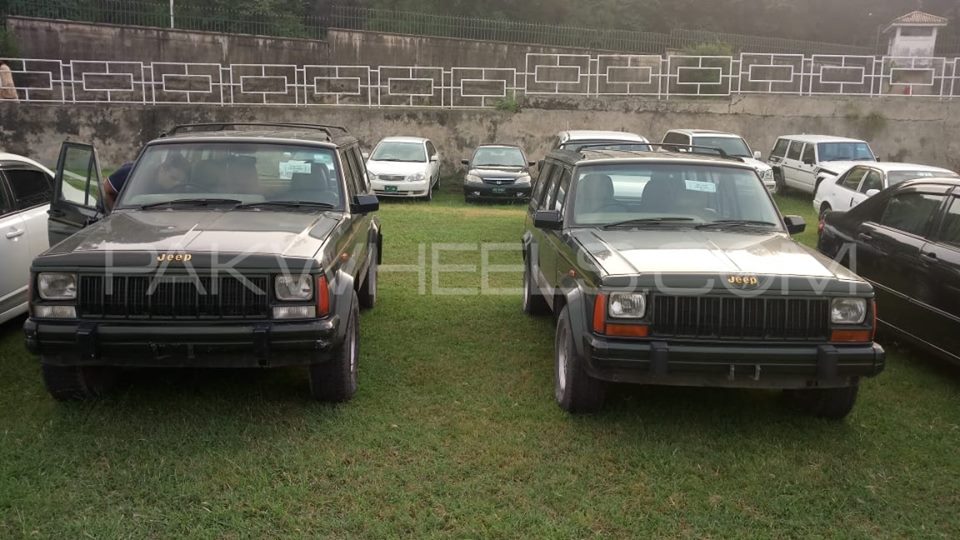 17th September 2018 – As reported earlier, the Federal government organized the auction of ultra-luxury PM vehicles.
The auction started at 10:00 AM in the PM House, Islamabad, with 102 vehicles, which included 8 BMWs, 28 Mercedes Benz, 9 Honda cars, 8 Suzuki, 40 Toyota cars, 5 Mitsubishi, 2 Cherokee, 1 Nissan, and 1 Hino Bus.
Information Minister Fawad Chaudhry, while speaking to the media, said the first batch of 70 vehicles had been sold above their market price.
Read More: Government plans to impose wealth tax on vehicles
The auction was divided into two batches. 70 cars were sold in the first batch. The second batch comprised of high-end luxury cars, which included the Mercedes Benz S-300, Maybach S-600, BMW 7-Series, BMW X-Series and etc.
As per our sources, due to the high price demand compared to the market, the auction of 10 – 12 cars got canceled and they will be up for auction in the next session, however, the date is yet to be decided.
The auction was held as part of Prime Minister Imran Khan's austerity drive, and the money generated from this auction will be used for the well-being of the nation.
For the latest updates in the automotive world, stay tuned to PakWheels.com