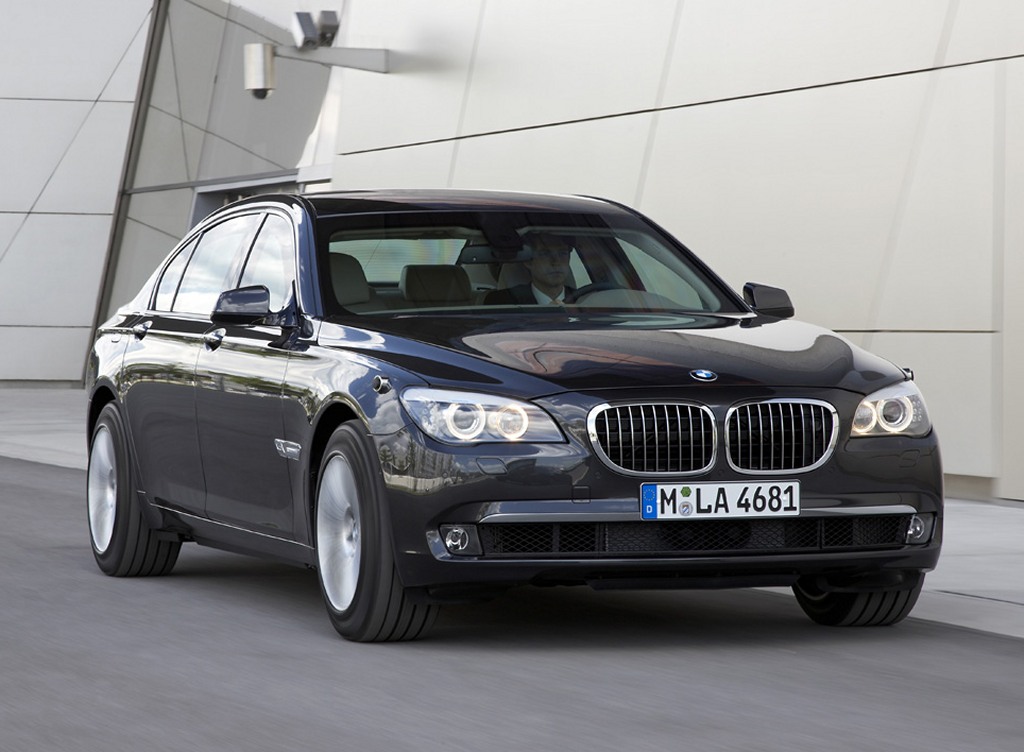 PM Nawaz gets two BMW 760Li worth 124.995 Million rupees each
Claims of simplicity and show off have different dimensions, these two words can't even weighted in the same scale. Even claiming to rule in a state of simplicity but frankly, everyone likes to show-off their authority in this poor country riddled with violence and chaos.
Dawn has recently uncovered that the Prime Minister of Pakistan has just been provided with two bullet proof BMW 760Li vehicles. Cost of one is 119.742 Rupees while the other, which is a more superior model costs 124.995 million rupees. Yes, the tax-payer money was utilized to pay these amounts to the manufacturers.
The high-security cars were advised by Chief of Intelligence Bureau who sought additional high-security vehicles for Prime Minister's safety. The request was approved the Prime Minister's office for the purchase and FBR's help was sought to wave off all taxes from the vehicle.
BMW 760Li high security sedan price is 119.742 million and 124.995 million rupees including custom duty, sales tax, shipping and other expenditures. These imported cars will be exempted from tax when Finance Minister ordered FBR to consider it as a special purchase case.
According to experts though, interference from the minister of finance in this matter is completely not acceptable and irrelevant, as FBR is an independent institution of the country and only relevant officials can order the governing board of FBR for any compensation.
There is an outrage amongst the general public that government officials are spending so much of our money on their own protection, and leaving the people of the country on their own.
Pervez Rasheed criticized the government that the current lot of vehicles available in the garage of Prime Minister can be run for quite a while as they have been well taken care off, so this purchase is an necessary addition.
An anonymous officer from Cabinet's Central Pool of Cars (CPC), who has the responsibility of maintaining these cars affirmed that the CPC does have enough cars for VIP security duties.