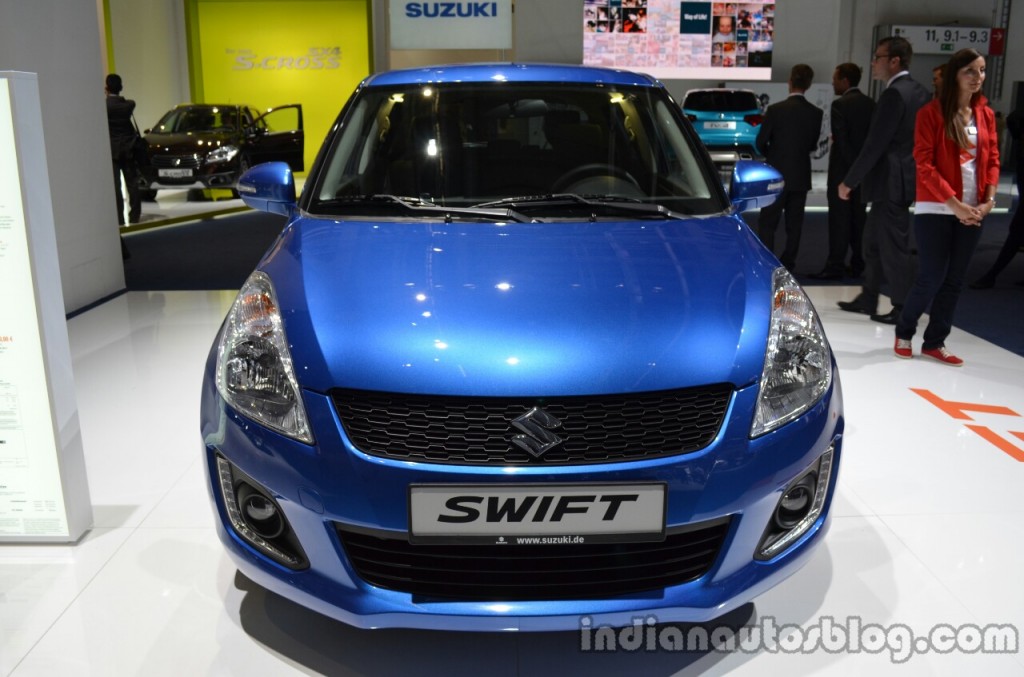 Suzuki Swift facelift to be launched in July in India
Maruti Swift is considered to be a hot cake around the year. The car made a debut with its latest generation in 2010 and now was demanding a facelift. As per the reports, In India, the upgraded Maruti Swift is to be launched by July whereas it has already been unveiled in markets like Japan and other Europe.
When we talk about face-lifting in general; it is not much of a common practice undertaken by car manufacturers here in Pakistan, especially if we compare it with India where the market is quite vigorous. For instance, Maruti Suzuki of India has been pretty active when it comes to face lifting of its various models, while on the other hand Suzuki Mehran which is the most abundantly sold car in Pakistan has still not received any major outlook upgrade ever since it was introduced in 1989 until recently.
Maruti Swift in our neighboring country has been given sporty looks with new L-shaped LEDs well incorporated into the fog lamp. Silver detailing at lower front bumper makes it outstanding.
At the inside, there aren't many changes as compared to the last one but the new blue and grey lined seat fabric gives it an edge. To fulfill the objective of comfort, Maruti Swift has introduced Auto-Up touch function available at the driver side power window; automatic head lamps and side mirrors which are electronically adjustable, are some of the new features.
The car is muscled with the same 1.2-litre petrol engine which produces 87 HP and 1.3-litre diesel engine 75 HP but 190 nm of torque which is a lot.
The facelift car doesn't offer any radical changes but has given some minor tweaks to improve the overall looks and performance to freshen it up for another couple of years until, an all new Swift is ready to be launched.