Porsche has been trying to keep the 911 hyped up and though it is true that we see a new variant of the 11 every now and then, and it is quite evident that the current generation has almost come to its end. The 911 was first debuted by Porsche almost 7 years ago in 2011 and last year we saw the updated 991.2 model stepping in. Pictures of the 992 have been all around the internet since long but the newest batch of the 911 Turbo out on the Nürburgring might give us the better idea of its look.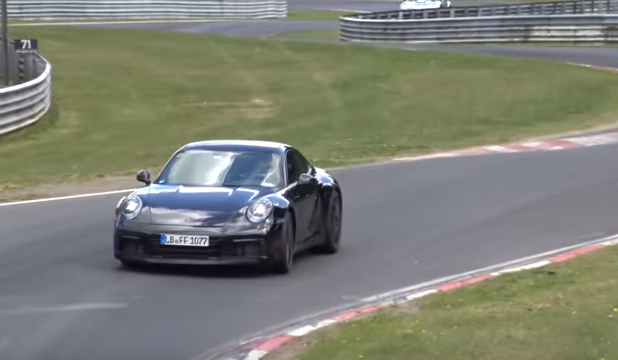 One cannot simply go wrong with the identification of a Porsche 911 Turbo. The 911 series is easily recognizable and no matter what Porsche does, the 911 will have its significant classic look. However, we might be seeing a few new changes with Porsche trying to cover up the new model with some fake lines on the front and black paint, however, it appears that the bodywork is new altogether. It is quite evident from the fenders which fully encompass the headlights like old air-cooled models. As compared to the current car model, the intakes on the rear fenders seem to be slightly smaller.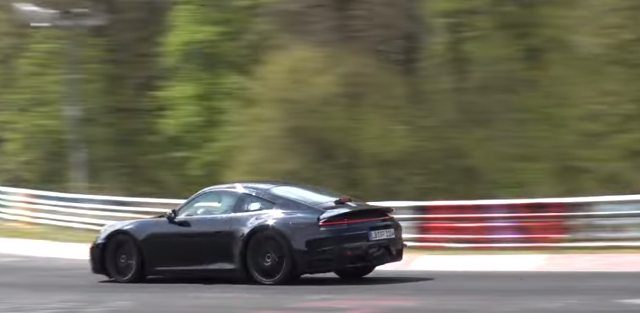 This time around Porsche has gone overboard with changes with the rear as well which appears to be quite different. The taillights look more like the ones which are on the new versions of Panamera or Cayenne. These lights are slightly darker too and there is also a thin LED strip that runs across the car's width. The exhaust is still squared off but has moved more toward the car's center.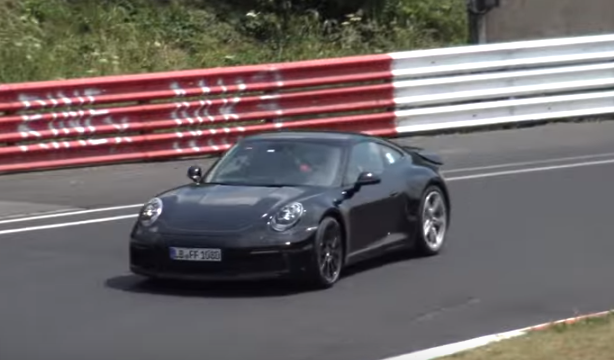 With all the new changes we are quite excited about the newest variant. However, there is still time till we hear about the final reveal. We are still waiting for a word from Porsche on the debut of the car. However, it is very much expected that the full reveal will be possible anytime next year after the GT2 RS and GT3 RS have capped off the current model.