The upcoming 800cc United's hatchback namely Bravo has already created a lot of buzz before its launch; which is expected in May 2018. PakWheels.com was the first automotive site which revealed the news of United gearing up to launch new vehicles and building its assembly plant in Lahore, Pakistan.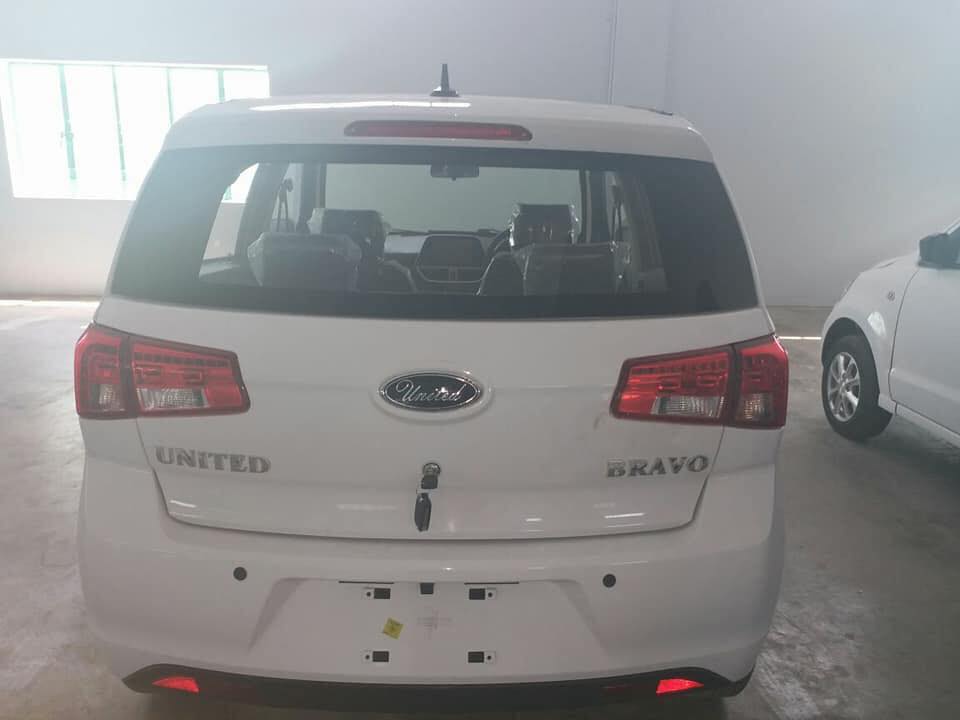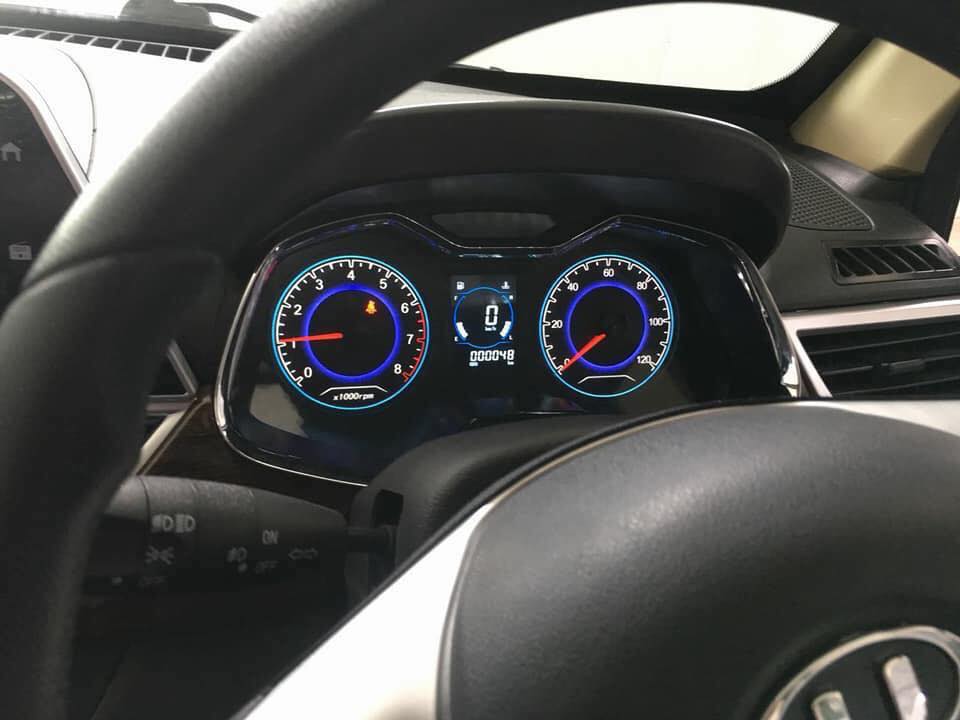 Read Also: United Bravo's new pictures revealed
A lot has been written regarding Bravo, at last, the new pictures have also been revealed. In this write-up, we will be adding all the necessary information regarding the car which is available to us, i.e., expected specs and price.
Specs which is expected in the Bravo:
Electric windows

Rear parking camera

Touchscreen infotainment system

Remote central lock (top of the line variant)

Defogger

Alloy wheels ( top of the line model)

USB ports

Air conditioner (luxury variant)

Manual transmission

Fog lamps

Wooden interior

FM radio

Lens headlights

LED brake lights

Anti-collision (luxury variant)

RPM and Speedometer dials and digital information cluster

Seat-belt warning indicator
The company has applied to Intellectual Property Organization of Pakistan (IPO) for copyrights of a vehicle's design. We contacted United officials, and they told us that indeed they have applied for copyrights of its all-new vehicle for Pakistani consumers. It is equipped with all the features which the locally produced hatchbacks lack, the United official also asserted.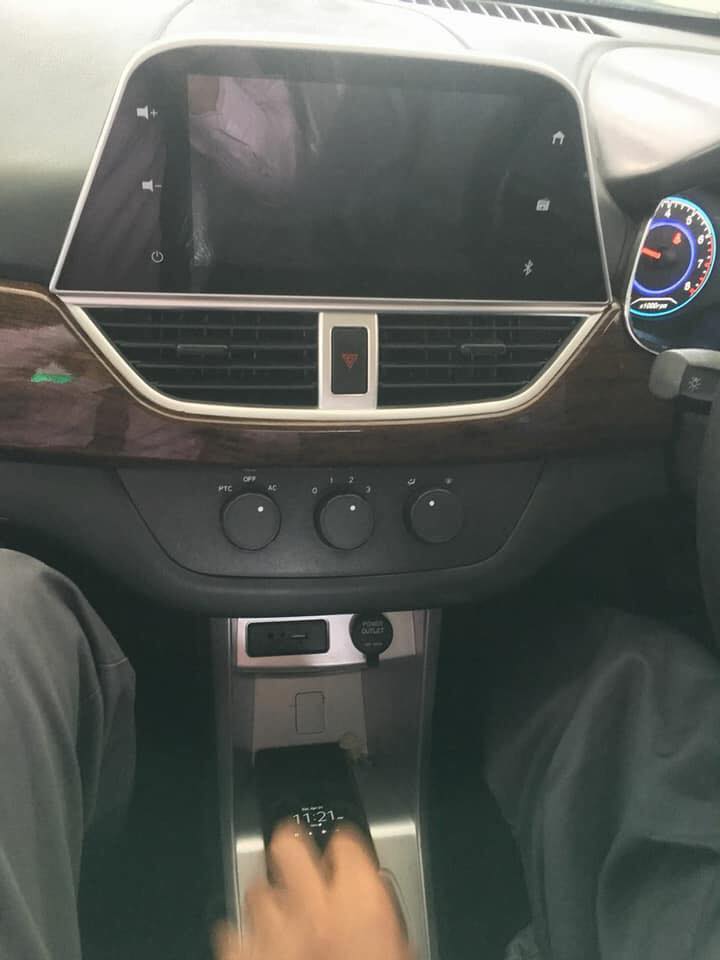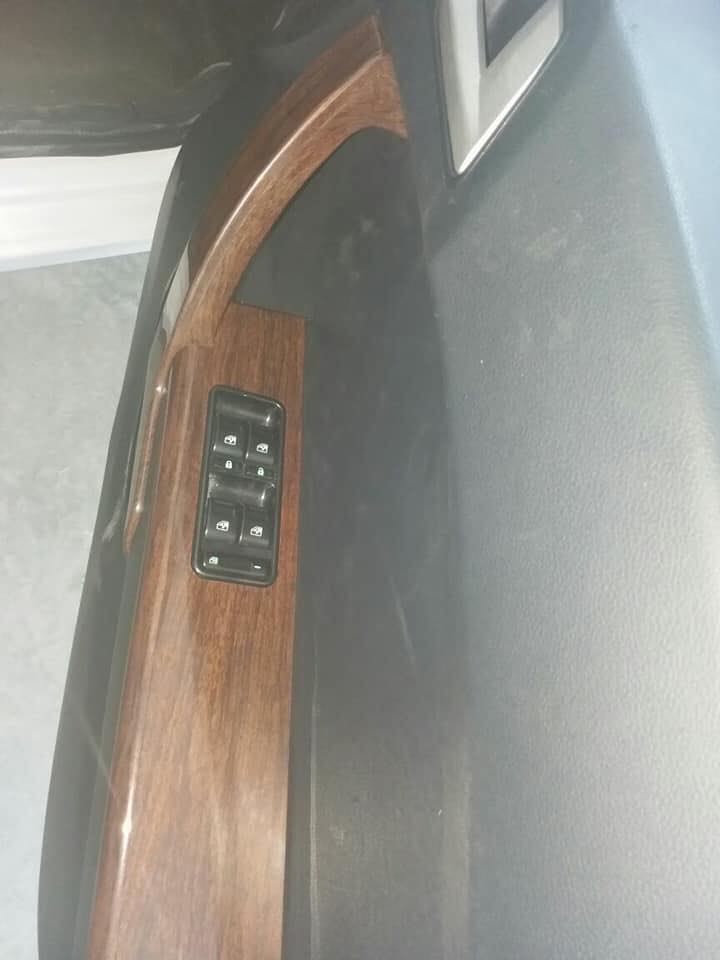 Moreover, it is worth mentioning here that the Bravo is a renamed Dahe Motor DH350 and the engine is an 800cc 3-cylinder unit.
The specs mentioned above are acquired through our source; it is highly possible that the coming 800cc hatchback might not house some of the features. It is expected and also the rumors are circulating that the car will be offered at PKR 0.6-0.7 million. Let's wait and see how true this information is.
Until next time, think wheels, think PakWheels.