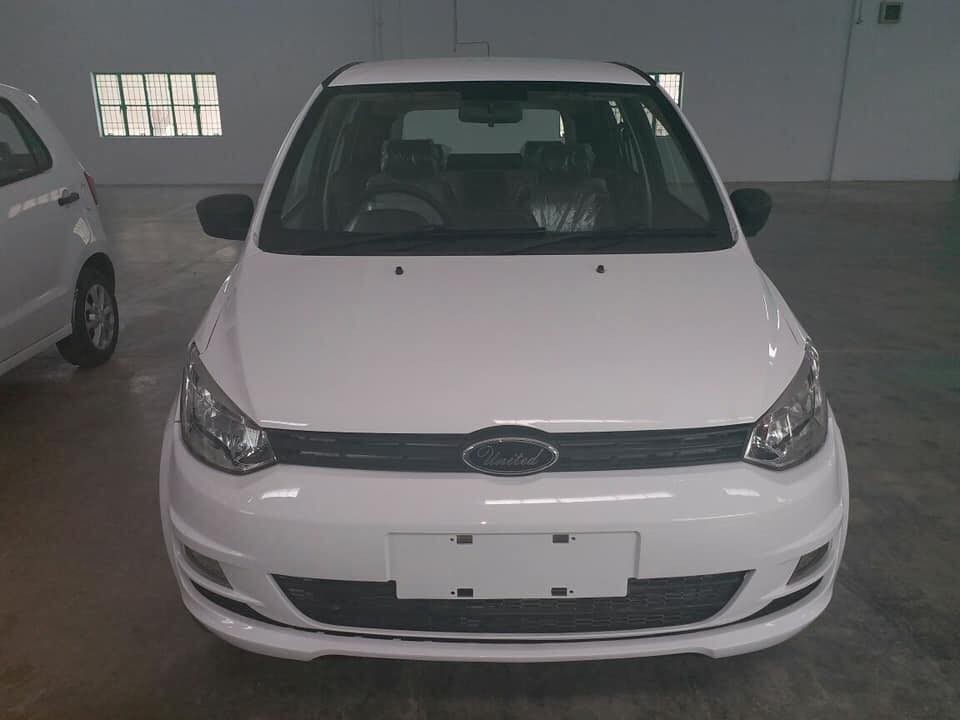 One of Pakistan's bike manufacturing companies, United Autos is all set to launch new vehicles in the country. The company has also been granted the Greenfield investment status by the government. According to our sources, United will be launching two new vehicles in Pakistan; one will be 800cc and the other will be 1000cc pickup.
PakWheels.com reported at the start of this month that the company has applied to Intellectual Property Organization of Pakistan (IPO) for copyrights of a vehicle's design. And the name of the company's upcoming 800cc car is Bravo.
After the story surfaced, we contacted United officials, and they told us that indeed they have applied for copyrights of its all-new vehicle for Pakistani consumers.
Read Also: Mehran to face serious competition from United Bravo and Redi-Go
It is equipped with all the features which the locally produced hatchbacks lack, the United official further added. And now new photos of United's upcoming hatchback have been revealed. It seems that the car is coming with a rear parking camera and power windows.
The new revealed pictures are as follow: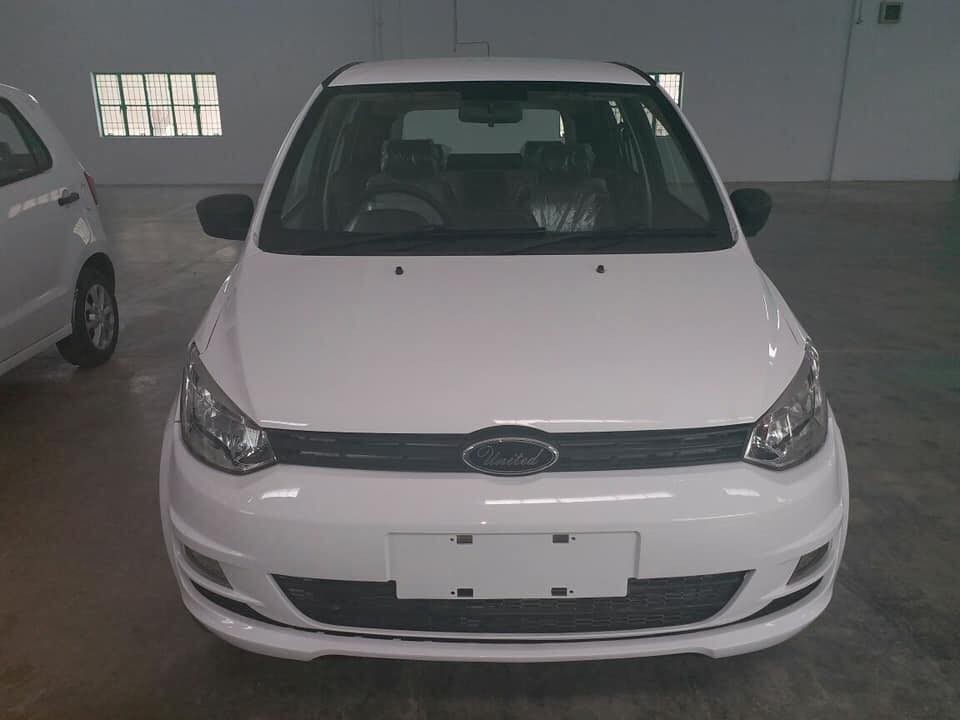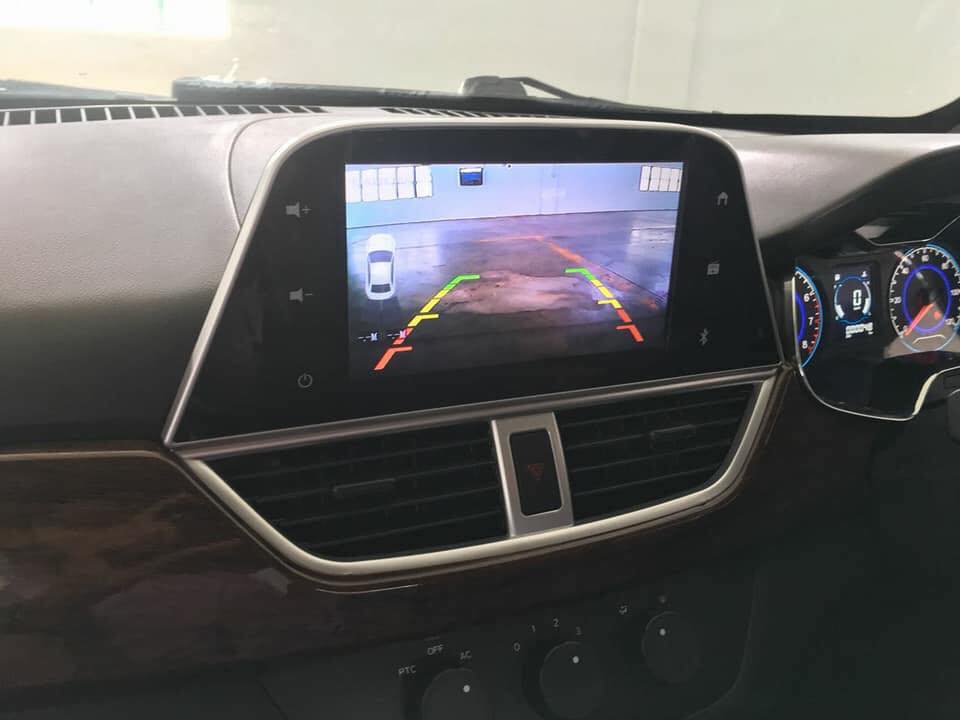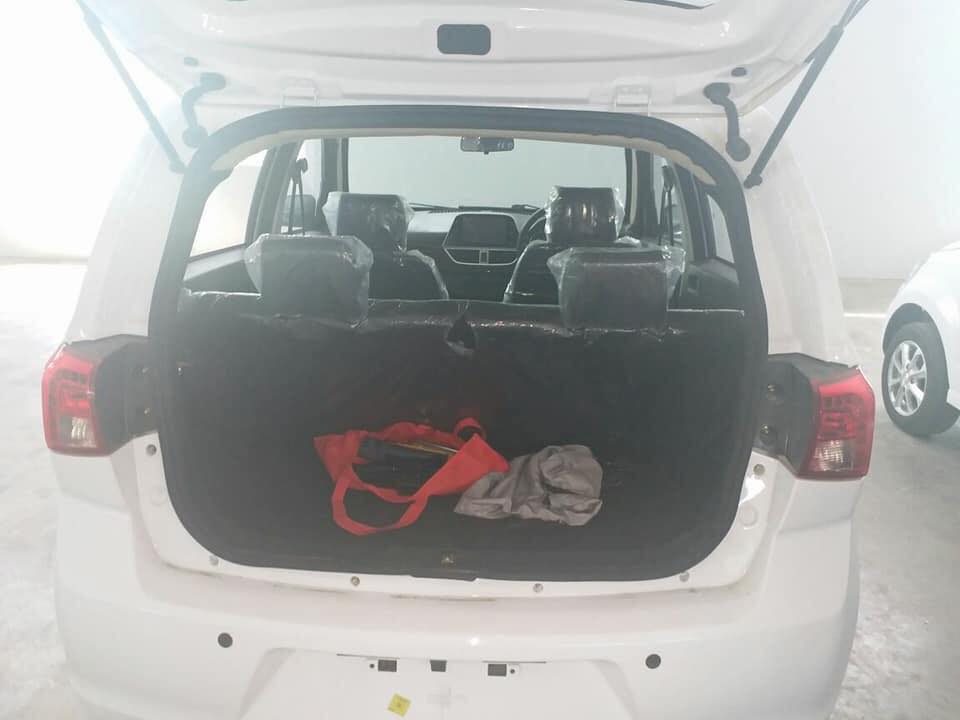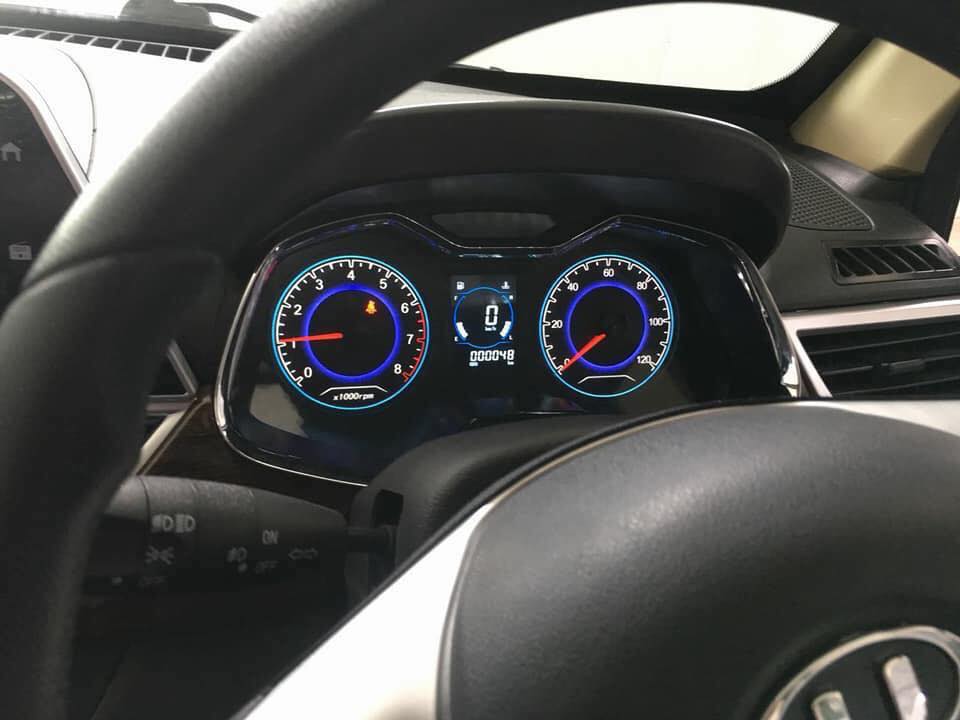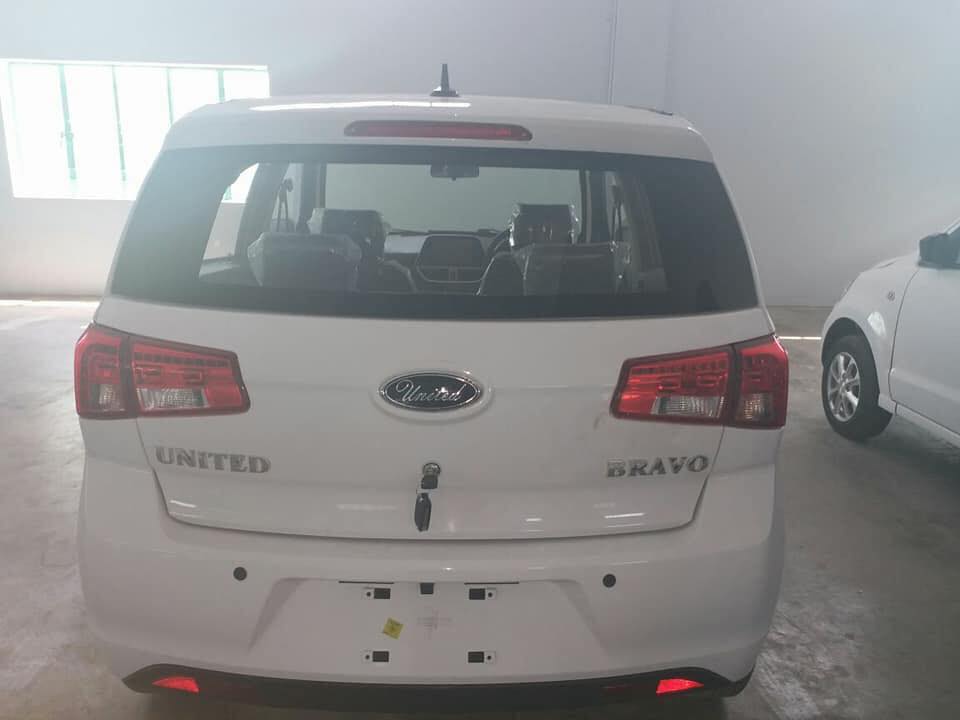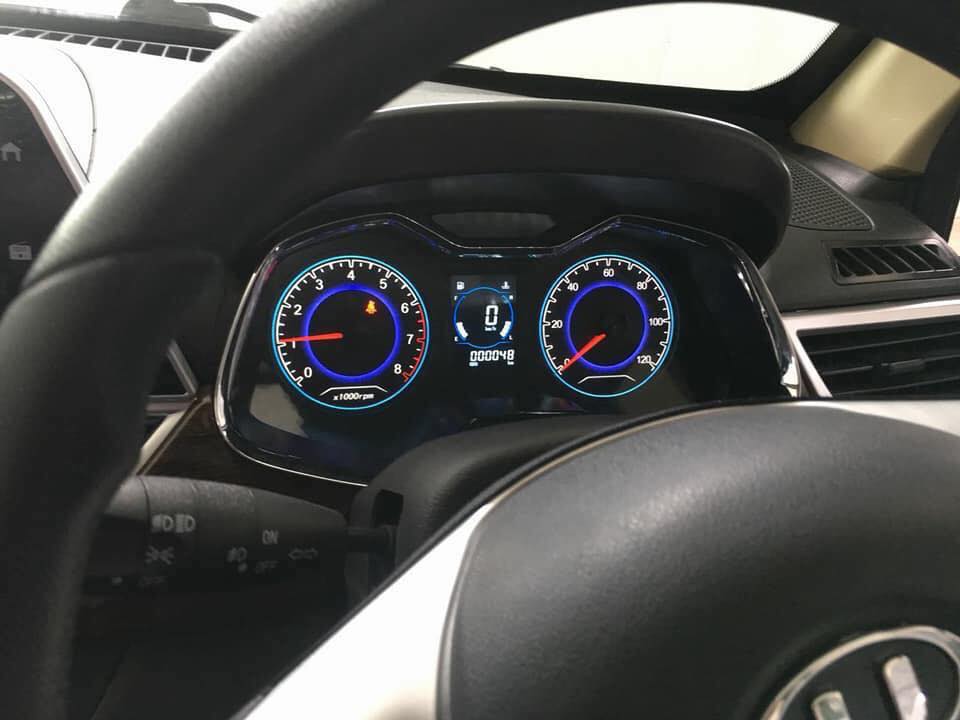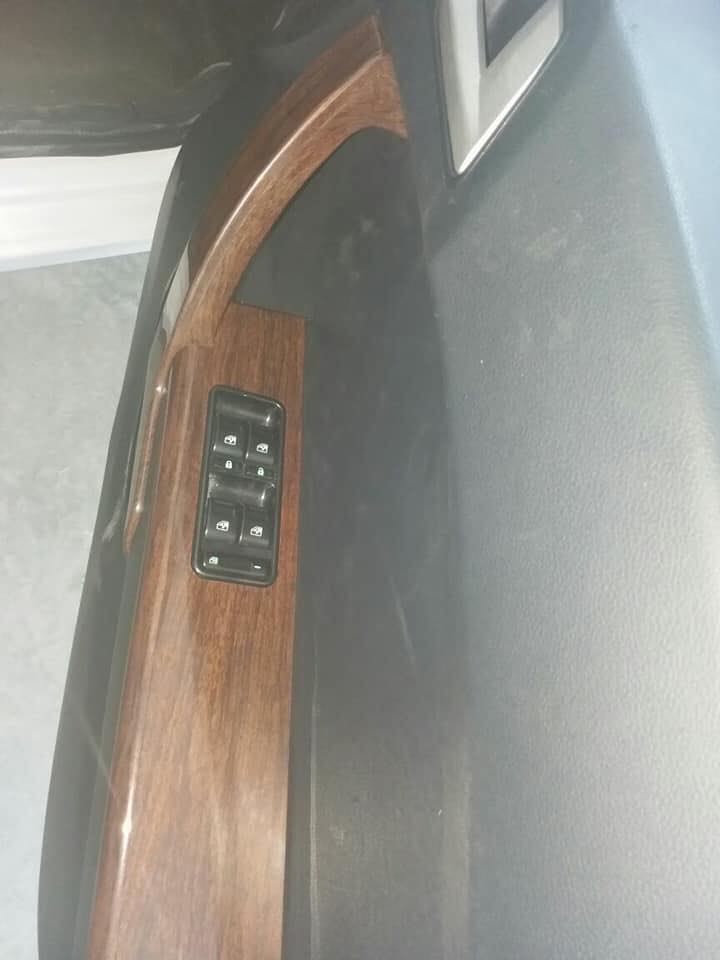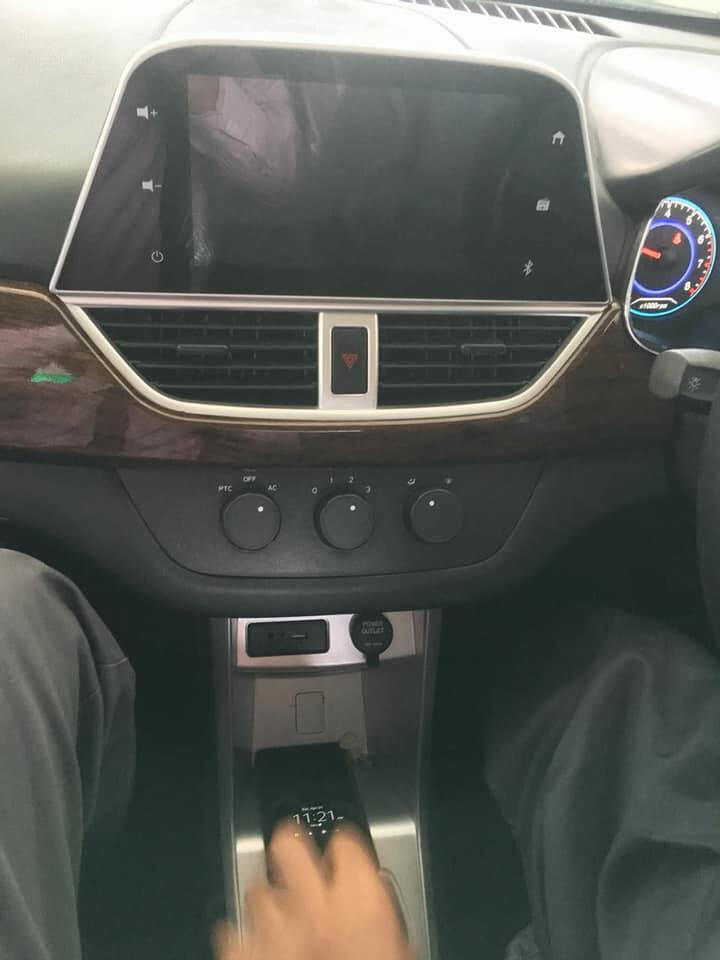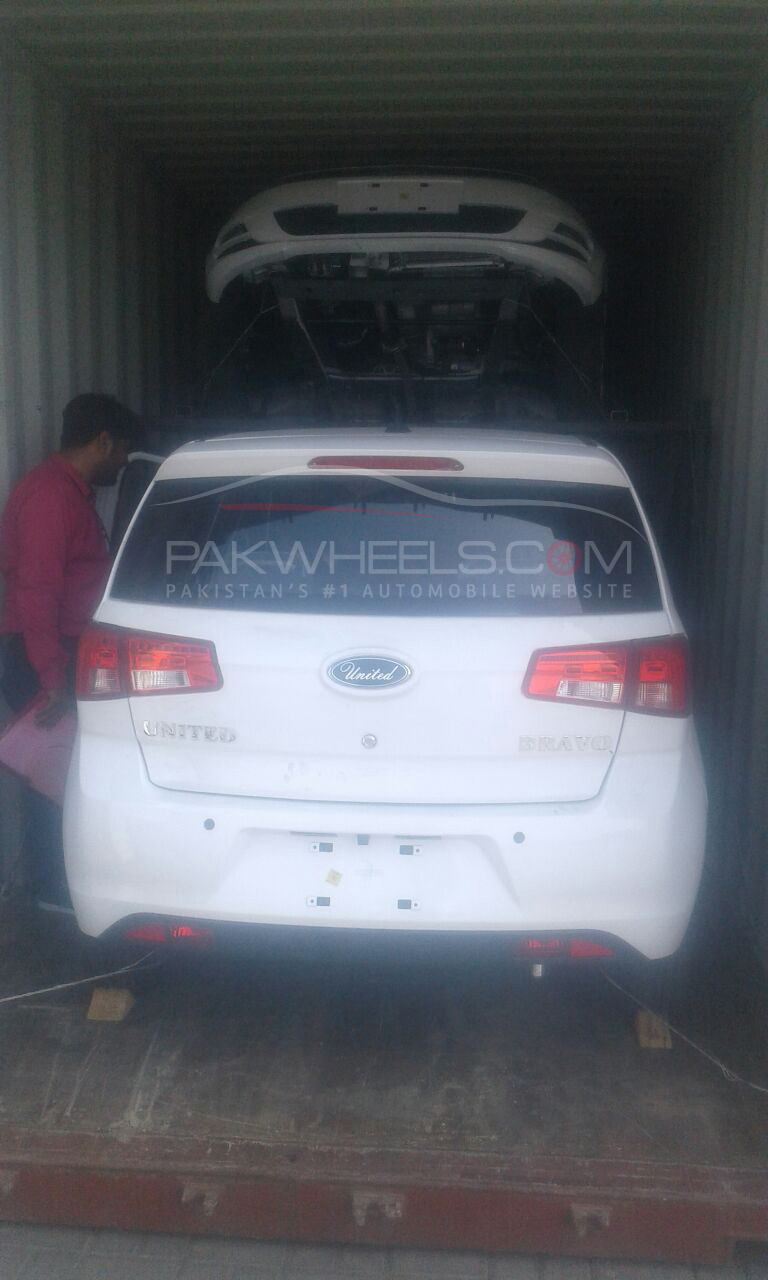 The Bravo is a renamed Dahe Motor DH350 and the engine is an 800cc 3-cylinder unit. It was confirmed last year by the company that it would launch its new vehicles in the first half of 2018. Let's see what other features the company is bringing with the car.
Stay tuned to PakWheels.com for latest updates.