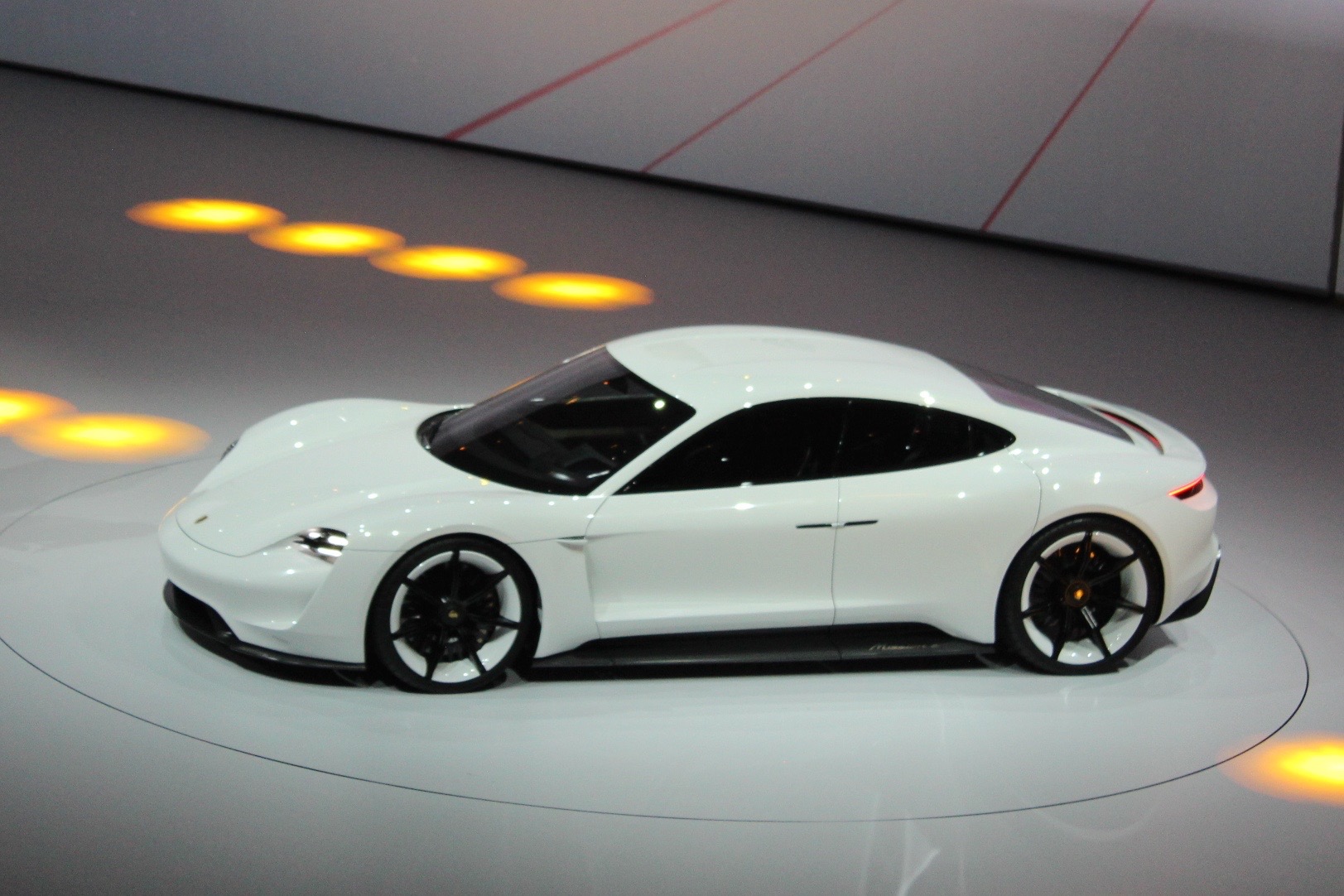 Electric vehicles are gaining popularity each day at a fast pace. The consumers are the one who has shown a huge interest in EV's and the industry is starting to reshape itself to capitalize on this new interest of consumers as early as possible. Almost every ivory-league automaker in the world is developing their first electric car or have already released one. Porsche's first move into the industry will be the launch of Mission E electric car.
According to all that has been revealed till now, it is clear that the Mission E by Porsche will be a performance sedan and the standards to surpass are those of Tesla. Research studies and statistics reports from several different experts clearly show an elevated demand for electric vehicles in recent years. The increase in demand for EVs is so much so that Porsche has decided to increase the options of its Mission E EV so that the company can breach multiple categories of the market in terms of affordability.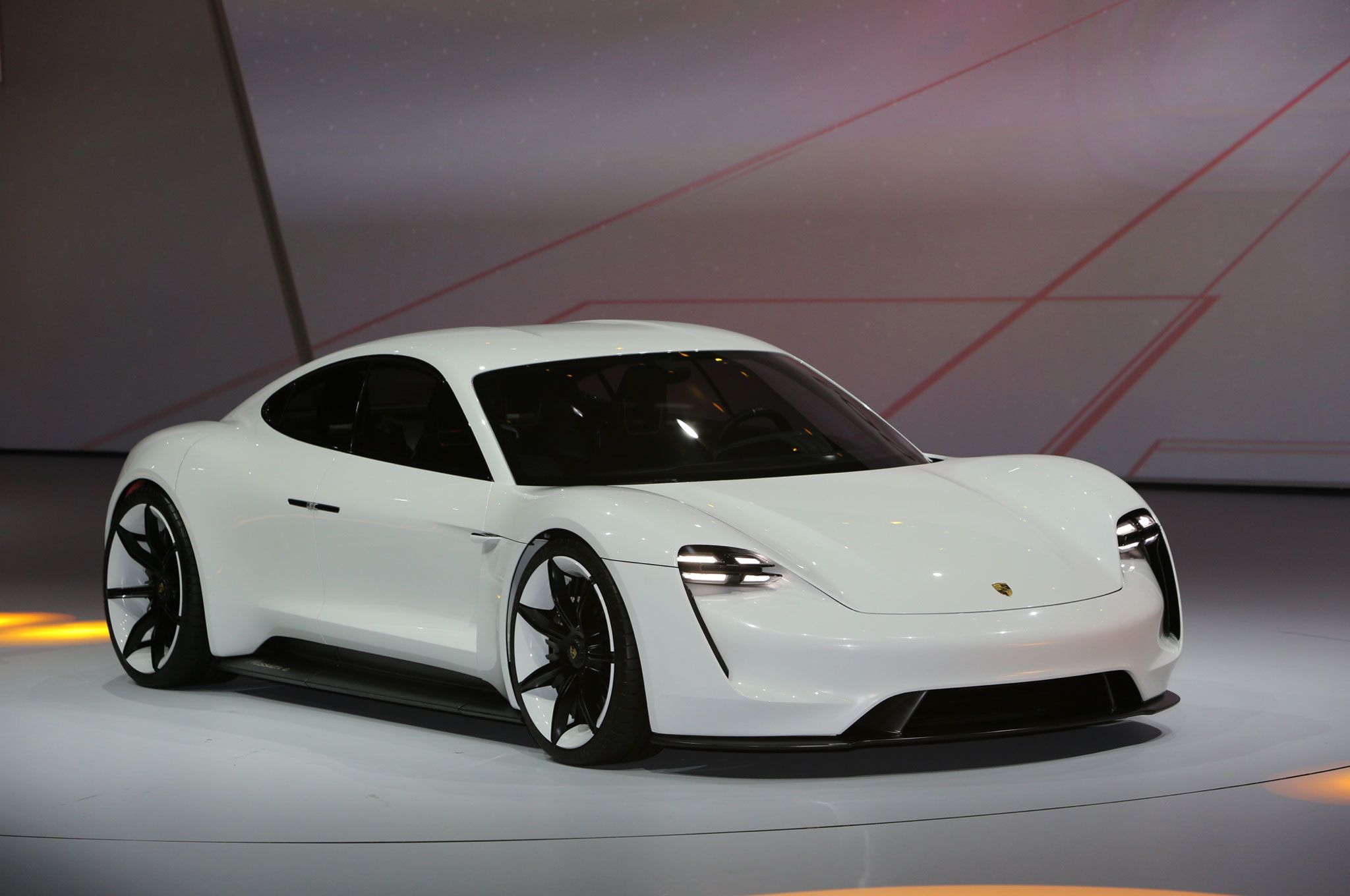 The Panamera E-Hybrid reportedly takes up 60% of sales of EVs while the proportion is even larger in specific areas. As a few states have started, and more states follow suit on offering discounts in taxes and extra incentives for driving an electric vehicle instead of gasoline powered, the demand of electric vehicles is only going to rocket in the coming years.
Porsche is trying to expand the scope of the Mission E so that it can reach a wider consumer portion than originally planned. Recent news says that Porsche is planning on selling 20,000 Mission E performance sedans per year. If you compare it with Tesla Model S' success, the milestone is not that impossible for an established automaker like Porsche to achieve.