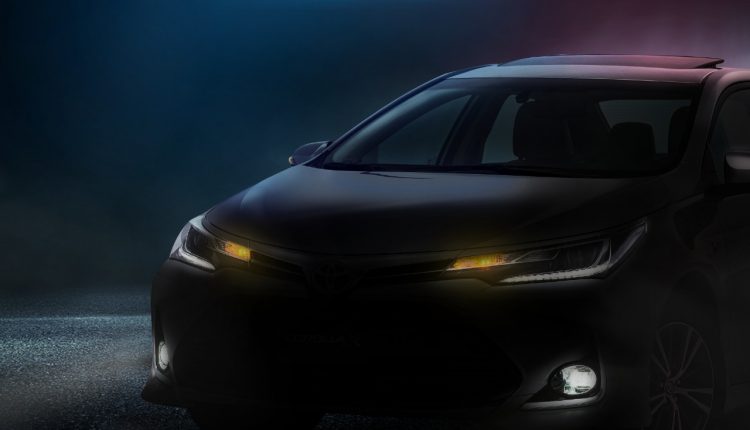 Prices of New Corolla Altis X-Package REVEALED! 
Toyota Indus Motors (IMC) has finally revealed the prices of the upcoming car, Corolla Altis X-Package. According to the reports, the IMC is launching to give Corolla 1.6L and 1.8L Altis Grande to provide a new look to their cars.
Earlier, IMC CEO Ali Jamali revealed the launch of this vehicle, during an interview with PakWheels. He said that the company would introduce minor changes in 1.6L and 1.8L Altis Grande next year. The new car, named Corolla X Package, will have some add-ons, and it will come with few model changes.
The company will expectedly offer the new car with All-Black Interior, passenger seat belt sensor, parking sensor and new body kit for the car. 
It is pertinent to mention that All Black Interior option will only be available in Corolla Altis Grande 1.8L Automatic, which is the top-of-the-line variant.

Prices of Corolla Altis X-Package: 
According to a notification, the prices of Altis X-Package are: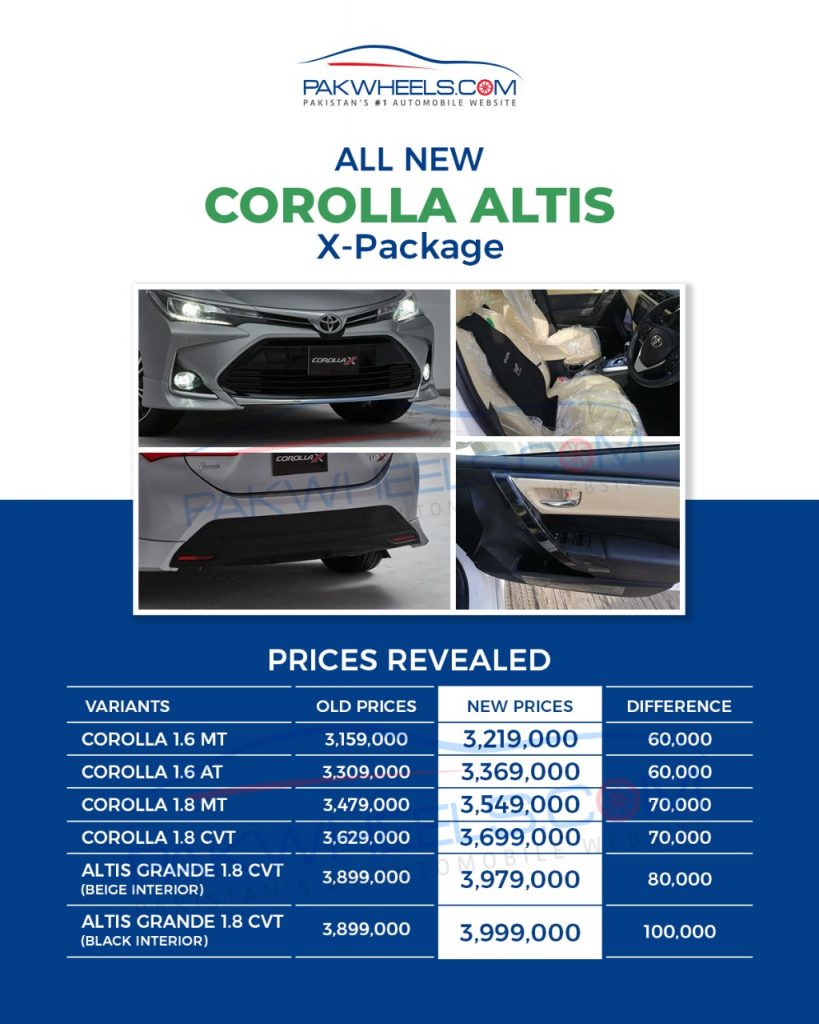 It means, the company has increased the prices from Rs60,000 to Rs100,000 on all new variants of Corolla.
The notification further said that the vehicle delivery of this car will start from January 13, 2021.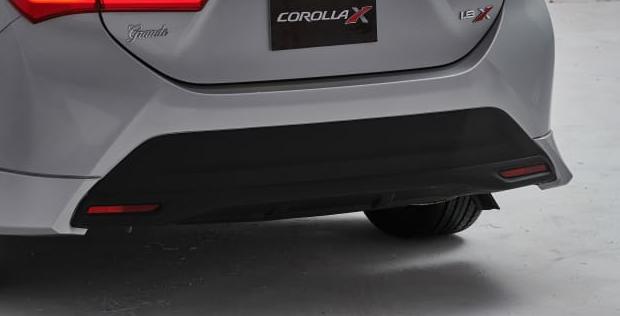 The facelift will potentially boost the sales of Toyota Corolla further. The company has been enjoying high sales during the first quarter of the Fiscal Year 2020-21.
The launch and sales of Toyota Yaris is the major reason behind this upward trajectory for the company. With the launch of X-Package, the company is hoping to further capture the Sedan market in Pakistan.
Earlier, we reported that IMC had closed the booking of Corolla cars. Explaining this situation, Jamali further the issue will be resolved once the refreshed model will reach the market," he said. 
This would be an exciting addition in the local market, as competition is increasing day by day. The new companies like KIA Lucky and Hyundai Nishat have made a strong entrance in Pakistan. Furthermore, a number of other companies are gearing up to launch new cars, before the expiration of Pakistan's Auto policy in June 2021. 
For more views, news and reviews, keep visiting PakWheels Blog.