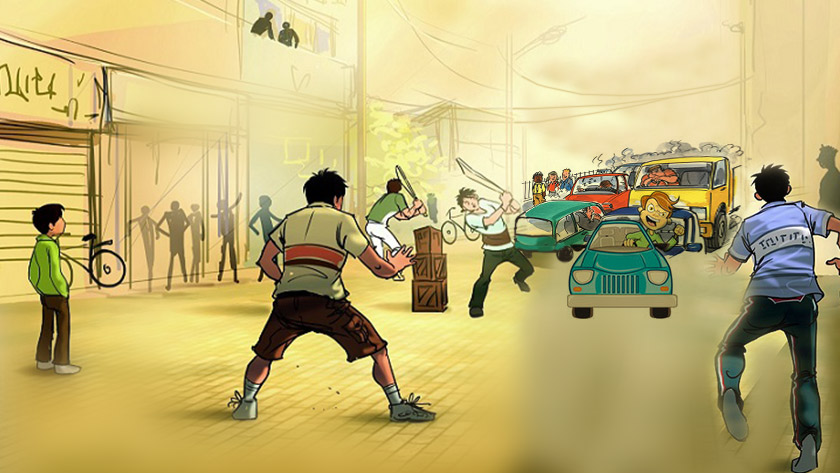 Pakistani cricket is entering into a new era. Pakistan Super League is about to start, and like every big cricketing event, PSL 2016 has taken control over our nation. Pakistan as well Pakistanis are quite excited about the event. Even though the first season will be held in UAE, we are still feeling very excited about it. It feels like a mega national level ceremony. It doesn't matter what age group you belong to; everyone is getting ready for the event.
Whenever there is an international cricketing event like this, the youngsters get the fever as well. You will find open areas in and around villages and countryside, but it is not possible in congested cities of Pakistan. The lack of sports playing facilities including grounds is it a tragedy. This makes all youngsters take this Waltz into the streets and roads. Increasing population of cities along with the increasing traffic, it is not easy for youngsters to play cricket even in the streets nowadays.
Also Read: Five Famous PSL 2016 Cricketers And Their Luxury Rides
What many decided to do was to playing games in the night time when there is less traffic on the roads but considering the curricular activities for students and youngsters and also otherwise worsening social conditions, this plan couldn't catch the desired traction. Anyways, playing on roads and streets has become a necessity of children and dangers associated with street cricket haven't been solved yet.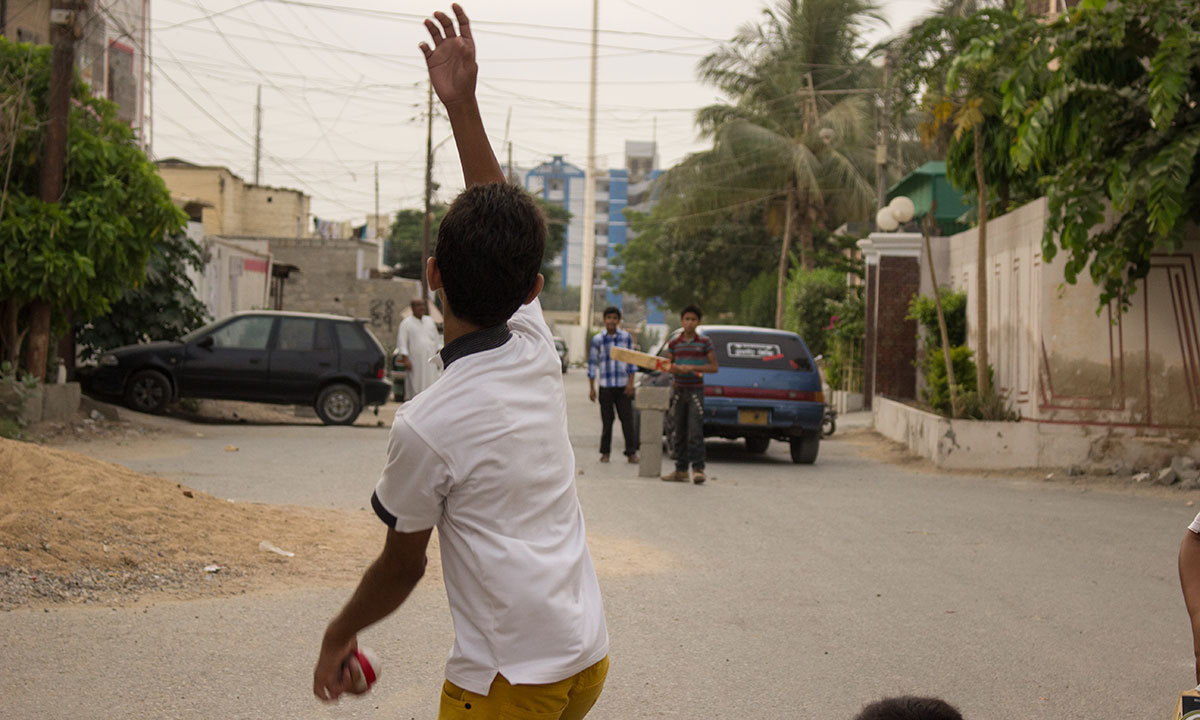 Pakistan, India and Bangladesh have produced a lot of cricketing legends who have grown up playing in the streets. The history of Street Cricket is very rich in these countries, but we must admit there are a lot of problems associated with Street Cricket. It can get quite hard for the cricketers to play in the streets where there are cars parked everywhere. They can not find a place to play in the first place. And even if they do they won't get permission from the residents and even if you do find a place where they can play cricket, there is a threat of damaging someone else's property like breaking a window of a car or side mirror. Think of yourself. If your brand new Honda or Toyota is parked in the street outside and a bunch of youngsters start playing cricket right next to it you won't allow them to be into 20-foot radius of your brand new car. And besides, the only aim of a young player is to hit the ball as far as possible and not play it sensibly. So car owners worrying about kids damaging their cars are right in this regard. Who knows where the ball will go and hit someone.
This is how it goes as far as playing cricket on the streets, and parked cars are concerned. Many youngsters take the game to the nearest busy main roads. This is even more dangerous than playing in streets. On one side pumped up youth playing their favorite game, on the other hand, busy traffic on its way. Places like these can give birth fatal accidents. A hardball can break a glass window of some car and hurt the passengers or a kid chasing a ball can end up in front of a speeding vehicle. Many main roads in our larger cities see the jams routinely due to these matches. Put the traffic on the one sides. Our roads are not in a great condition in the first place. You will find missing manhole covers and open gutters everywhere. Then there are pedestrians as well.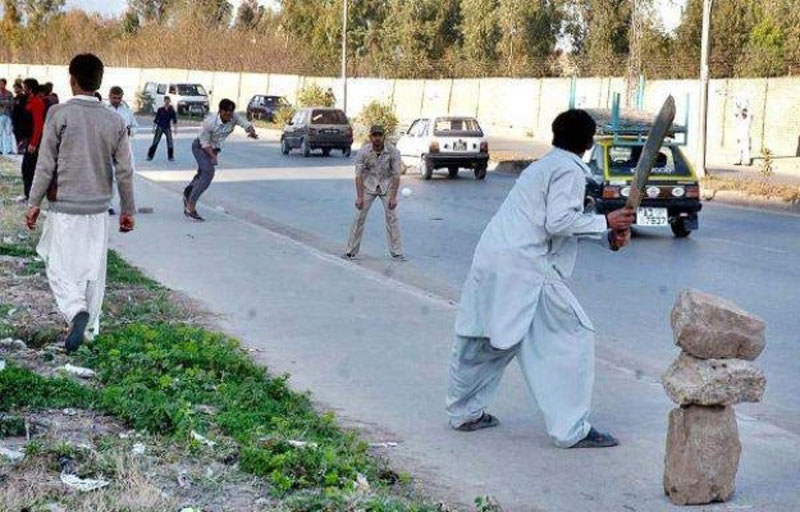 But the youngsters have stopped paying attention to all this. Whether it's day or night, they spend their time playing cricket, and especially in a season like this where after PSL 2016, there is going to be a ICC World T20 as well. You will find kids and teenagers with bat and ball in their hands looking for places to play cricket. In such situations, even a minor misjudgment can lead to a fatal event.
Recommended Link: Best Possible Insurance Quotes Online In Pakistan
Pakistan Cricket Board (PCB) and administrative committees on city-level are working for the advancement of healthy sports in Pakistan. PSL 2016 is also one step in the same direction. But it's a fact there is almost no national level cricketing structure operating in Pakistan. It is of utmost importance to restructure it and make is assessable to the youngsters. If street cricket can give us players like Shahid Afridi, Saeed Anwar, Younis Khan, Yasir Hameed, Muhammad Amir, and Rana Naveed think what these facilities would do to nourish the natural talent of our youth.