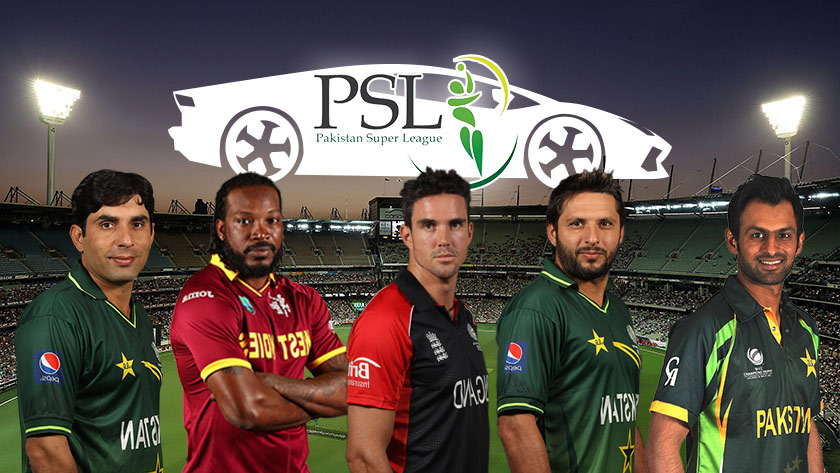 Five Famous PSL 2016 Cricketers And Their Luxury Rides
Pakistan Super League PSL 2016 is about to start. Cricketers from 15 different nations will take part in this PSL T20 cricket league. These PSL players are celebrities in their own right. We have been getting request from our readers to write about cars owned by few of the PSL players playing in the Pakistan Super League. Many players are private individuals and try to keep a low profile. But PSL teams have players like Chris Gayle and Kevin Pietersen as well who like to show off their fancy lifestyle.
Shoaib Malik
PSL Team: Karachi Kings
He has seen much success as a Pakistan T20 Captain. He is married to Indian Tennis star Sania Mirza and living in UAE nowadays. Being in a country like UAE bring opportunity to own and drive a whole lot of different cars. But his pride and joy is this Toyota Supra.
Misbah-ul-Haq
PSL Team: Islamabad United
Misbah is one of the most successful Pakistani cricket team captain and although there are those who are not fans of his slow batting style, there are a lot of those who love his consistency. He belongs to a well off family and started playing for the love of sports. Among usual sedans like Honda Civic, Misbah has often been spotted in a Toyota Land Cruiser.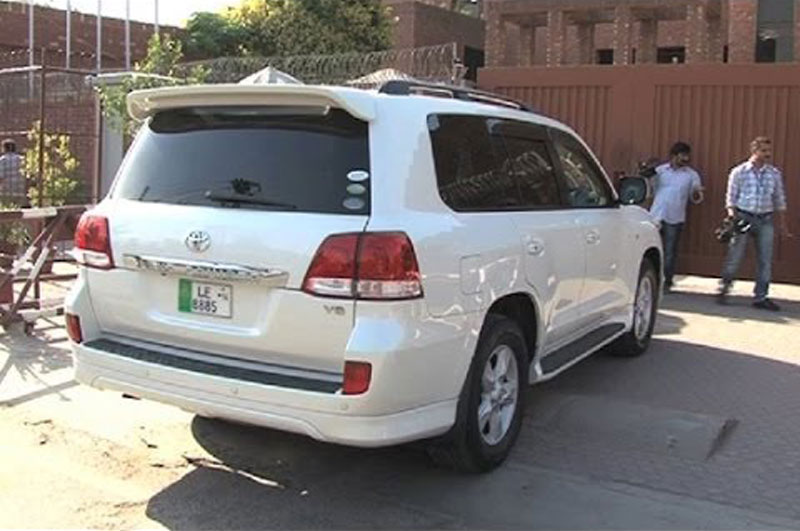 Shahid Afridi
PSL Team: Peshawar Zalmi
Just like Pakistani cricket team, Afridi has always been a polarizing figure. If you hate Misbah's cautious playing, you would love Afridi's brash and sometimes pointless hitting. Lala is one of the richest Pakistani cricketers. His car collection has rides such as the BMW 7 Series, Mitsubishi Pajero, Range Rover and the Toyota Land Cruiser.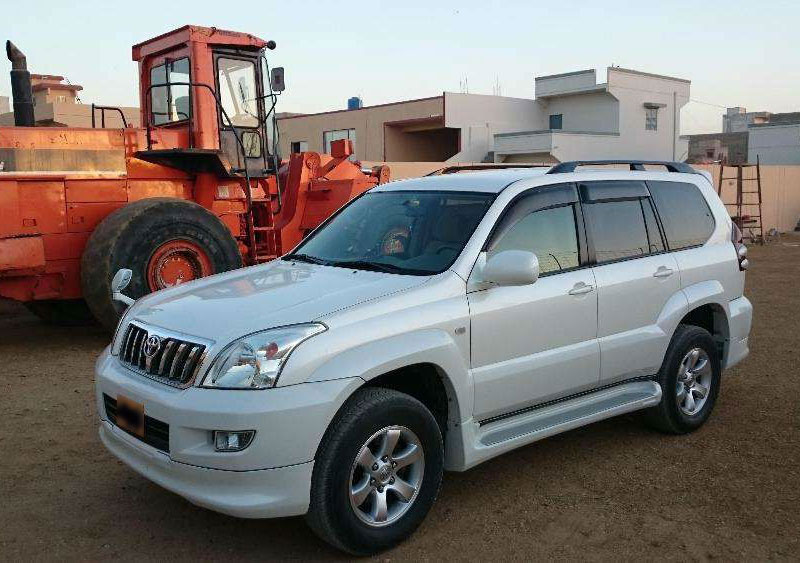 Kevin Pietersen
PSL Team: Quetta Gladiators
Kevin Pietersen is arguably England's most sacksful cricketer and during his time as the captain brought immense success to his time. Although he has resigned from international cricket, he still plays for clubs and counties around the world. Being a 'pop star' of the cricket world he owns a bunch of cars including flashy sports cars like an Aston Martin and Lamborghini Gallardo. Other than those two, he also owns a Tesla and a Mercedes G Wagon.
Chris Gayle
PSL Team: Lahore Qalandars
The West Indian batsman is renowned for his aggressive batting and extravagant lifestyle. Gayle uses a Mercedes SUV for his daily driving and owns a couple of other cars as well.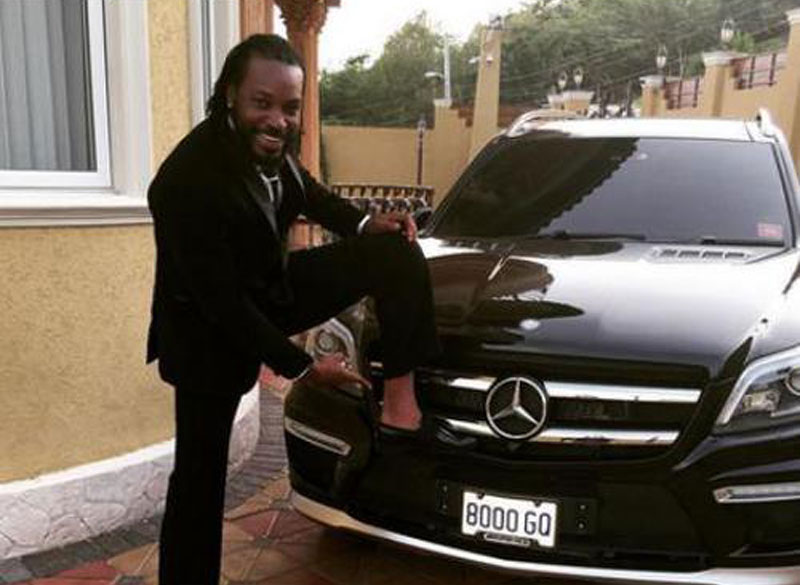 Cricketers are just as much big spenders as players from any other international sports. They love the game, and love to buy cool cars. As far PSL 2016 is concerned, it is no doubt a great activity as far promotion of healthy sports in Pakistan is concerned. We hope that international cricket returns to Pakistan one day and we get to see all these cricketing superstars going head to head in Pakistan again.