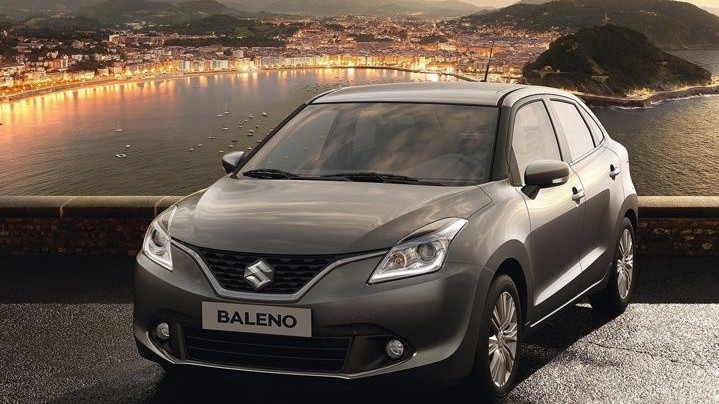 India To Export Locally Assembled Maruti Suzuki Baleno To Japan
India has started to export new Maruti Suzuki Baleno to Japan after its successful launch in the domestic market. The new vehicle was launched in India on the 26th of October last year. Since then, Maruti Suzuki Baleno has received 70,000 orders for bookings and the waiting period for Maruti Baleno is around six months if you book your car today. Maruti Suzuki India was looking forward to expanding its production limit to not only supply the highly successful car in its domestic market but also export it.
Now it seems Maruti Suzuki Baleno has found its way to Japan, the home country of Suzuki Motor Company. The first batch has been taken to a port in Gujarat and will be shipped to Japan. This is the first time Japanese are importing otherwise a domestic car assembled in another country.
Related: 2016 Suzuki Baleno Becomes A Huge Success In India
As far the export version Maruti Suzuki Baleno specifications are concerned, the car will be available with two engine options. First one is a 1.0-liter Boosterjet engine rated at 110 bhp and 170 N.m of torque. The second is a 1.2-liter Dualjet engine equipped with SHVS (hybrid) technology. SHVS stands for Smart Hybrid Vehicle by Suzuki. Both cars will be available with the option of either a 5-speed manual transmission or a 6-speed auto gearbox.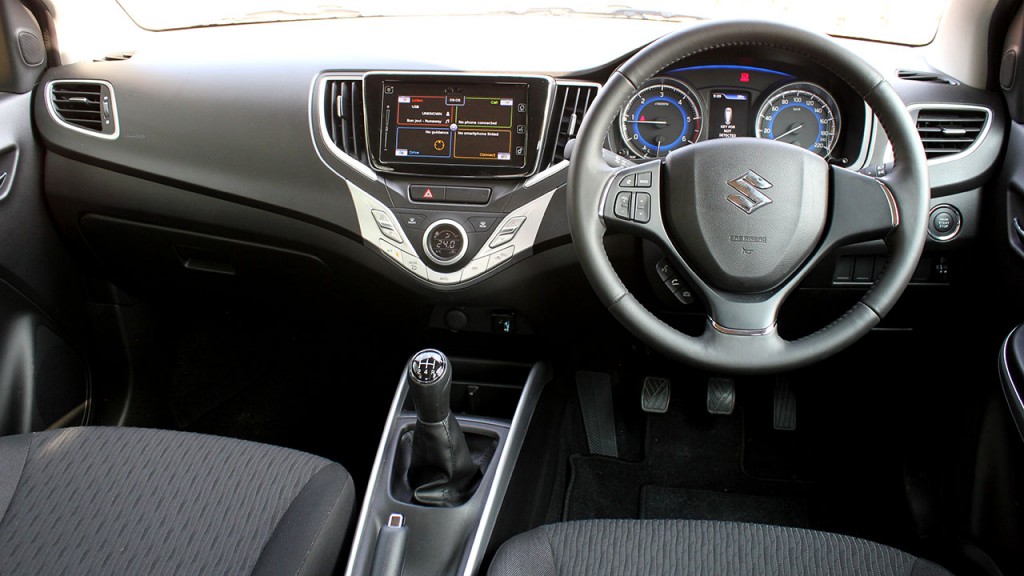 Maruti Suzuki is planning to export the new Suzuki Baleno to around 100 countries. There is also going to be a sportier version of Maruti Baleno named "Maruti Baleno RS".
It is yet to be seen whether Pak Suzuki brings this car to Pakistan or not. The Suzuki Liana was a misfire, and that segment is currently ruled by Honda City since there is no competition. And if Pak Suzuki does decide to launch the new Suzuki Baleno in Pakistan, will it be locally assembled or imported from India as well.
Pakistan currently only export a few mechanical parts and auto accessories to Sri Lanka and few African countries. Our auto industry has a long way to go.