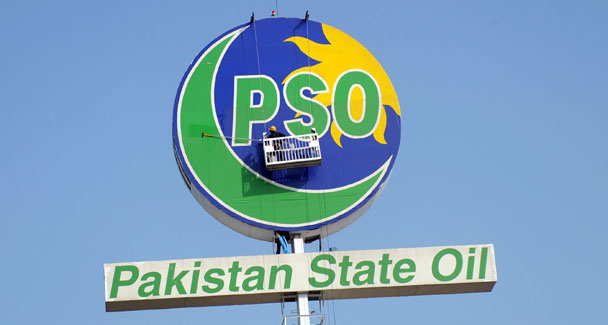 The state-owned oil marketing company, Pakistan State Oil has been fined a massive 150 million PKR for violating Section 10 of the Competition Act of 2010. The company was fined for running deceptive marketing campaigns that mislead consumers.
The order in this regard was passed by Competition Commission of Pakistan (CCP) bench comprising chairperson Vadiya Khalil and members Dr. Shahzad Ansar and Ikramul Haque Qureshi.
This order was a result of a complaint, alleging that PSO had been claiming that the use of its products, 'Premier XL' and 'Green Plus' results in more mileage, decreases engine emissions and improves engine performance with the help of various additives.
It was brought to light that the company had been running this shady marketing tactic since 2003-04. However, the CCP inquiry revealed that in 2012-13, the company had discontinued the claim of adding additives but the names and marketing campaign, remained the same till date.
Sources reveal that PSO was unable to provide any convincing argument or scientific proof to making these claims in the first place. According to the inquiry, these claims by PSO led consumers to believe that the fuel they were purchasing was superior to others and therefore harmed the competition.
In the latest development, CCP has directed PSO to cease the use of 'green' and 'premium' in all its branding and marketing materials. Furthermore, the company has been given a time of 30 days to implement these changes.